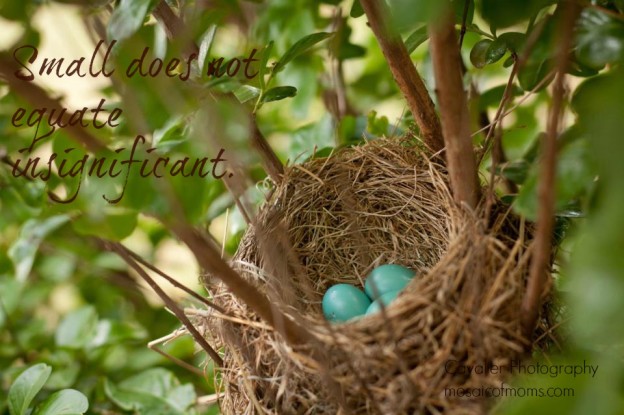 "Here is a boy with five small barley loaves and two small fish, but how far will they go among so many?" John 6:9
My life is a small life. I live in a small house. In a small neighborhood. In a small town. In a small state.
My husband and I have a small bank account. A small budget.