Welcome to Coffee With Jen!  It is so good to see you, Friend.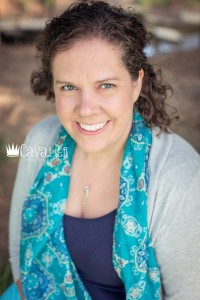 Here, on Coffee With Jen, you will find out what it is like to have coffee with me.  I am all over the place from faith, family, food, and all things fun.  Words matter, and I try to use them well.  Over the years, I have learned that the written word can bring healing, hope, and encouragement.  I pray no matter what I write about, whether it be a devotional piece or a promo piece for an event or attraction, that it reflect the heart of my Father and bring glory to Him.
Also,  you can find my writings over at Mosaic of Moms.  I was the founder, writer, editor, and co-admin of that blog. By the end, we had seven writers over there. Our mission was to encourage mothers.  After a few years of fulfilling our mission, we recognized that we each were being called in different directions but with the same purpose of glorifying the LORD.  We then decided to honor the changing of seasons and let the blog end.
Now that we have been friends for several years, I am shifting the focus from small talk to things that really matter.  My focus will be of a spiritual nature.  Friend, we have so much to talk about!  So pour up a cup of joe,  and let's get started.  And I promise not to do all of the talking!  If you comment, I will respond!