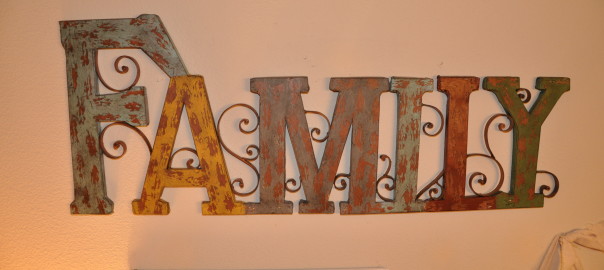 Good morning, Friend.
Hope you have something warm in your mug on this cool Fall morning.  I have a cup of Green Mountain English Toffee (love my k-cups!) with cream and a little homemade salted caramel.  My cousin gave me a jar and the recipe.  I will have to try it to make it myself.  Of course I will let you know how that goes.
Speaking of projects, I am so proud of my family command center.  I am blessed to live in a cozy house, and by cozy I mean little.  So there isn't much room for a lot of extra furniture.  I have to have multiple uses for each space if possible.