So, I recently had some headshots taken.  You might wonder why on earth someone like me would need a formal headshot.  Actually, there are plenty of reasons, even for a stay-at-home mom. Whether you have a direct sales business, are a blogger, or work with non-profits, you can never go wrong presenting an image of professionalism.
I have on occasion been invited to guest write on other blogs.  Sometimes they request headshots to include with my bio.  At some point, I decided that cropping everyone else out of a current family picture wasn't good enough.  It was time to bring in some professional help.
I knew of a local photographer whose work I admire.  Kalyn Cavalier of Cavalier Photography has an amazing eye for the unseen.  She was so sweet to work out a deal with me and the other bloggers of the Women Living in Faith Network.
On the day of the shoot, I secretly wanted her to call and cancel because of weather, or sickness, or earthquake, or zombie apocalypse…anything!  I sincerely hate to have my picture taken.  So one stormy Sunday morning, we met at a park she scoped out. Much to my disappointment the storms didn't deter her. Because I am not an artist, it was hard to trust her vision.  How can these pictures turn out with such cloudy skies?  Ironically, the lighting was perfect!
She kept encouraging us; telling us that we looked like models.  As a stay-at-home-mom of two, I find it difficult to take care of myself, and I hardly felt like a model after a sleepless night. Did I mention it was a stormy day?  The humidity and my curls were at war!  But then she showed me the image on her display.  I was floored.  She was able to capture the things that I have failed to see within myself.  I saw a strong-spirit and happy eyes.  I did not see all the flaws I so quickly pick out when looking in the mirror.  After that, along with her constant words of affirmation, I grew more confident.  I was amazed with the results.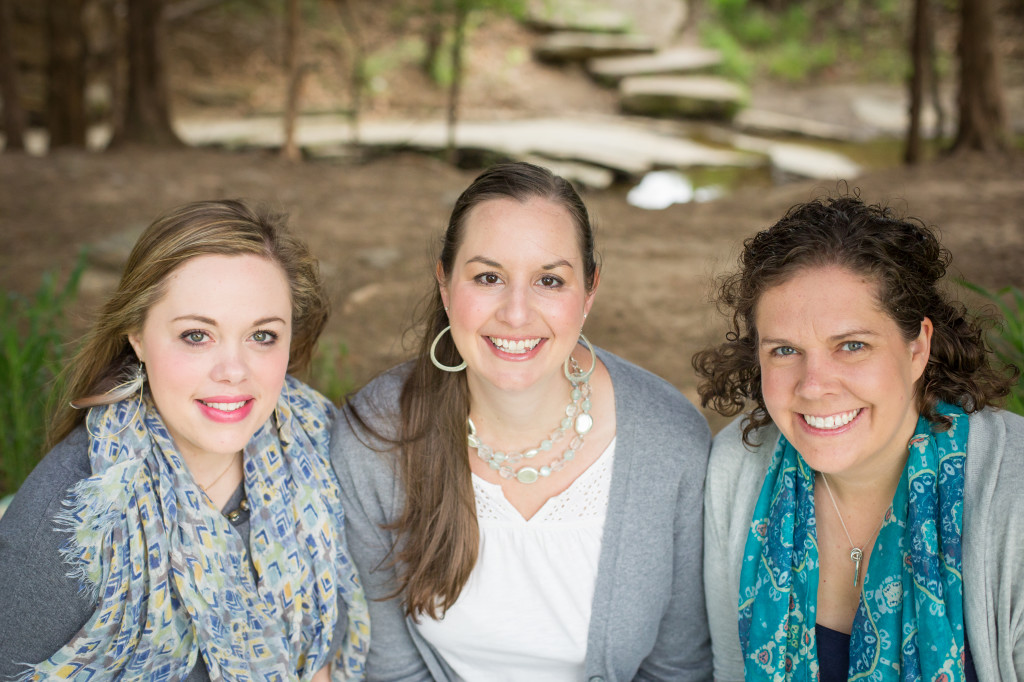 If you are in Northwest Arkansas and looking for a photographer, I highly recommend Cavalier Photography.  Check her out!  You can also follow Kalyn's personal blog at Cavalier Girl.
This post is sponsored by: Cavalier Photography
All images were used with permission from Cavalier Photography.
Pin for later: