My dear friend, Katie Reid, has started a series on her blog called Open Hearts.  She when she asked me to be a contributor for this series, I prayed about what to share. With the passing of Robin Williams shedding light on depression, I felt lead to share my experience with Post-partum Depression.  Depression and anxiety are no strangers to me.  I have struggled with anxiety my entire life and with depression for large portions of my adult life.  It was no surprise to my doctors or to me when PPD became my reality. My long battle with PPD not only affected me, but it affected my family and friends. It was one of the hardest seasons in my marriage.
Would you please support me as I open my heart to Katie's readers? Click here to read and please leave a comment. Then come back here to enter the awesome giveaway below!
Pickle Pack Giveaway: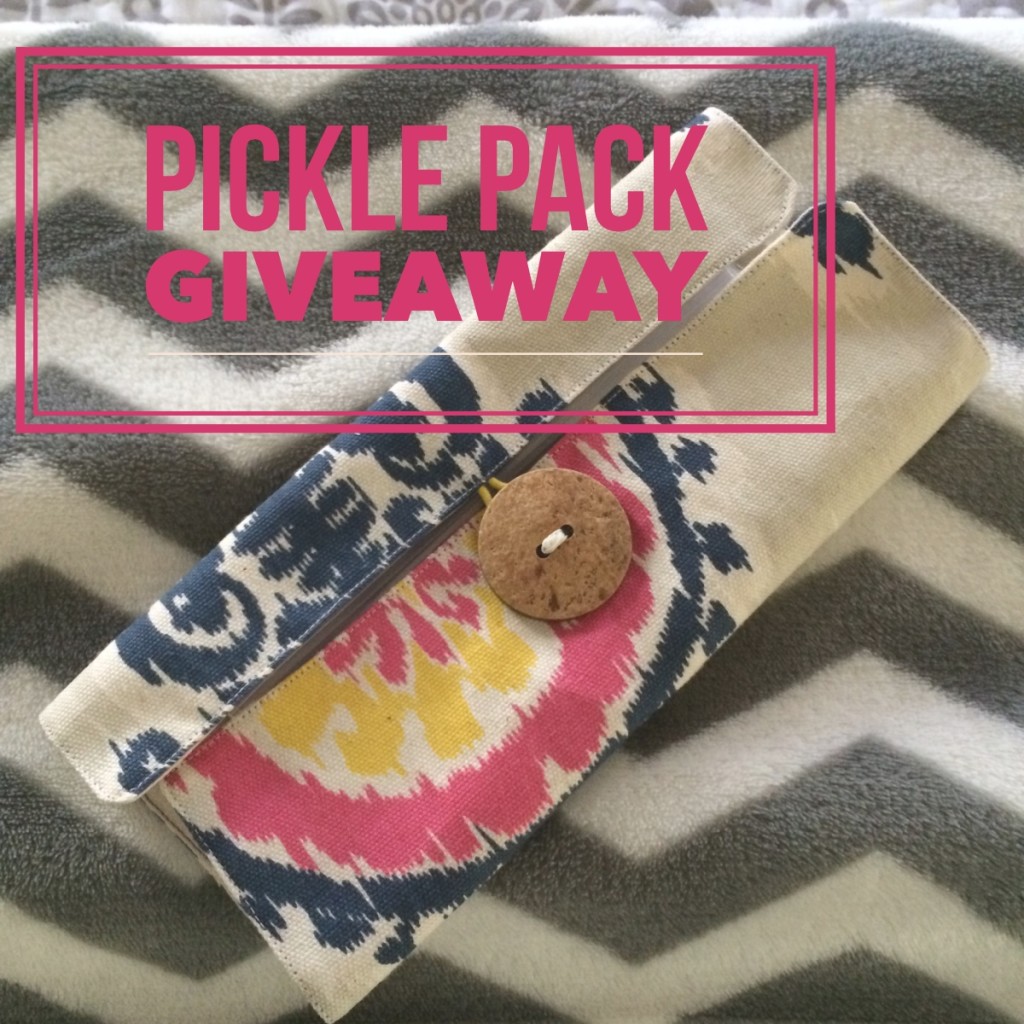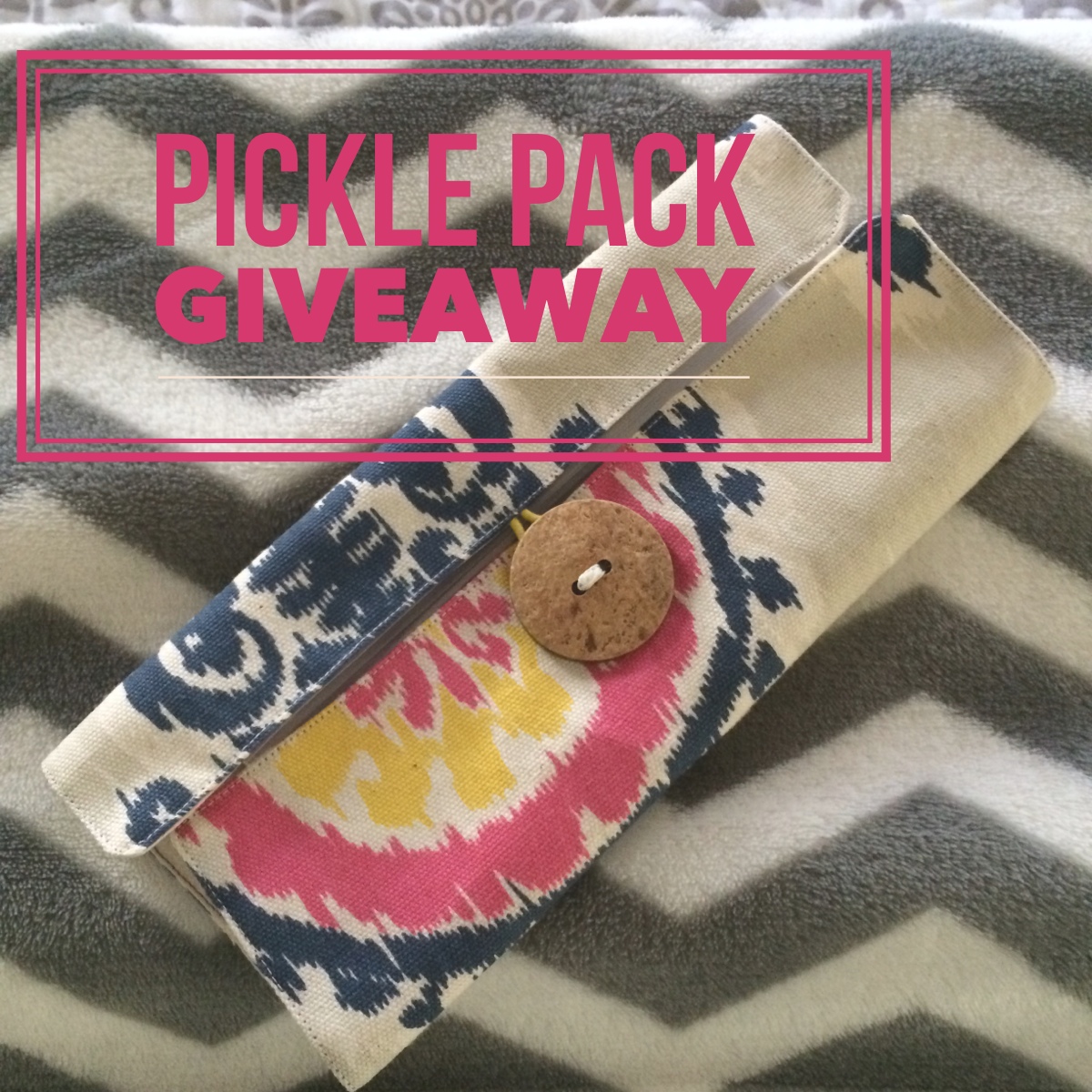 One of the coolest things that you can buy from the Magnificent Mayhem Online Shop is a Pickle Pack! What is a Pickle Pack?  It is what you use to store everything you need when you are in a pickle.  I keep bandages, lip gloss, Sharpies, hair ties, a hot wheels car for my son,  Chuck E. Cheese tokens, and my business cards.  You know, all the stuff I keep at the bottom of my purse?  It sure makes switching purses so much easier!  These make great gifts for mom's, teachers, and college students. Even my dad wants one to keep things organized in the console of his truck!  After you enter, hope over to her online shop and check out the other items she has available. She has some amazing scarves and cowls.  It's time to stock up before the winter months.