There are a only a few things that help you appreciate #TheSmallLife more than a weekend in bed with a cold.  After my first week back in the work force in over six years, I am huddled under the covers snuggling with a box of tissues and the iPAD.
I am binge watching the first season of Gilmore Girls on Netflix waiting for the first flake of snow of the season to fall.  Lorelai and I are kindred spirits when it comes to snow!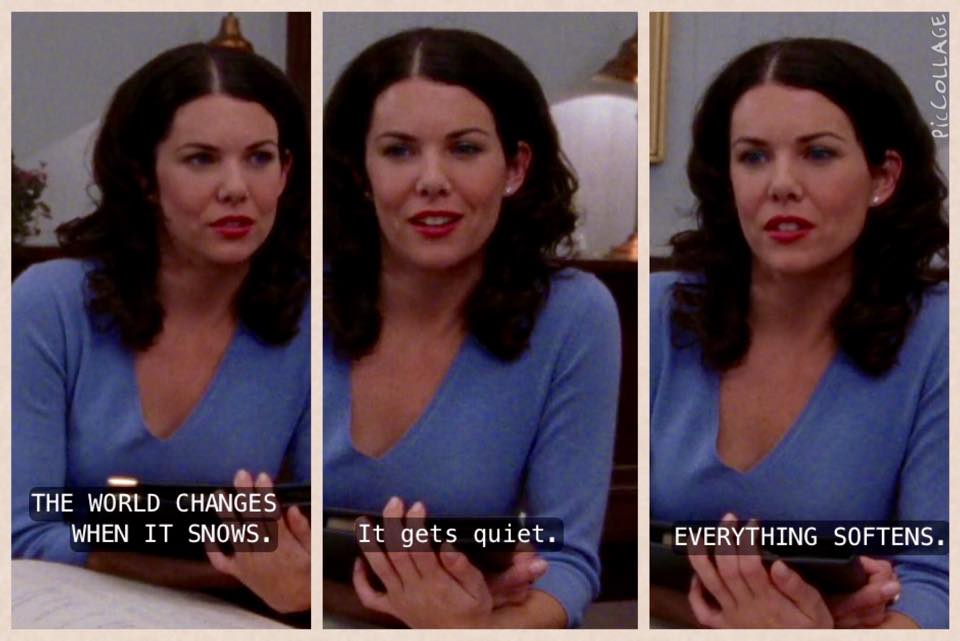 It is November, so I am attempting to read One Thousand Gifts by Ann Voskamp again. It is a hard read full of deep truths about the nature of gratitude.  And I am reminded that I need to work on my list.  Counting all the gifts that I receive and choosing joy.
As I am in bed, I hear the laughter of my children in the living room.  What joy that they know peace and warmth! Their lives are so simple and unaffected by war or want.  They have a refrigerator full of healthy foods.  They are using their excess blankets to make a fort in the living room as they watch Peppa Pig.  They only have knowledge of the small life.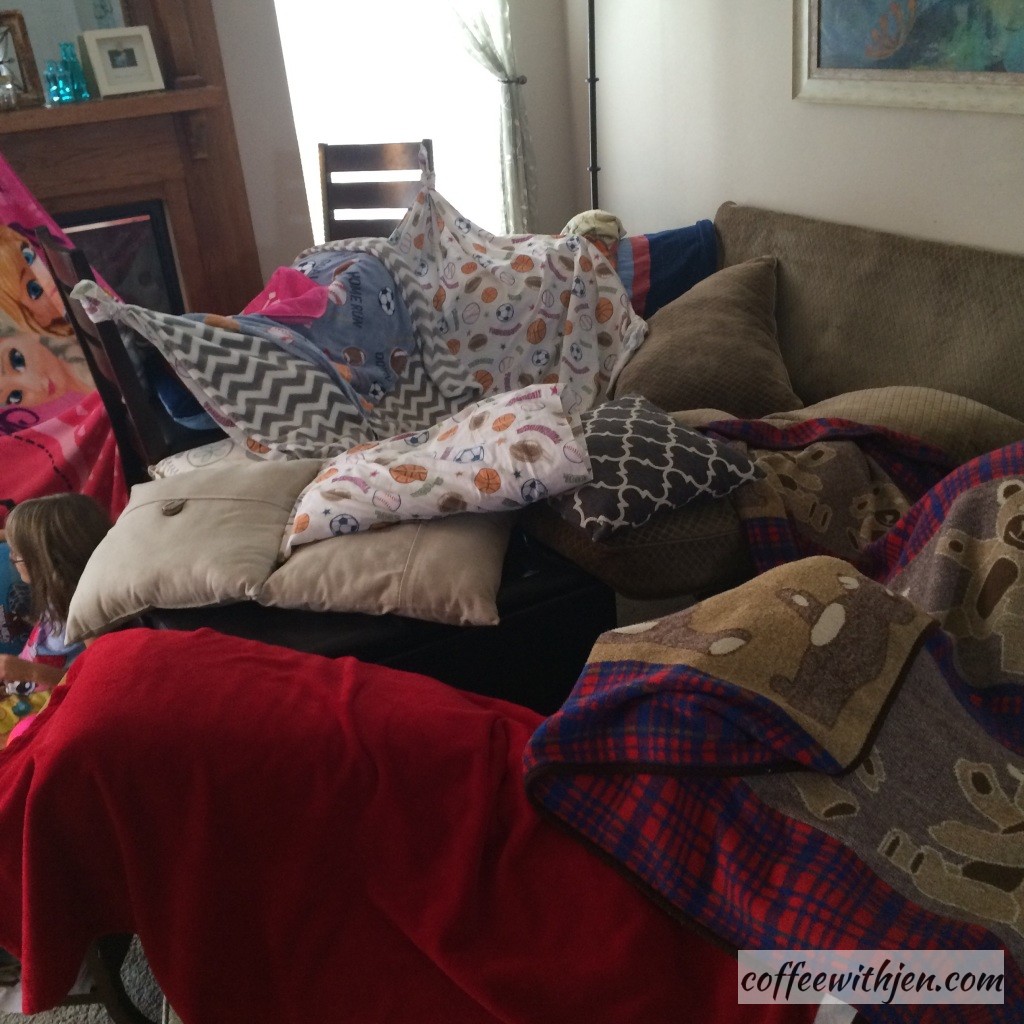 The mess is evidence of life.  For that I am grateful.  Life is messy and beautiful.
This things I add to our Thankfulness Tree.  Hanging little reminders of thankfulness on its branches.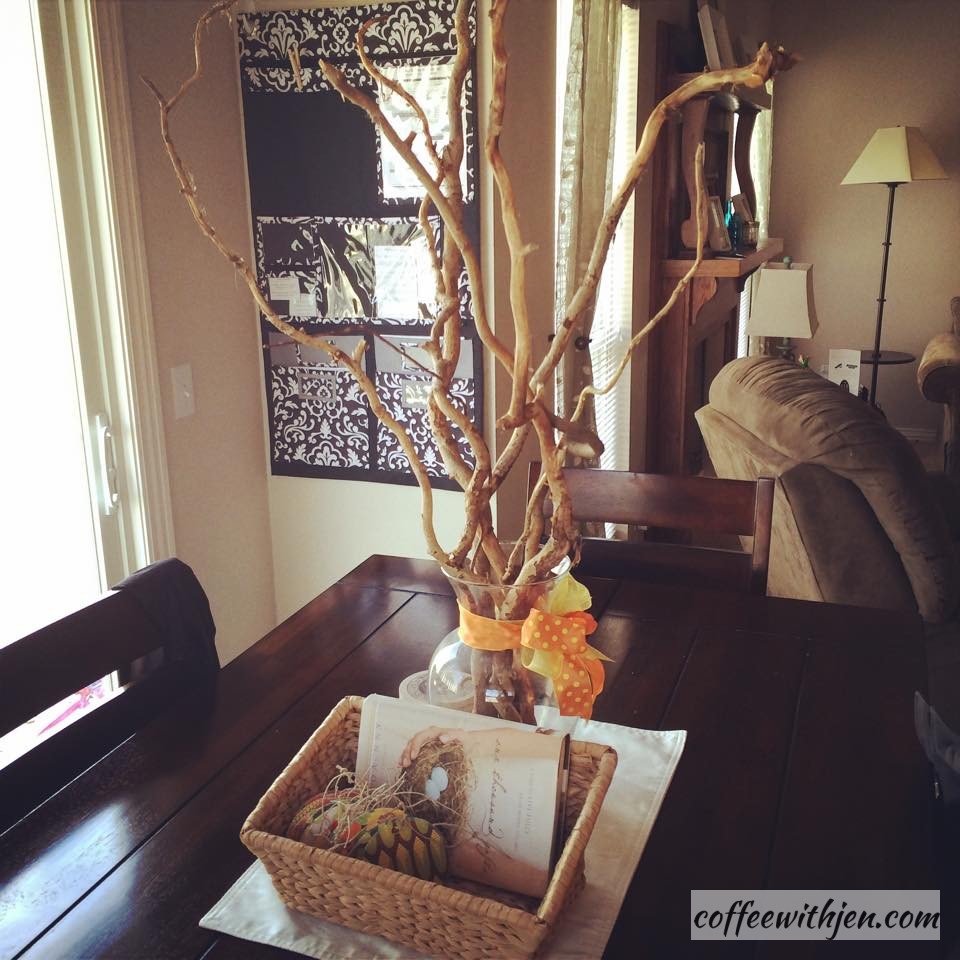 This tree goes up before the Christmas tree.  As Ann Voskamp says, "Eucharisteo- thanksgiving- always proceeds the miracle."  She goes on to say, "Thanksgiving–giving thanks in everything–prepares the way that God might show us His fullest salvation in Christ."
All those small gifts that now grace the branches of my tree will fall on December 1st as the branches will bear the story of The Greatest Gift. They all pale in comparison to Him, don't they?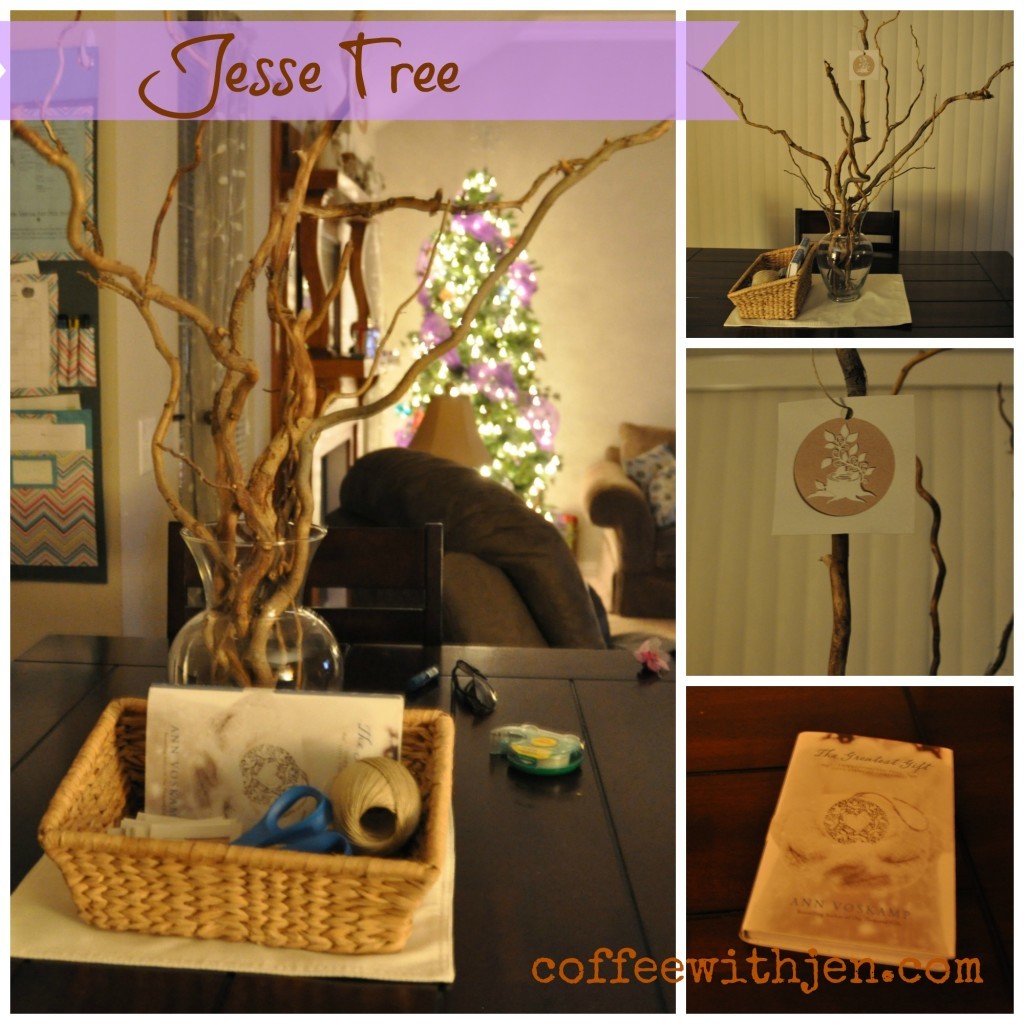 This tree will become my advent tree soon. It was inspired by another book by Ann Voskamp called The Greatest Gift: Unwrapping the Full Love Story of Christmas.
So much to be thankful for even if I am stuck in bed with a cold!
Are you making a list this month?  What is on your list? 
P.S. My amazing hubby made me breakfast in bed.  Need to add that to my tree. 🙂