Y'all, I am so excited to share with you one of my most precious blogging friends, Katie Reid. I introduced you to her back in the Fall when we met in real life.  We met through the Five Minute Friday Community.  She has been one of my biggest online cheerleaders.  Katie has helped me get over a lot of my insecurities of writing by inviting me to guest blog on two of her blog series.  I honestly don't think I would still be here without her encouragement!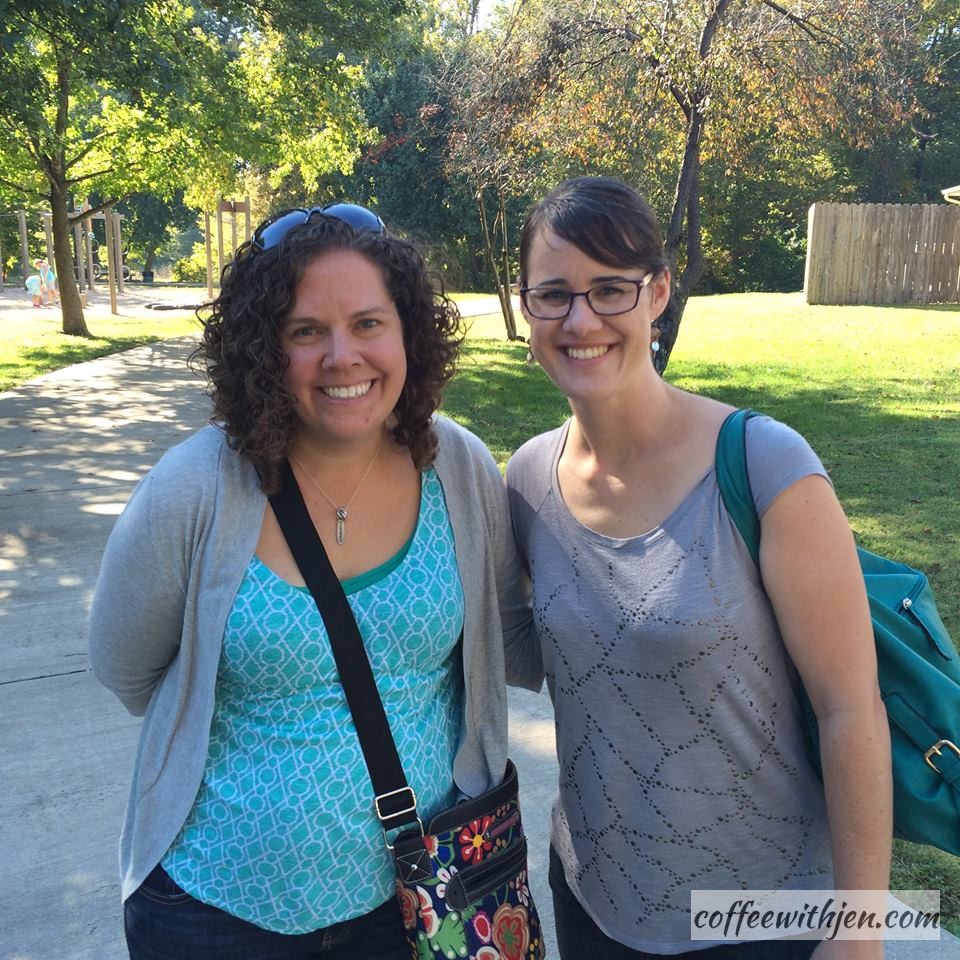 Today I am celebrating her next big step in blogging with her new site, and she has been so generous to gift all of my readers some of her beautiful music.  Let's rally around her and cheer her on! I will let her give you all the details:
Be True, Be You
By: Katie Reid
Do you feel like you are not enough?
Or maybe you feel like you are too much?
Do you slouch under the weight of insecurity?
Or do you stand tall, puffed up with self-assurance?
Are you trying to measure up to "her", but coming up short again and again?
Or are you leading the pack but feeling lonely up there?
We can easily be discouraged as we frantically look around to see what everyone else is doing.
While it is good to have mentors, accountability and insight from those who have gone before us, we should be mindful to first follow His lead and calling for our lives.
Are you taking your cues from others or taking your cues from God and His Wisdom and Word?
Whether your life feels big or small, you are impacting the world greatly when you are true to being you. You are one-of-a-kind wonderful!
God didn't make a mistake when He wired you and knit you together in your mother's womb (see Psalm 139).
Flaws and all, hang-ups and strengths, your one life is making a mark on eternity.
Let's get off the comparison train—it's an exhausting ride–and move forward as His Spirit conducts our route.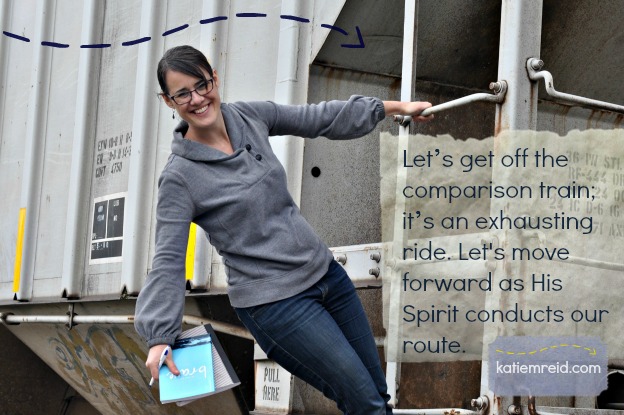 Take your seat and fill the space with the unique talents that He has entrusted you with. As you rub elbows with those nearby you will stretch and grow in needed ways.
"If we aren't sitting in the seat He has assigned, we will miss out on the assignment He has just for us." -Meredith Bernard for God-sized Dreams
I'm thankful that I have rubbed elbows with the lovely Jennifer Mullen. The way she writes about and lives #thesmalllife is an inspiration. Her friendship and support are uplifting. I am grateful that she has let me pull up a chair here to extend a special invitation to you.
I am thrilled to be launching my new and improved website today: katiemreid.com
It is a joy to open up the doors and welcome you over to my site. We're celebrating all week with a new giveaway each day. Also be sure to check out Jennifer's guest posts over at my place: Psalm 129: A Message of Hope and Open Hearts: Shedding Light on Postpartum Depression
As a special thank you to Jennifer, and as a gift to you, her readers, I am giving away four free tracks from my album, Echoes of My Heart.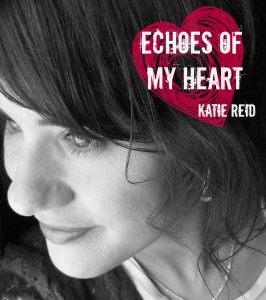 Head on over here to access your gift.
With Grace,
Katie
Katie M. Reid is the Tightly Wound Woman, a recovering perfectionist who fumbles to receive and extend grace in everyday moments. She delights in her hubby and four children and their life in ministry. Studying God's Word, singing/songwriting, speaking, writing, photography and cut-to-the-chase conversations are a few of her favorite things.
Katie would love to connect with you at katiemreid.com and Facebook and Twitter.