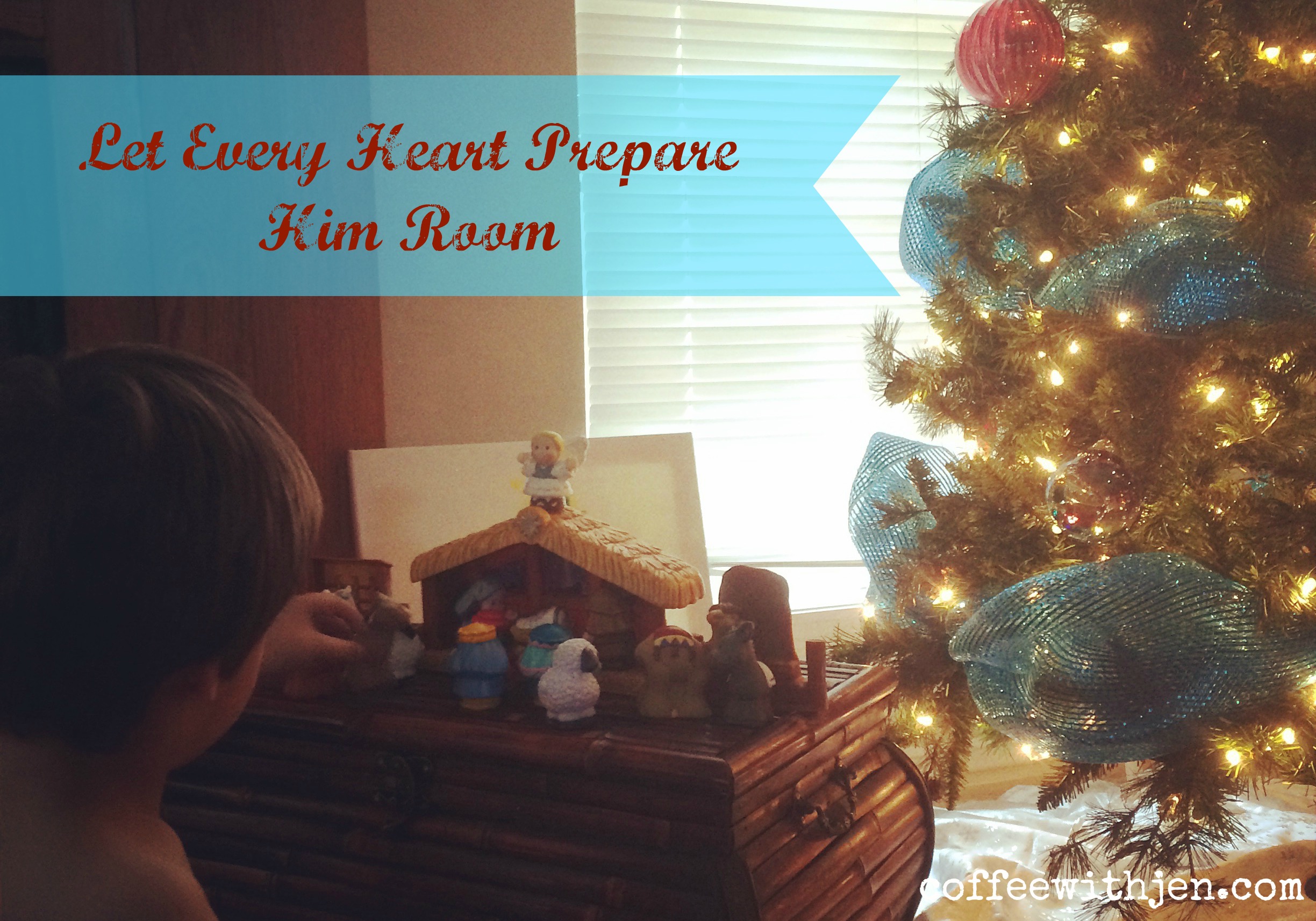 Advent is a season of waiting. Oh sweet friend, this is it.  This is what we have been waiting for.  The time has come.  God's plan is ripe.  After hundreds of years of prophecy…then silence…
God Himself enters His own creation!
That is the miracle of Christmas.  Don't miss it.  In my 35 years, my mind has finally been opened.  Did you see it?
Slow down…soak it in…