I know our eating habits are just so interesting to you, but really deep down I know you are curious what we are having for dinner this week.  😉I am sick with a bad cold, so as I was lying in bed, I decided to make a shopping list for the hubs.  I spent some time on Pinterest this morning and thought I would try out some of the recipes that I have pinned , but never tried.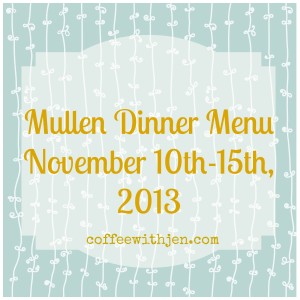 Sunday: Omelets (already had everything for that leftover from last week.)
Monday:  Creamy Burrito Casserole (New to us.  Will give a report.)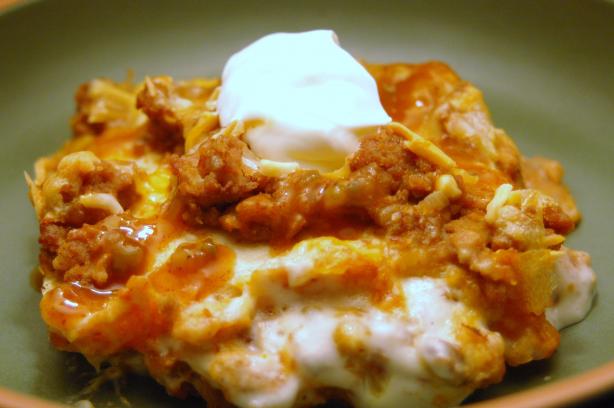 Tuesday: Simple Pasta Bake (a family favorite)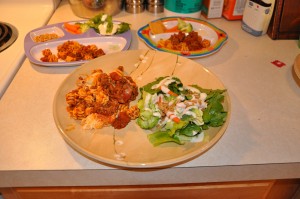 Wednesday: Forgotten Chicken (Another new recipe.  Will let you know.)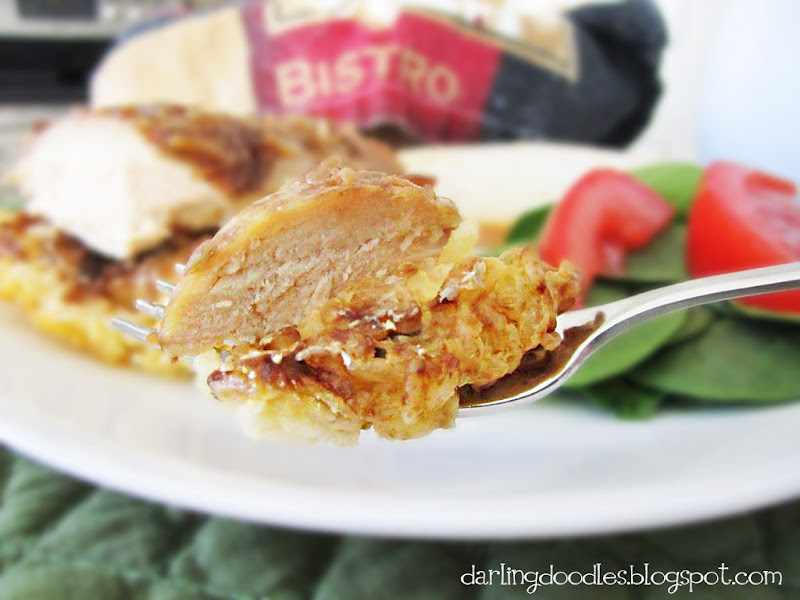 Thursday: Leftovers or drive-thru- this is my Bible study night.
Friday: Pepperoni Roll-Up (I make mine with pizza dough)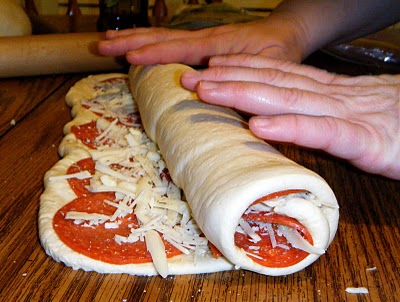 What is a pinterest recipe that you tried and liked?  I am always looking for new ideas.