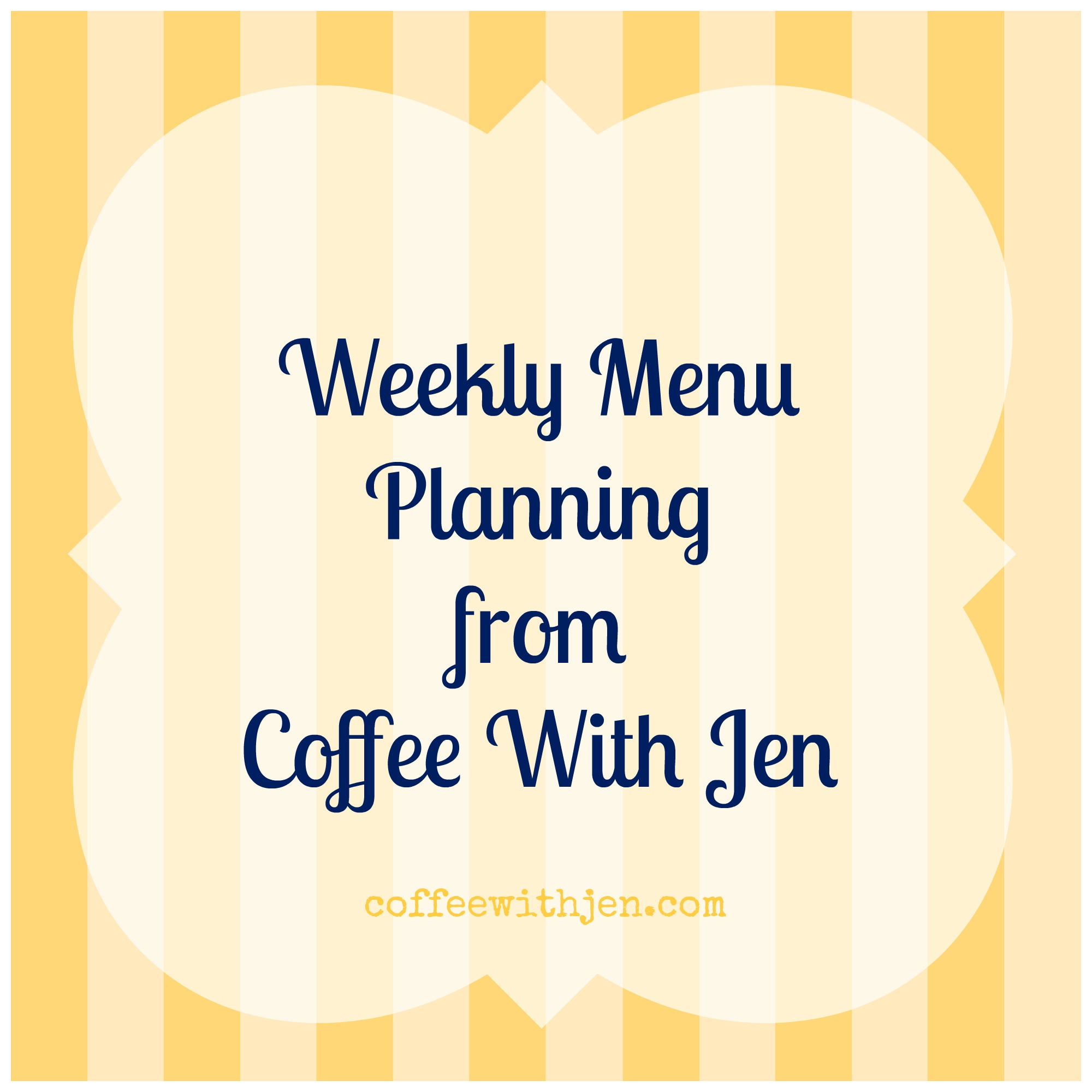 So what is on your menu for the week?  Wanna take a peek at mine?
We are trying to get back on track with our calorie counting.  Two years ago I lost 32 lbs using myfitnesspal app.  I gained it all back (and then some) last year so it is time to get it under control again.
With that in mind, I have been searching Pinterest for some healthy recipes (see my board here).  I will take the next few weeks try out some new recipes and revisit some old ones.