As I have said before, I was not very good about menu planning until I sat down with my sweet friend, Gretchen.  You can see her series on meal planning here.
Here is what we have cooking at our house this week…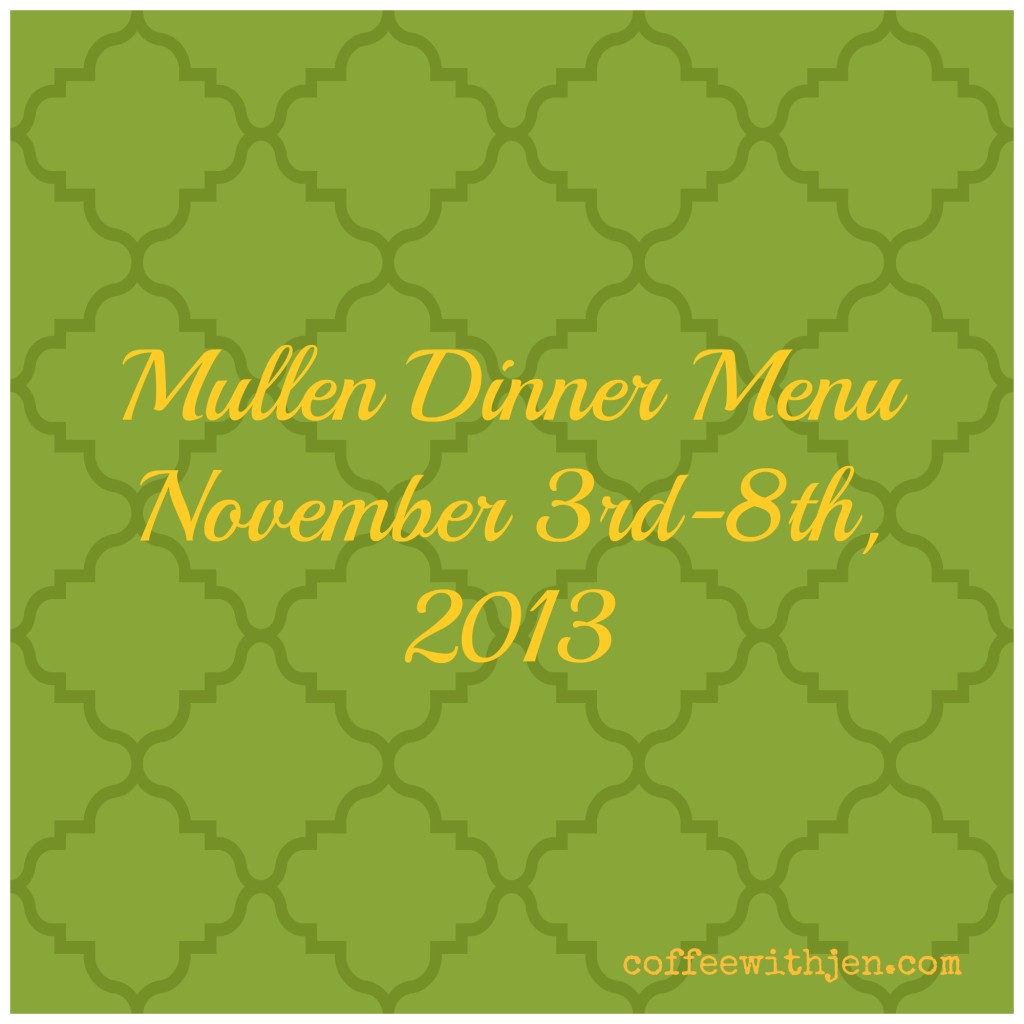 Sunday: Hot ham and cheese subs
Monday: Pot roast and veggies
Tuesday: Italian beef subs (leftover roast from Monday and leftover bread from Sunday.)
Wednesday: Taco night
Thursday: Breakfast- pancakes, sausage, eggs
Friday: Ham and cheese/pepperoni and cheese stromboli (left over ham and cheese from Sunday.)
One of my tips is to repurpose your leftovers. I wrote these pieces about leftovers on Mosaic of Moms:
Leftovers Don't Have To Be Boring: Part 1(Beef Dishes)
Leftovers Don't Have to Be Boring: Part 2 (Chicken)
So what's on your menu this week?