Last week I tried two new recipes.  Neither one was a hit, but we ate it.  Yesterday I tried a new recipe for chicken tortilla soup. This is a keeping-it-real moment…I am a cook in training.  I thought I could handle a from scratch recipe…nothing canned…half-and-half…the whole bit.  I worked all afternoon on chopping vegetables and following the recipe to the "t".  IT WAS AWFUL!!!!!!! Not sure where I screwed up.  My super sweet hubby was trying to be supportive.  I took one bite of the chicken and spit it in the sink.  Down the drain the whole pot went. (I cried.) So Mike had cereal, the kids had lunchables, and I had leftover dip from last night's family gathering.  I think from now on I will stick with my go-to recipe for chicken tortilla soup…see below.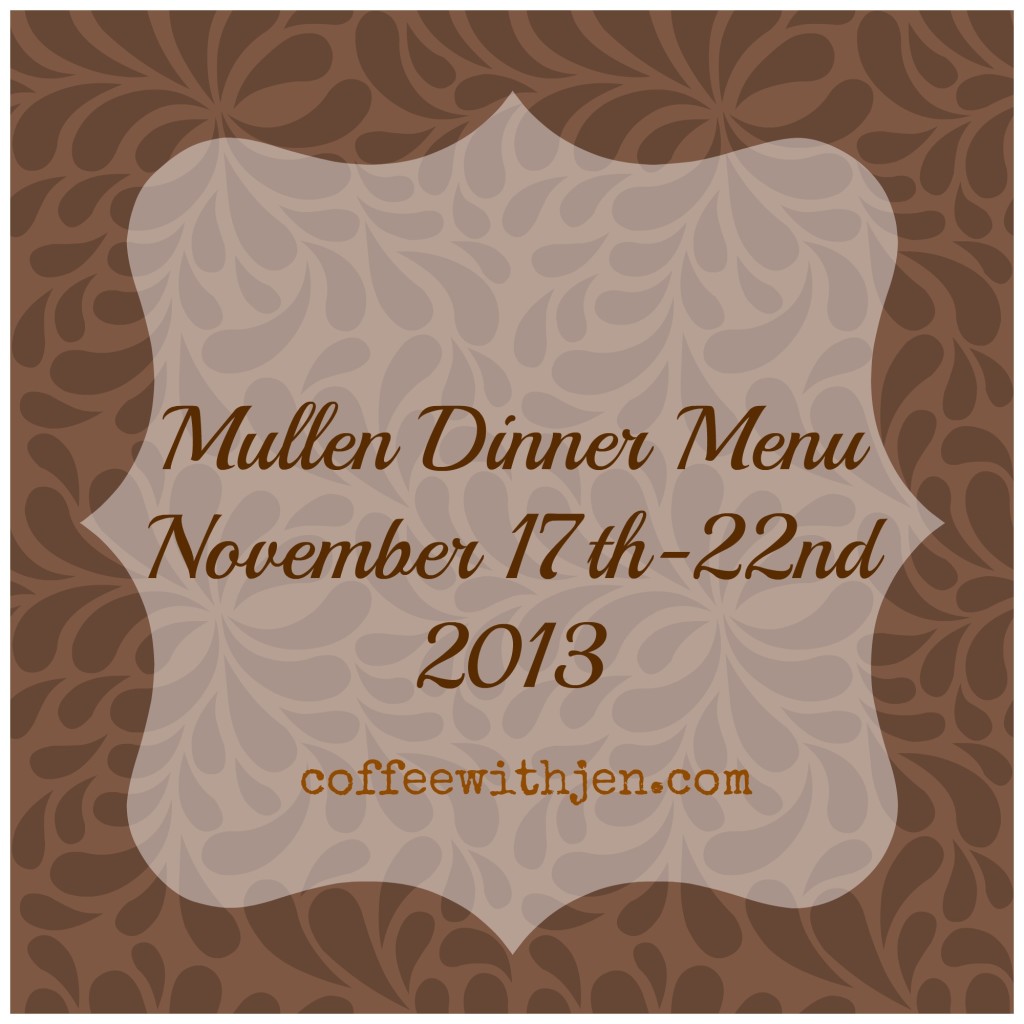 The Plan:
Sunday: Chicken tortilla soup.  My recommended recipe.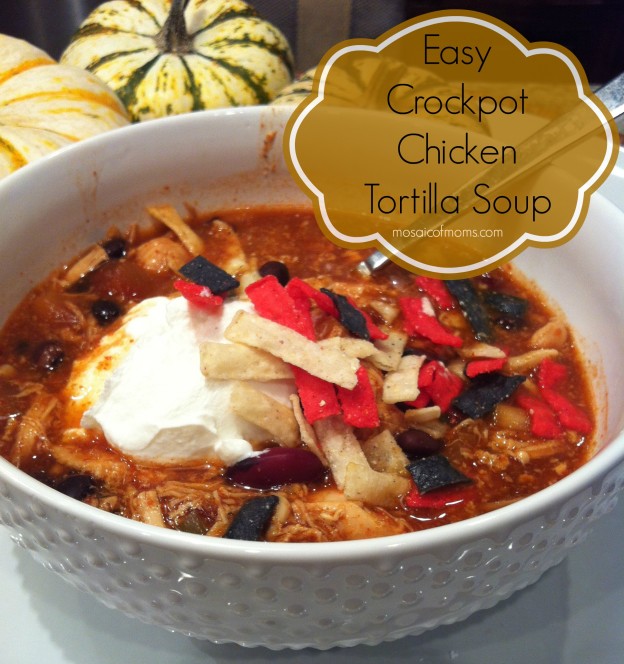 Monday: Grilled hamburgers, baked fries, and fresh fruit.
Tuesday: Chicken Tacos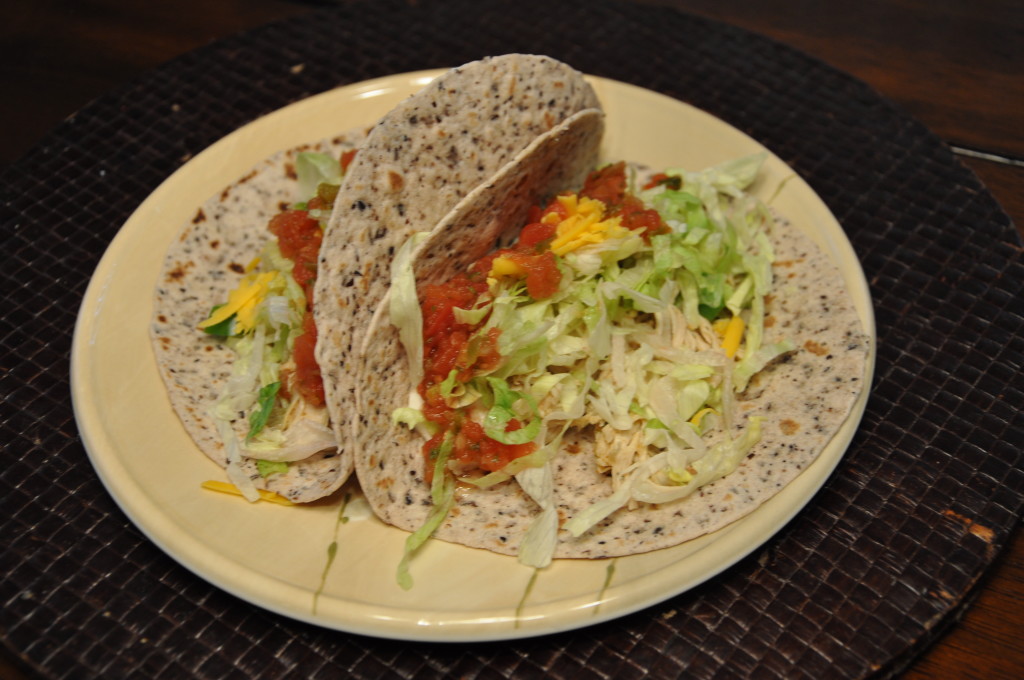 Wednesday: Chicken Nachos (use leftover taco meat)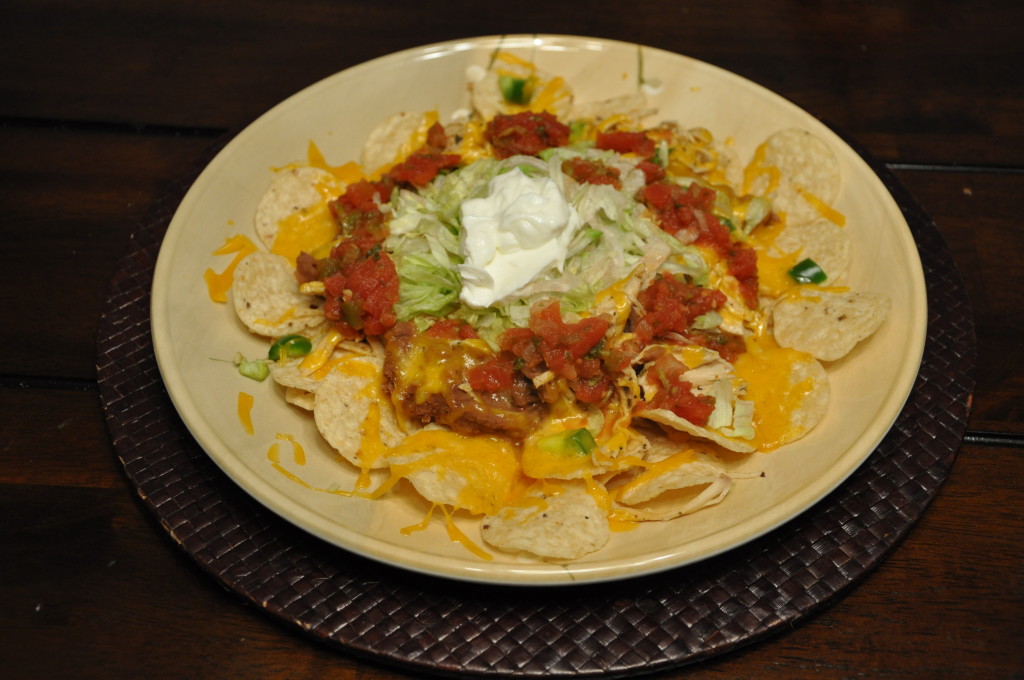 Thursday: Leftovers or drive-thru- this is my Bible study night.
Friday: Homemade pizza night.
What's on your menu this week?