I was at Wal-Mart racking my brain for some idea of what to give my co-workers and my son's preschool teachers for a Christmas gift without breaking the bank when my eyes landed on the Hershey's Simple Pleasures candy.  I immediately thought it is in fact a simple pleasure to work at my son's school.  It has been a blessing for the past three years to be a part of that program both as a parent and now as a teacher.
So here is what I came up with: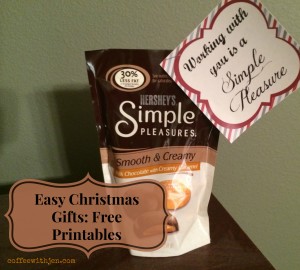 Pretty cute, huh? It makes for a simple token of gratitude especially if you need a last minute idea. I am sure I could have added some ribbon or something, but I am not THAT creative.  Would love to see what you come up with.  Send me pics!
Today, I am sharing with you the printables. I made one for co-workers, teachers, students, and friends.  See link below to download a four-page packet (four to a page).  Enjoy!
Simple Pleasure Gift Printables- Coffee With Jen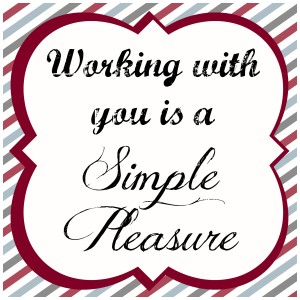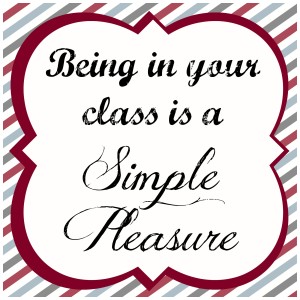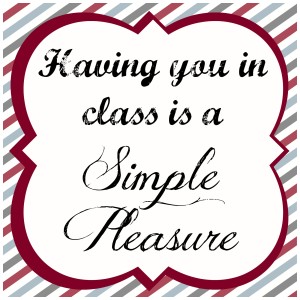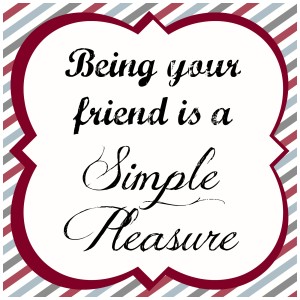 Link Up With MamaBuzz Inspire Me Wednesday Link Party {Issue 58}