This is a fun way for you to get a peek into my life.  If you are a blogger and you do currently posts, please share them with me.  I want to see!
So currently these are the things I am…
Enjoying: O'Keeffe's Working Hands Hand Cream.  Unreal!  I saw a commercial for this product that seemed to good to be true.  I get desperate  with my cracked hands.  I can honestly say this is a miracle cream!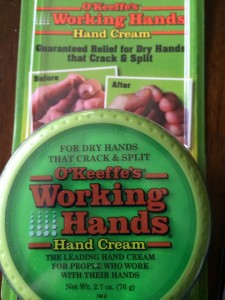 Listening To:  Well, I don't enjoy listening to myself (because who likes their own voice?), but Gretchen and I have been working on our own podcast over on Women Living in Faith.  Be gracious with us!  We are amateurs and we totally embrace that!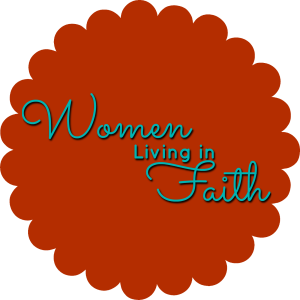 Reading:  This is the book my Bible Study/prayer group is working through this spring.  Love Beth Moore!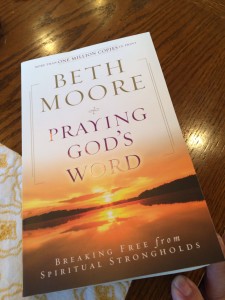 Loving:  My adorable husband!  I have been so sick since the new year!  He totally has picked up the slack and has done so with such a servant's heart.  He is such a good man!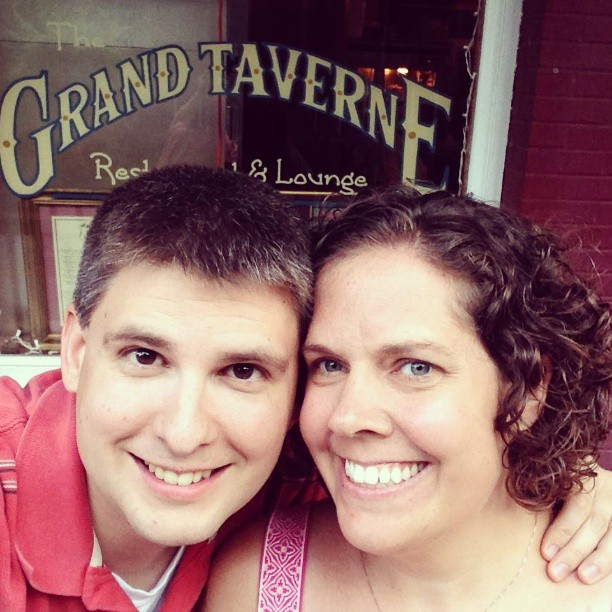 Working On: Balancing my life!  Trying to find my focus.
Wearing:  This scarf by Magnificent Mayhem.  I love it!!!  I wear it almost everyday.  Check out her selections of scarves and cowls in her online shop.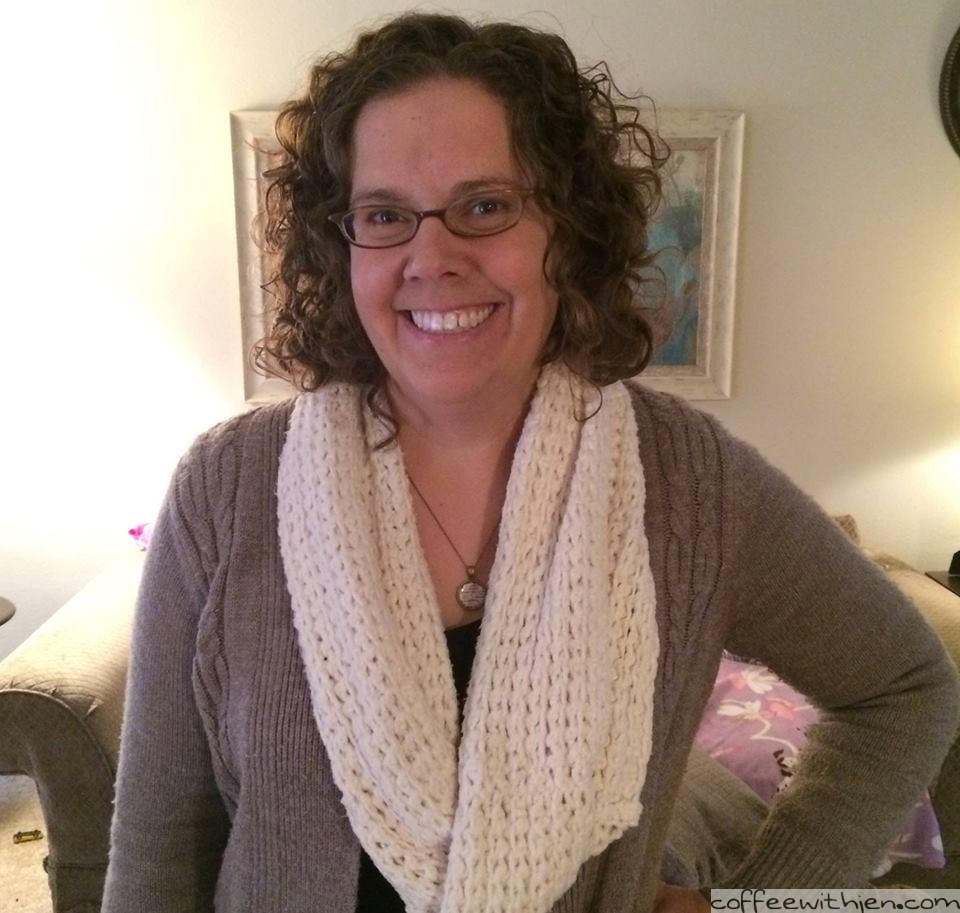 Needing: A vacation…a real one!
Dreaming: Big things for Women Living in Faith.

Doing: Watching shows of BBC on Netflix and PBS.  All caught up on Downton Abbey and Call the Midwife.  Just started Sherlock. Tried Dr. Who…not my cup of tea. Why does BBC have better programming than America? (Did I mention I have been sick a lot? I watched two seasons of Call the Midwife in two days.)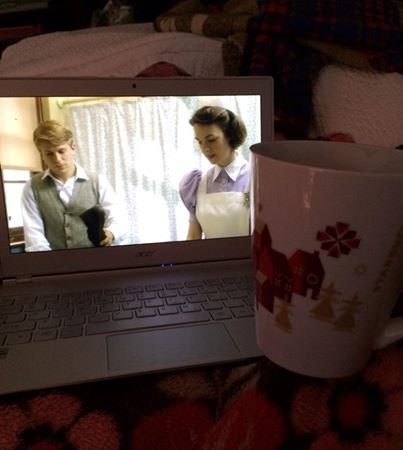 Feeling: Blessed.
Totally Failing At: Eating all my veggies.  There is always tomorrow.