Saving Grace is a local non-profit that is near and dear to my heart.  It has been amazing to watch this ministry unfold. Becky Shaffer, the founder and CEO, grew up in the foster system and children's homes.  The LORD has had a calling on her life.  He was able to take a broken past, completely redeem it for his glory, and has provided a future for many.
Becky had a vision to help girls transition from the foster system to adulthood.  She was faithful to the process and walked in obedience to the calling.  After moving to Northwest Arkansas in 2008, God completely orchestrated a series of events that lead to the realization of this dream.  (You can read the full story here.)  In January of 2010, the doors of Saving Grace, which used to be the convent at the old St. Mary's Hospital, were opened.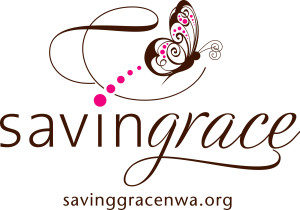 I sat down with Becky yesterday at her office.  On the wall was written this verse: "…and you shall be called the repairer of the breach, the restorer of the street." (Isaiah 58:10-12)  I love this call to action.  God is a God who provides restoration and then calls us to participate in the restoration of others.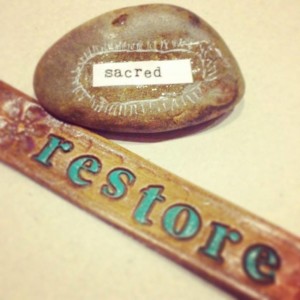 I asked Becky to share with the Women Living in Faith Podcast listeners the history of the SG ministry, what the ministry looks like in practice, and the upcoming fundraising event called Butterflies and Blooms.   What a treat it was to hear her testimony again!  I never tire of hearing how the LORD is working!  Listen for yourself by clicking on the icon below.

If you are interested in attending Butterflies and Blooms, contact me.  I am sure we can find you a seat.  If you are unable to attend, click here for other ways you can support this beautiful ministry. 

Link Up With: