"To everything there is a season…" Ecclesiastes 3:1a
One thing that I know to be true about myself, is that I enjoy the changing of the seasons.  I also believe in honoring the season I am in.  Summer is a time to rest, study, and PLAY.  This summer I will be doing a lot of each of those!
So here is what I am currently up to:
Rest: During the school year I try to post at least twice a week.  In order to honor the season of rest I will post less often.  Of course, I will be continuing my series on NWA Day Trips.  I hope you are looking forward to those posts as much as my family is looking forward to these adventures!  You will also find me guest posting on Arkansas Women Bloggers and Jacqueline Wolven's Three Simple Tips Series sharing my expertise of day trips. I will share these posts on Facebook and Twitter.
One of my favorite projects of the summer is being a part of the Deep Breaths Psalms Series. Katie Reid is spearheading this project over on her blog.  She has invited 32 women to select a psalm from 100-130 and share their reflections.  I chose Psalm 129.  Look for that post in late June.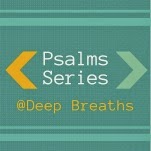 Study: Gretchen of Magnificent Mayhem and I finished leading a bible study working through the book Praying God's Word: Breaking Free from Spiritual Strongholds by Beth Moore. It was intense and deeply personal. Such growth came out of this study for all the women in our group. Next Fall we will do another study (TBA).  We will be spending the summer studying and praying over those who will be a part of our community.  If you are in Northwest Arkansas and would like to join us, let us know. We would love to have you in our group!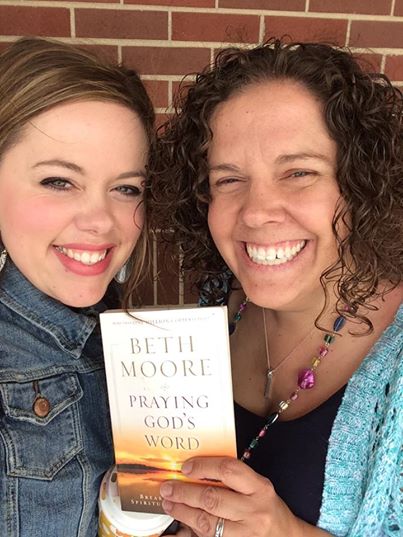 Now let's talk about playing!
In effort to not reinvent the wheel, I am sharing with you some resources to help you as a mom to survive the summer.  The following is a Summer Survival Guide that I put together on Mosaic of Moms last year. Check out the following links!  Be sure to pin for later!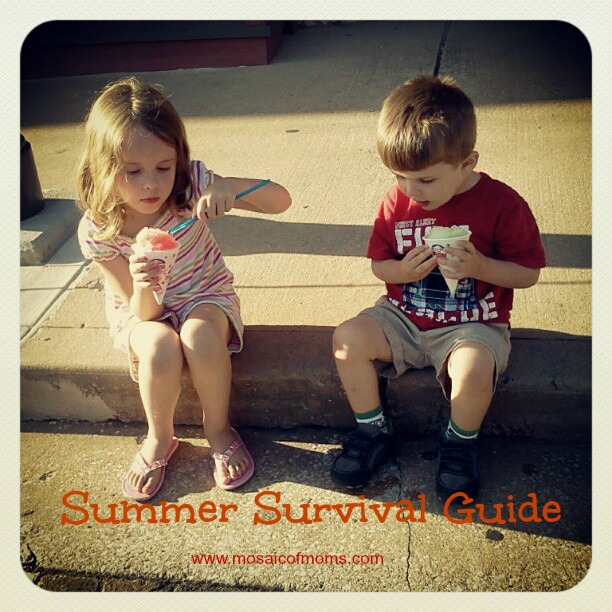 So what do you have going on this summer?  I would love to hear!
Link-Up With: