We are all called to ministry.  Called to be the hands and feet of Jesus tending to the needs of those in our lives…the whole person…both physical and spiritual.  I can make a list of those to whom I am called to minister.  There is my husband, my sweet children, my Bible study group, my friends, my co-workers, my students, my neighbors, my barista….etc. But this spring I had the honor of a special assignment: minister to a missionary.

One of my dear friends, Anndee Stringer, asked me to be her mentor while home on an extended furlough.  The Stringer family is transitioning from their work in Peru to Ecuador.  I struggled with that word: "mentor".  How could I mentor someone who had been in the trenches of the mission field serving the people of Peru for the past two plus years?  I mean she had been doing "real" mission work.  How in the world could I minister to this "career minister"?
This isn't the first time I have been hindered by the lies of the enemy who says I don't measure up…who says my ministry is not valid because it is not grand.  There is so much power in the small things.
The truth is, what you do in your daily live to express the love of Christ is real mission work.  "There are different ways to serve, but we serve the same Lord." (1 Cor. 12:5)  My role in ministering to Anndee has been to encourage, pray, and use my gift of discernment to point out areas of distraction.
Do not be discouraged!  If you are willing to be His vessel, He will use you. Even though it might not look like what you think it should.  Every last corner of his mission field is ripe for harvest!
Figuring out our call to ministry is a process.  This week on the Women Living in Faith Podcast I sat down with Anndee Stringer and discussed how God led her and her family to work with Extreme Nazarene Missions.  There is so much to take away from her amazing story.
Click on the icon below to listen.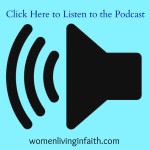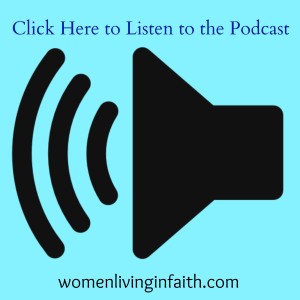 When God brings somebody into your circle and asks you to minister to them, I want to encourage you to embrace the opportunity.  Every assignment from Him is a special one.  Do not marvel at the work you do, but rather at the fact that God is at work within you! "…there are different ways that God works in people, but it is the same God who works in all of us to do everything." (1 Cor. 12:6)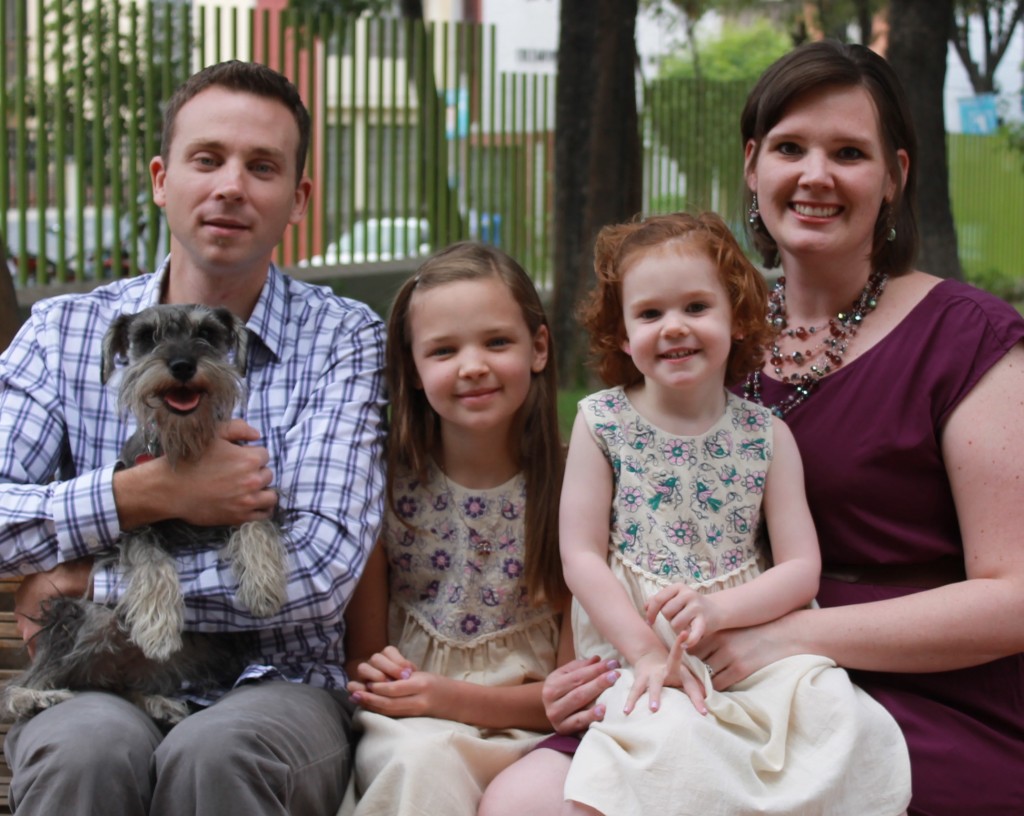 To learn more about the Stringers and Extreme Nazarene Missions and how you can support them visit their blog Follow the Peace.
I am linking-up with Katie Reid for #inspireandgrow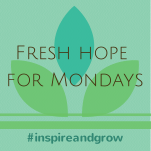 Also linking-up with holleygerth.com