Harvey Jones was an important businessman in the state of Arkansas.  He started a delivery business with a mule team and a wagon when he was 18 years-old, and over the course of a lifetime built the largest trucking company in the country, The Jones Truck Line.  He and his wife, Bernice, were community minded and loved supporting children and young families.  One of their most well-known gifts to Northwest Arkansas is the Jones Center.   I will share more about this wonderful facilty in future posts.
The Joneses retired to Grove, Ok on the beautiful Grand Lake.  Mrs. Jones decided that it would be nice to have a chapel on their property.  This building became the first of 102 displays that now make up Har-Ber Village. A self-guided, open-air museum, the sprawling property faithfully documents pioneer life in the region.  Some of the buildings include a one-room school house, a bank, a doctor's office, a courthouse, a jailhouse, and so much more.
We visited Har-Ber Village a couple weeks ago.  Despite our best efforts, we could not see everything!  Our kids enjoyed learning about this by-gone period.
Here is a photo-journey of our day: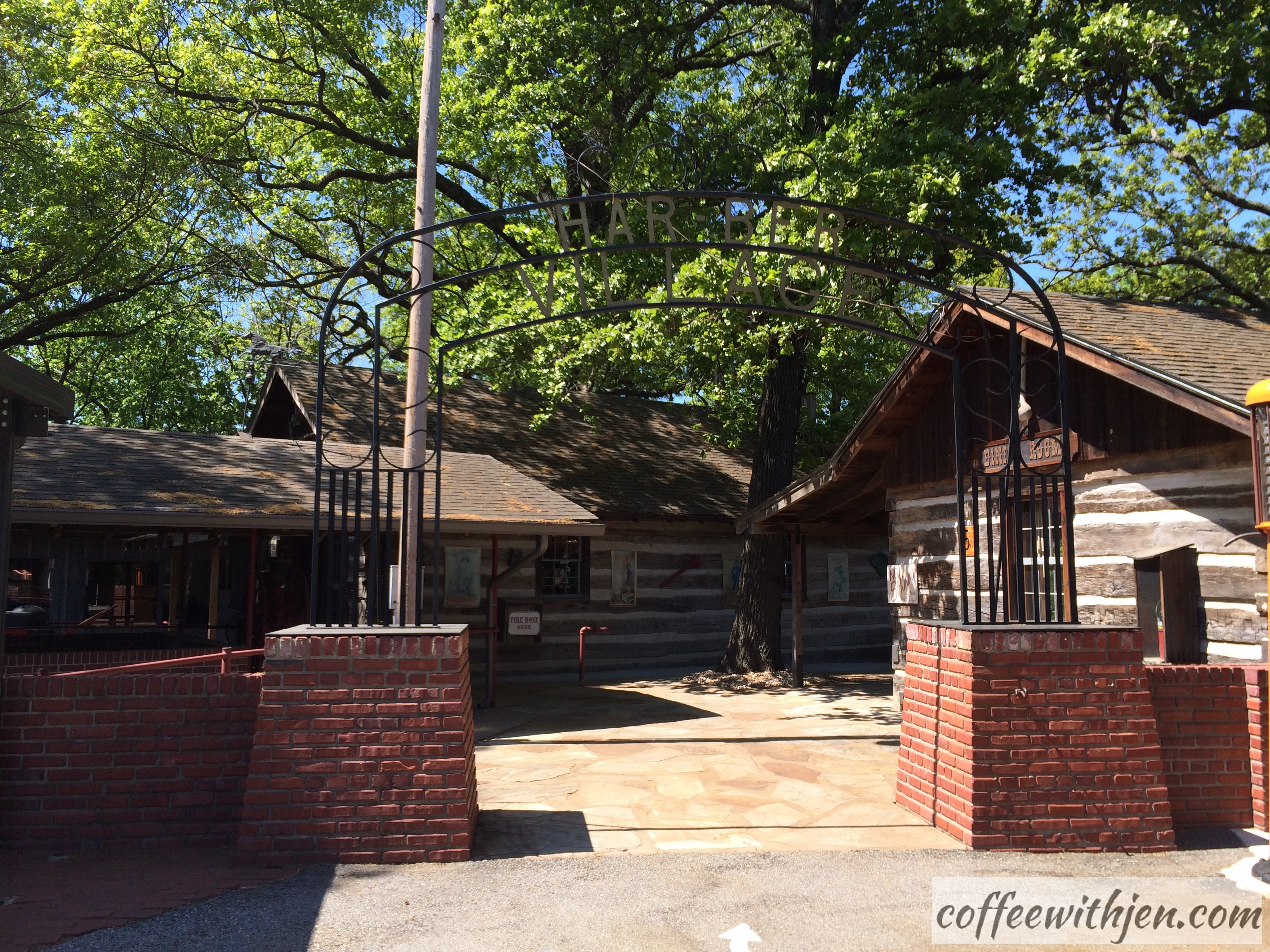 Spring Break post on the Van Winkle Walking Trail.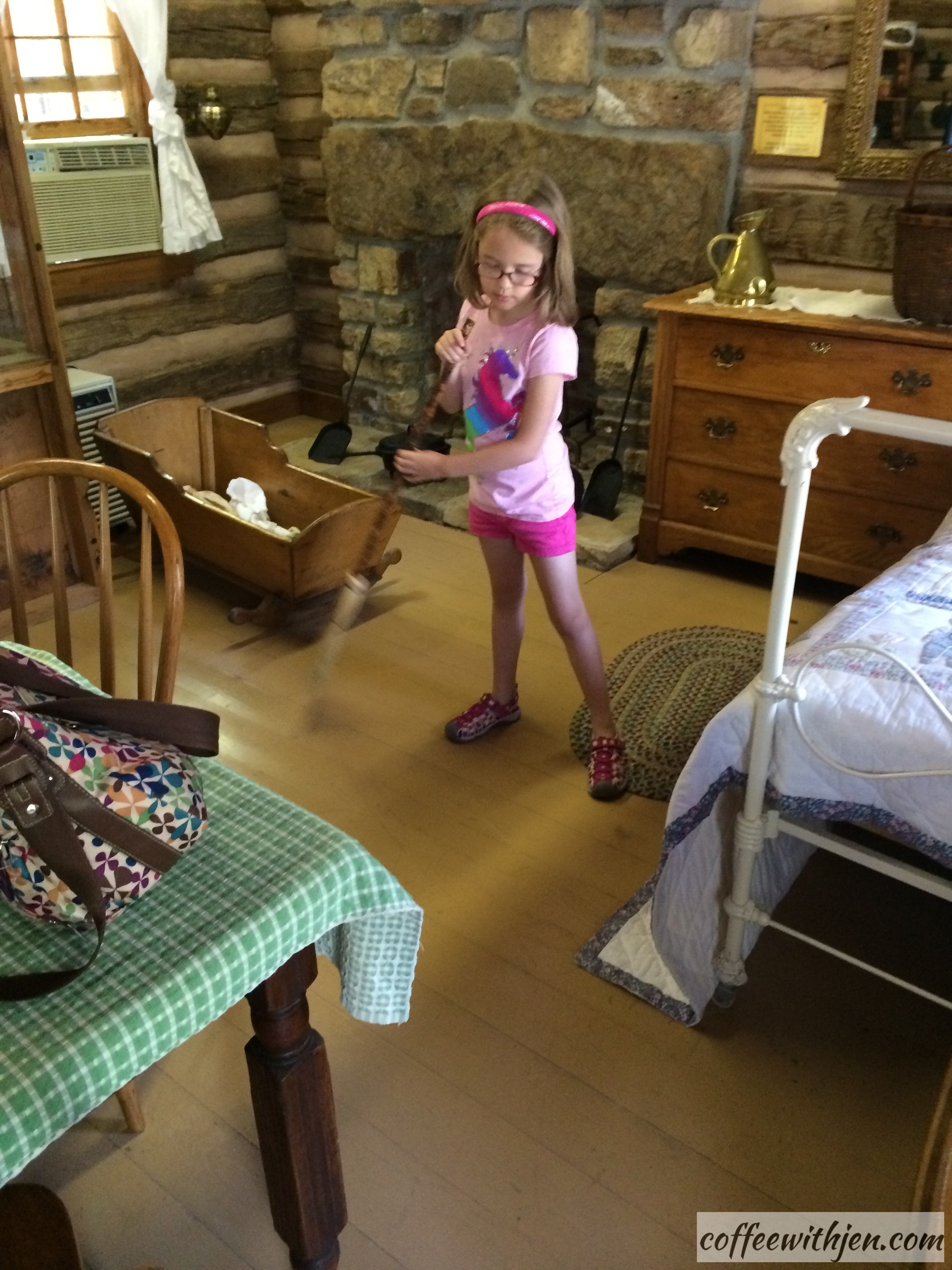 For more information about hours of operation and directions to Har-Ber Village, visit har-bervillage.com
For more information about The Weaver's Shop and taking spinning and weaving lessons, visit theweaversshop.com.
This is a part of the #48Walks challenge.
Pin for later:
Link Up With: