I met Jennifer Kostick of A Girl on the Doorstep online through the Psalms Series that I participated in on Deep Breaths.  At the end of the series, as part of the celebration, each of the contributors shared something in our own lives that we were celebrating.  I learned that Jennifer's first book was being released.  What an accomplishment indeed!  Jennifer offered to host a giveaway on my blog.  How generous! 
So I quickly secured a copy of Nothing to Hold But Hope before departing for the holiday weekend.  It arrived a few hours before we left.  I threw it in my bag as I headed out the door.  The next morning we played hard on the lake.  After getting the kids bathed and down for a nap, I was finally able to steal away to a quiet nook and dive into this book.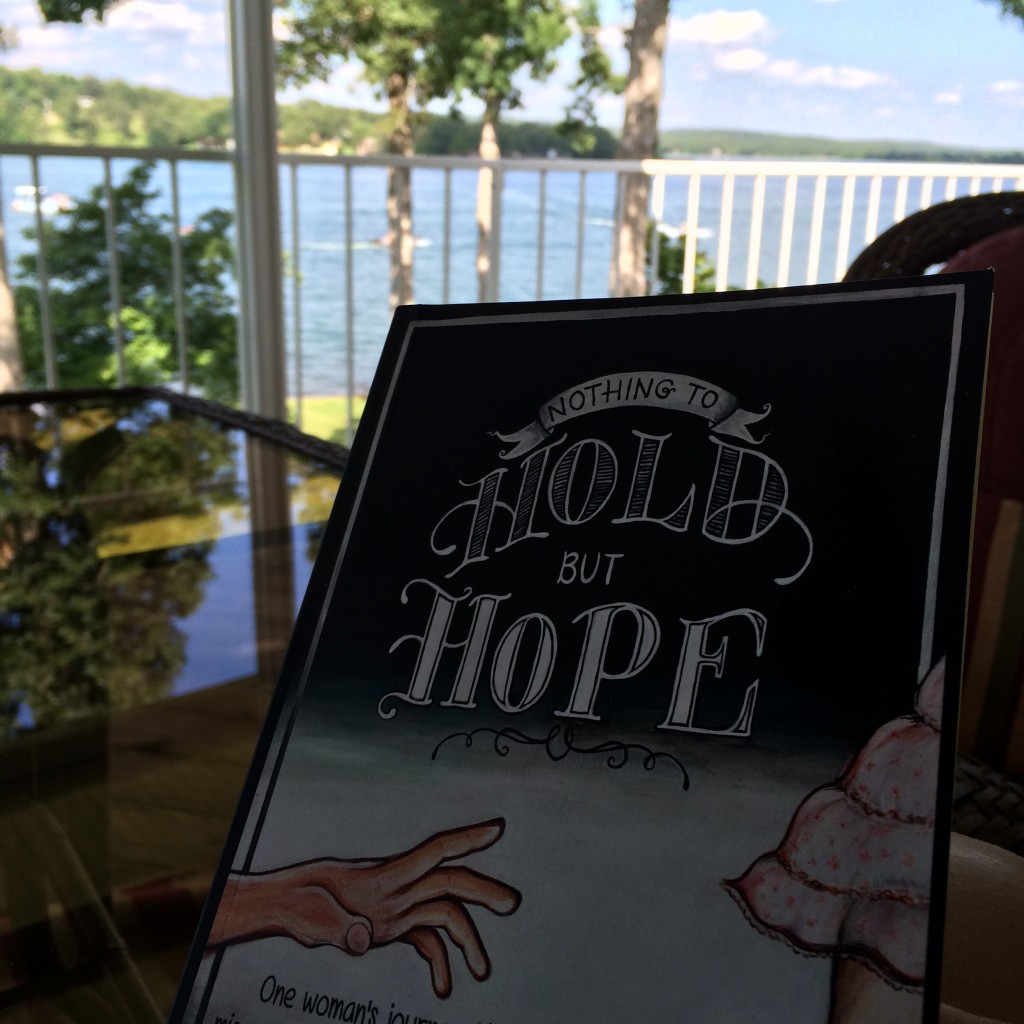 As I sat on the deck overlooking the beautiful lake, it was as if Jennifer herself had pulled up the chair next to me and started pouring out her heart to me.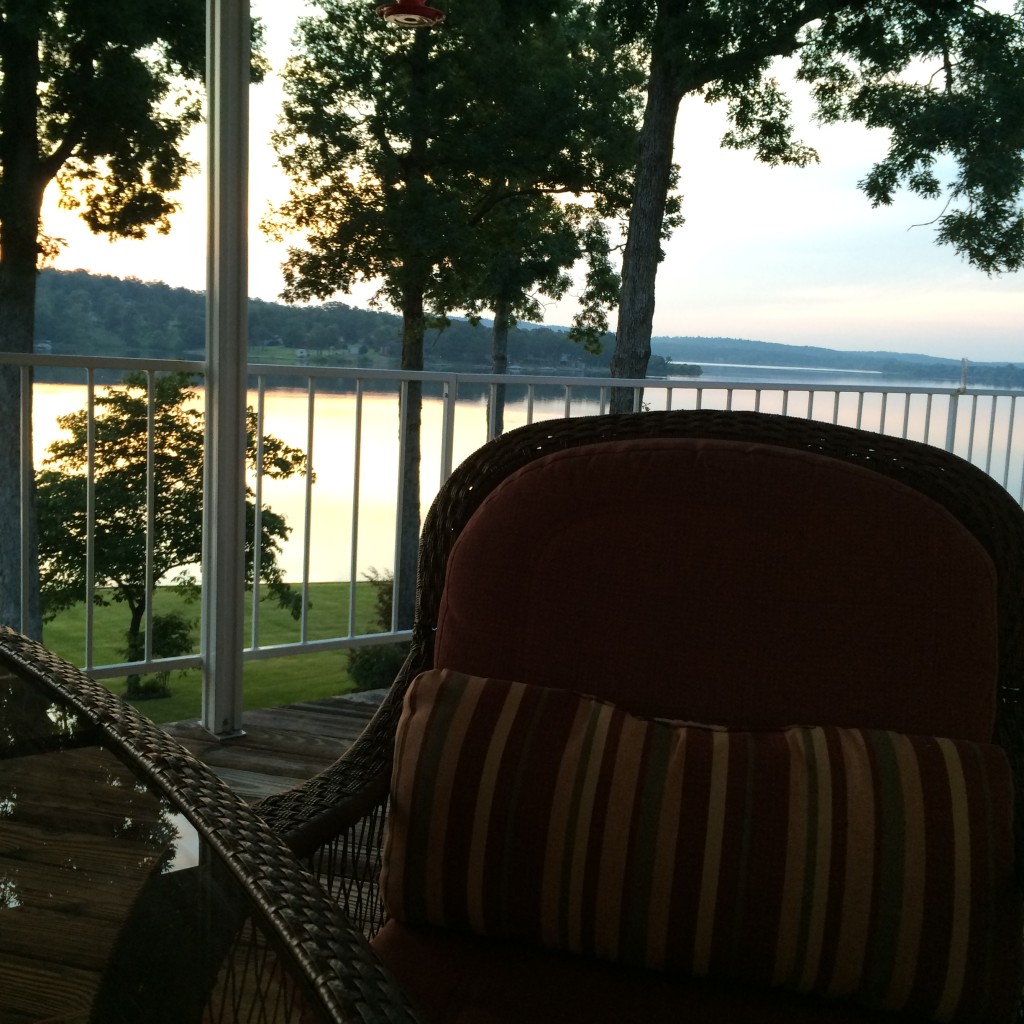 Jennifer testified of God's faithfulness through her fifteen year journey of  miscarriage, stillbirth, and infertility. She is so faithful about not sugar-coating her struggles.  She talks in depth about the anger and confusion she endured, and shared how she persevered through the darkest times in her life by leaning on the Word and pressing through in prayer.
This book was such a gift to me.  As I am realizing more and more that I have a calling to women's ministries, it is so important for me to be able to empathized with those who have endured things I have not.  This is not a trial I am personally familiar with, but as Jennifer laid out the details of her struggles, my heart began to ache with hers. I simply wanted to embrace her and pray with her.  Through Jennifer's honesty and transparency I was able to peer into a hurt I will never personally know.
The day we left the lake house, I woke up with the sunrise so I could finish the final chapters.  It was as if a new day had risen for Jennifer as well.  As she shared her victory through this struggle, I was amazed at God's timing.  She truly allowed God's glory to shine.
If you have been walking through these trials, would you allow Jennifer to pull up a chair next to you and speak peace and healing over you?
http://youtu.be/zF8A2_dfwfM
Purchase Nothing to Hold But Hope on Amazon!
Now for the giveaway!  Jennifer has offered to donate one copy of her book to one of my lucky readers.  All opinions are my own.  This is not a paid endorsement.  Winner must be from the continental United States.