Ah, Friend, I have missed you dearly!  I have been on a hiatus for most of July.  Being a teacher, I function best on the school calendar.  I NEED MY SUMMER BREAKS!  But I have to tell you, this break has just about killed me.  To withhold myself from getting behind this screen and letting my fingers dance, is like trying to breathe under water.
But before we dive into the deep stuff, we need some small talk!  We need to catch up!
So here is what I am currently up to:
Enjoying: The last two weeks of having my six year old at home!  Last year, she went to a university model school.  She went two days a week, and then I home schooled her three days a week.  After much prayer, we decided to send her to public school for first grade.  Needless to say, this will be an adjustment for all of us!
Reading:  I am reading Love Idol by Jennifer Dukes Lee and 1 and 2 Samuel as I working through the Beth Moore David Bible Study.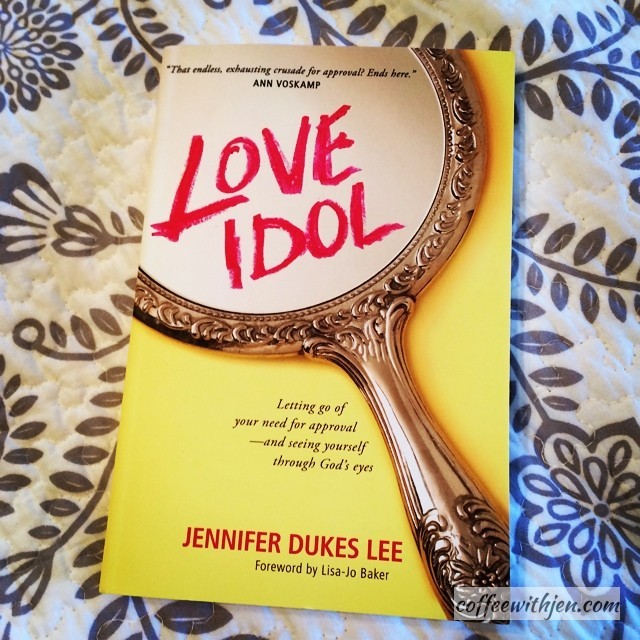 Listening to: Ann Voskamp read her own blog posts.  Let's be honest, sometimes I just don't have the endurance to read all the way through her posts.  This is such a nice alternative.  I just put my earbuds in, close my eyes, and drink it all in!
Planning: A fall bible study starting September 11th on Thursday nights.  If you are in NWA and you are looking for a place to get plugged in with a group of women who are seeking after a heart like His, you should join us.  We are going to be working through the Beth Moore David Study mentioned above.  Contact me for more info!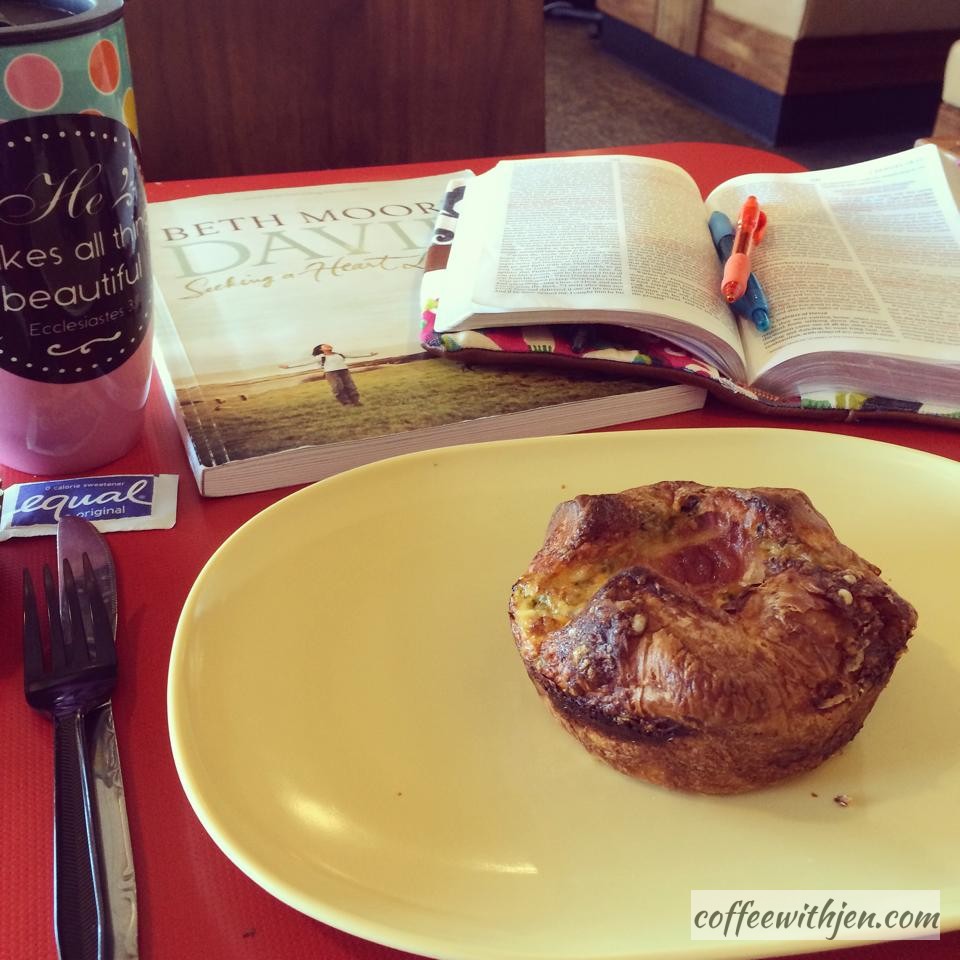 Working On: Getting back into the rhythm of blogging!  This month I will be sharing some devotional pieces, and will also update you guys on our latest NWA daytrips!  Also, I will be guest posting on the Open Hearts Series on my friend Katie Reid's site.
Looking Forward To: Attending my first blog conference next month!  I will be attending the Arkansas Women Bloggers University!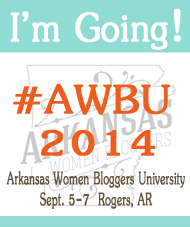 So what about you?  Tell me what you have going on.