My sweet friend, Jamie Smith, is guest posting today.  I met Jamie years ago at a scrapbooking crop night before I even knew what a blog was.  We have became friends through our local bloggers' meet-ups.  She is truly a fascinating person!  
When I was laid off several years ago, I had a lot of mixed feelings. I knew I needed to get away from that job, that lifestyle so that part was a blessing. But the part that wasn't a blessing (or didn't feel like it at the time) was the massive identity crisis that I went through. I had planned to be a reporter since I was in second grade and all the sudden I wasn't that anymore and unless I moved from Northwest Arkansas, I would have to find a different career path.
The truth is, the so-called crisis had started well before being laid off. I didn't know I had placed almost my entire identity in my role as a reporter but it was true. I played many roles in my life but that's how I subconsciously had identified my entire being. For me it wasn't just a job, it was a way of life. A way of truth-finding and story-telling.
It didn't take long for me to realize through a lot of prayer and heartache that my identity was not in some career, especially one that failed me in so many ways before and after it ended. The only truly faithful, grace-filled identity was in Christ. I held onto that idea for years yet still felt so lost because I didn't understand what that meant.
That's when I attended the first Captivating Heart Retreat in 2012. Sponsored by Strings Attached Ministries (founded by my friend Cari Kaufman), the retreat is inspired by the book Captivating by John and Stasi Eldredge. It speaks to how we as women are the very picture of Christ's beauty and what it means to have our identity be in Christ.
I can't say I have it all figured out and life is peachy keen. I don't believe that's true for anyone. But the tool that God brought to my life through the Captivating Heart message gives me a foundation to turn to that helps me better understand who God is and in turn who that makes me as his daughter.
I'm now on the planning committee for this retreat and am so excited to see every year what God does in women's lives after they attend this event.
Here's a snippet from the press release I wrote about this year's Captivating Heart:
Women often come to believe the world's lies that they are "not enough" or "high maintenance" or even "second class." These become more than descriptions or labels, they become an identity. The Captivating Heart Retreat helps debunk these concepts and shows women how they are "more than enough, royalty of God and a treasured jewel.

Captivating Heart is in its third year and will be Oct. 17-19 at New Life Ranch in Colcord, Okla. (about 10 minutes west of Siloam Springs, Ark.). The rate is $179, which includes two nights' boarding, six meals and the retreat curriculum.

The retreat is designed for women (age 16+) of all backgrounds and faiths although the Christian Bible will be used as a reference point. Cari Kaufman of Strings Attached Ministries and Marilyn Hodgin, retired teacher, are the co-facilitators this year. Local musician Laura Self will lead live worship throughout the weekend.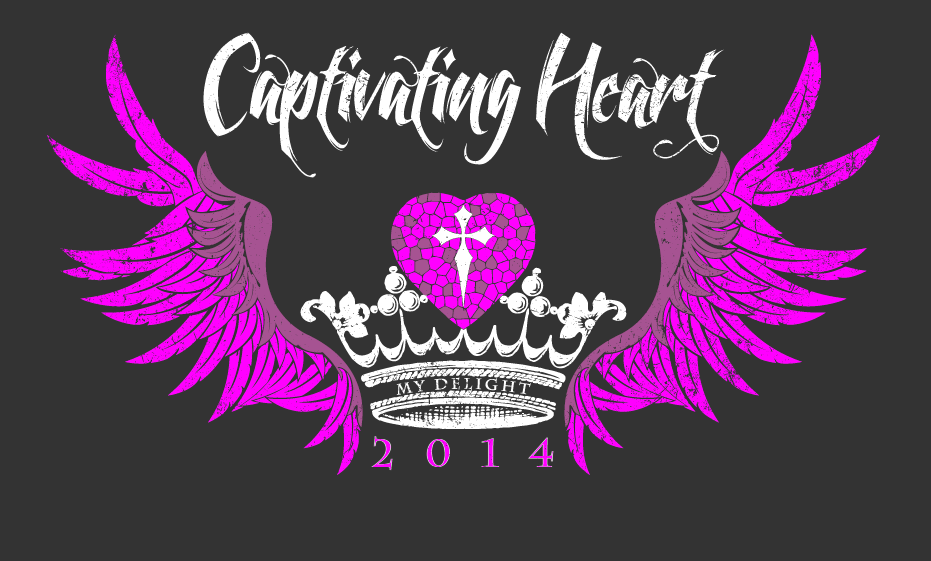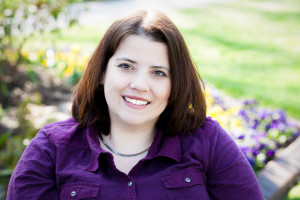 Jamie usually writes over at her blog, Jamie's Thots where she shares about faith, food, family … and many other ideas! Her ongoing, year-long blog series about learning she is "enough" was born from her experiences at the first Captivating Heart retreat in 2012.