One of my first memories of Northwest Arkansas was visiting Eureka Springs as a child to attend The Great Passion Play.  I remember the awe I felt as the stories of Jesus leapt off of the pages of the Bible and came to life.  I visited once more in my teen years.  My faith had matured, and my response to the play was so much deeper.  Shame and sadness overcame my heart.  And then the scene of the resurrection left me with so much hope.  I had already accepted the Lord years before, but to actually witness the story unfold brought a deeper understanding and appreciation of the sacrifice and the beauty of redemption.
Since our daughter was born, we have been waiting for the right time to share this experience with her. She has heard the stories her entire life.  Often she tells them to her little brother. What joy for me to see that same awe in her eyes that I experienced as the stories came to life!
The play has live animals, music performed by the London Philharmonic Orchestra, and beautifully constructed sets that represent different places in and around ancient Jerusalem.  It all comes together in the open air amphitheater to create an experience that is truly unique in this region.
Before the show began we took a short stroll over to see the Christ of the Ozarks.  This 1500ft statue is a must see!
Because our children are so young, we were not able to take advantage of all the experiences available.  There is a Holy Land Tour, a Bible Museum, a Sacred Arts Museum, and so much more to see on the grounds.  For more information and ticket prices, click here.
Here is our experience in pictures: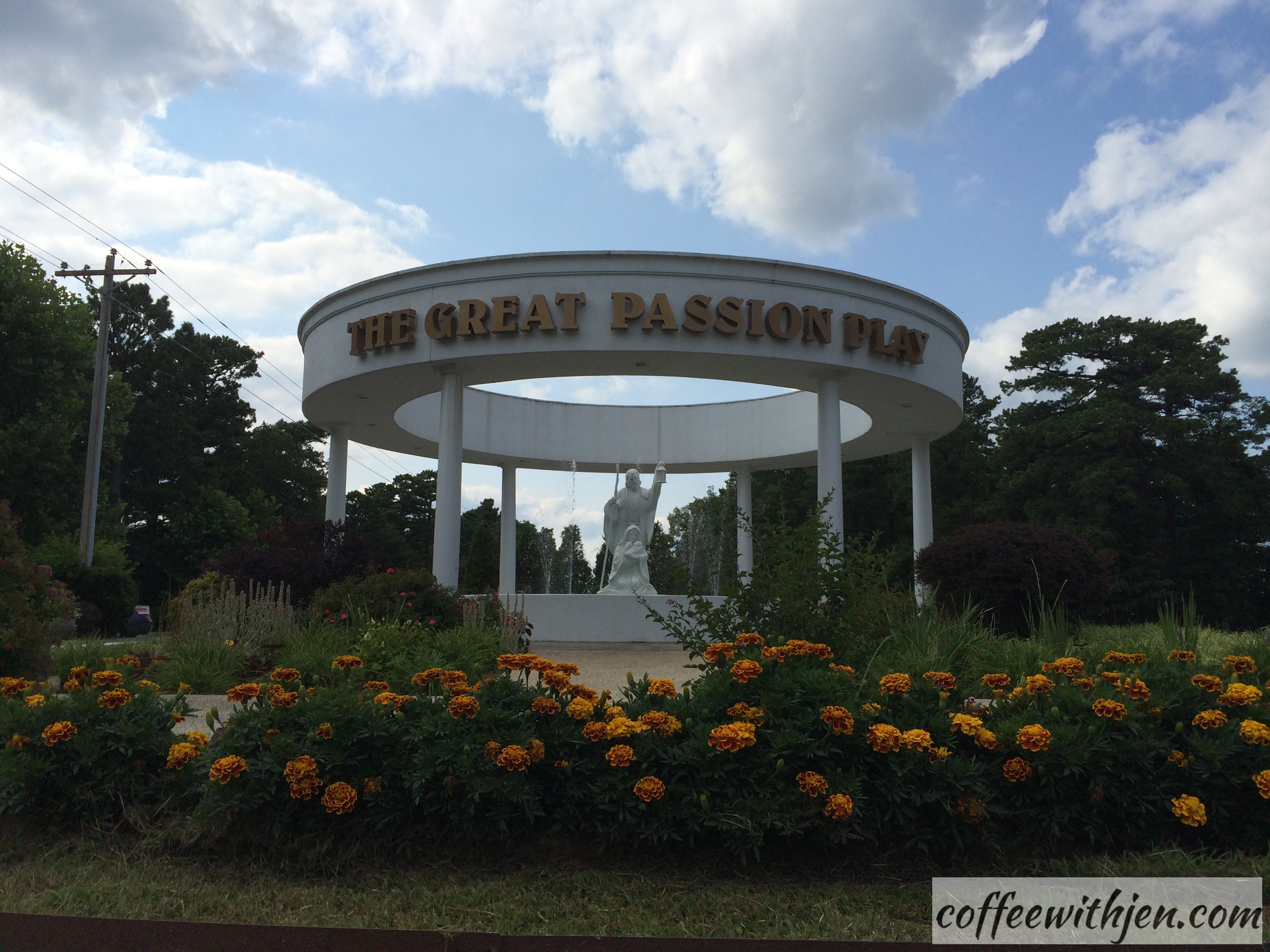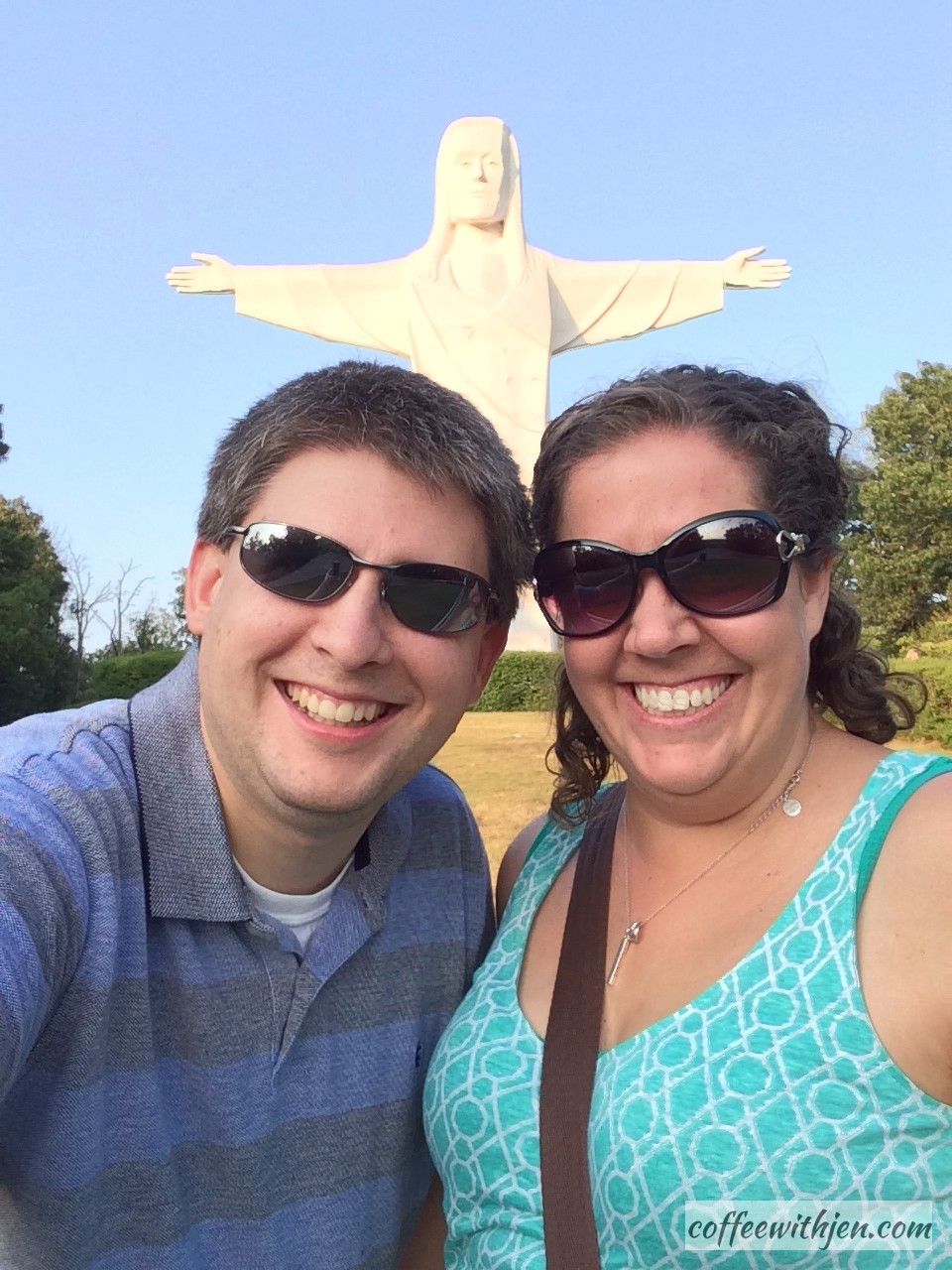 Pin for later: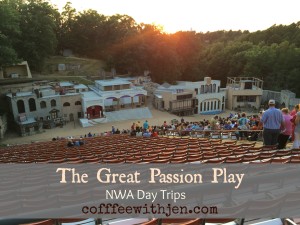 This post was sponsored by The Great Passion Play.  All opinions are mine.
Link Up With: