By NWA Day Trips I mean anywhere you can travel round-trip on one tank of gas from Northwest Arkansas. There are so many family fun activities available to us!  And although NWA is growing at record speed, we don't have everything.  Fortunately, the things we do lack are usually within a few hours and a tank of gas from us.  Sometimes we skip over to our neighboring states of Oklahoma or Missouri. I have already shared a couple adventures in Oklahoma, and today I am sharing another Tulsa adventure.
The Tulsa Air and Space Museum & Planetarium is a fantastic destination for a plane enthusiast or aspiring scientist. My daughter is the latter. She is interested in how things work.  The Air and Space Museum is small enough that you should be able to get the full experience in a few hours. It provides some interesting hands-on activities that encourages exploration and an area designed specifically for children.  One of her favorite exhibits was the flight simulator.  Watch my little pilot in the video below.
My budding scientist is also extremely interested in the natural world.  She loves to learn about insects, flowers, weather, the human body, and all things outer-space.  This summer she would stay up after little brother's bed time to watch Cosmos: A SpaceTime Odyssey with us. She asked insightful questions in response.  It only seemed natural to take her to a planetarium.  There are several different shows from which to choose.  Due to our schedule that day, we were only able to watch one of the presentations.  But we definitely plan to swing back by the next time we go to the Tulsa Zoo.
This museum and planetarium would be a perfect destination for a school field trip or homeschool group! They have some great tours available for school aged children.  For more information about location, hours of operation, and show times for the planetarium click here.  We recommend calling ahead to confirm show times.
Disclaimer: Our three-year-old was not as interested, but most of the time he does well because he follows his sister's lead.
Here was our day in pictures: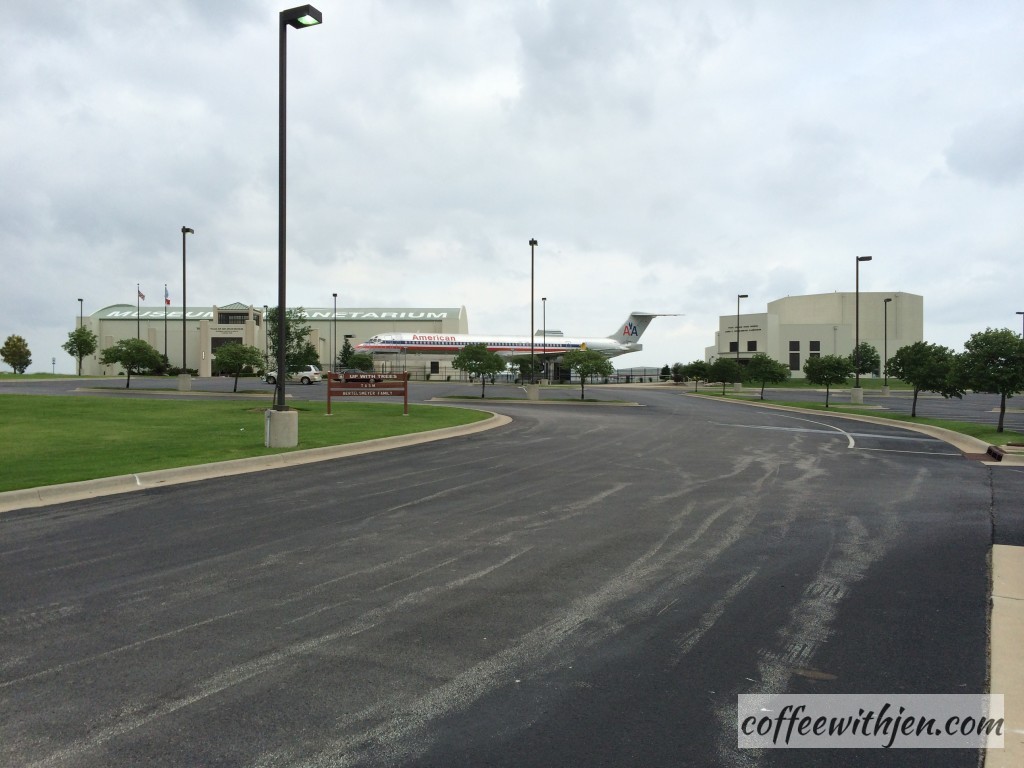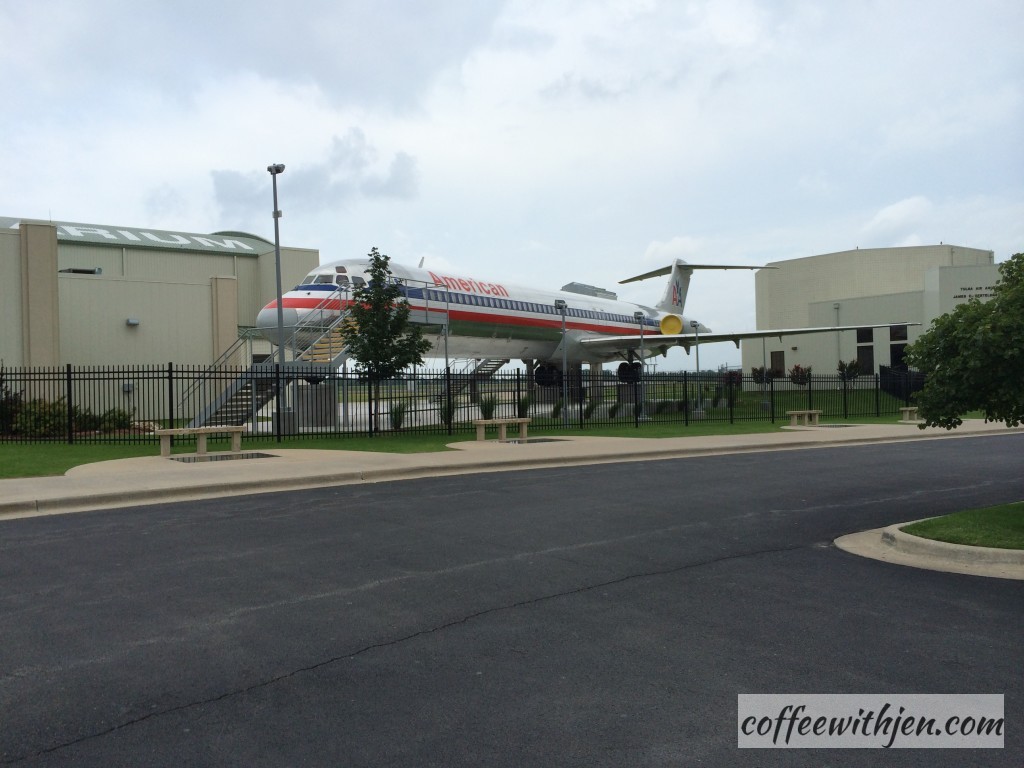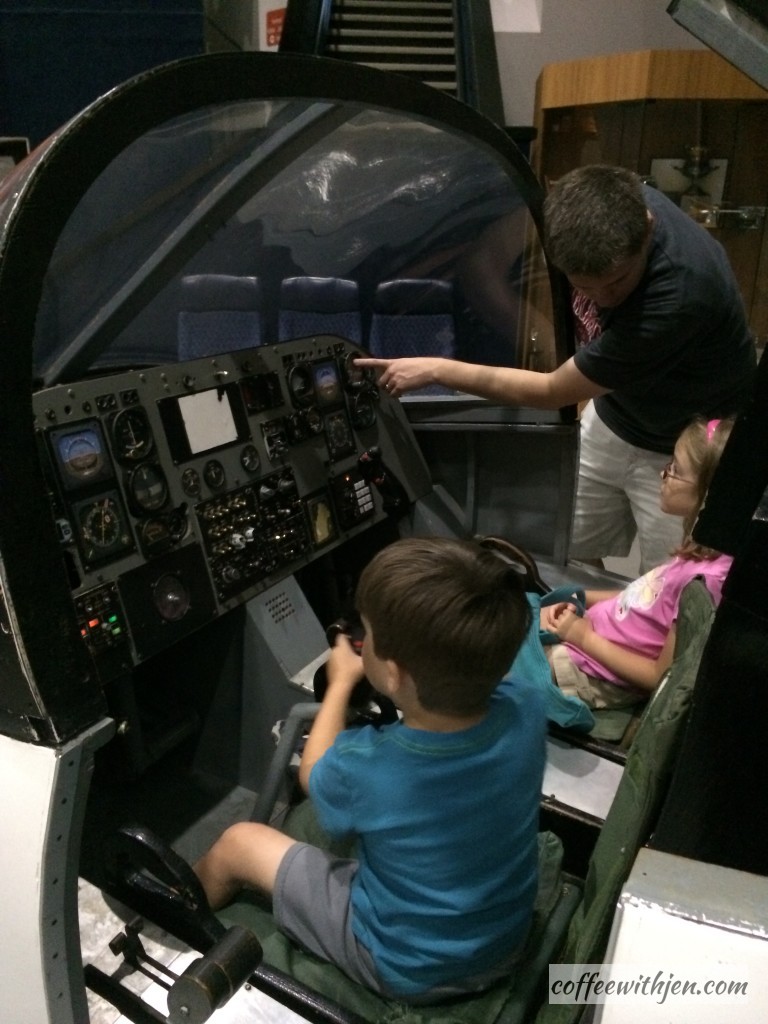 This post was sponsored by the Tulsa Air and Space Museum & Planetarium.  All opinions are mine.
Pin for later: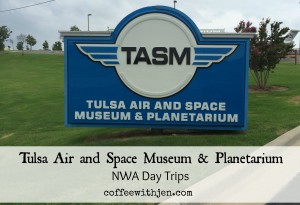 Link-Up With: