A couple weekends ago I was given a gift.  A gift of rest. A gift of time to reflect.  A gift of having my cup filled.  A gift of seeing the fruits of a ministry that I love!
I was having coffee one day with my sweet friend, Becky Shaffer, a few weeks ago when she invited me to a weekend retreat.  She is the director of a beautiful ministry in NWA called Saving Grace.  Their mission is to provide life skills training, mentorship, and Godly healing for young women who age out of the foster system.
I have supported this ministry through prayer, awareness, and financial means. One of my sweet students who I taught in middle school and then mentored later through Big Brothers/Big Sisters was the very first resident of this program.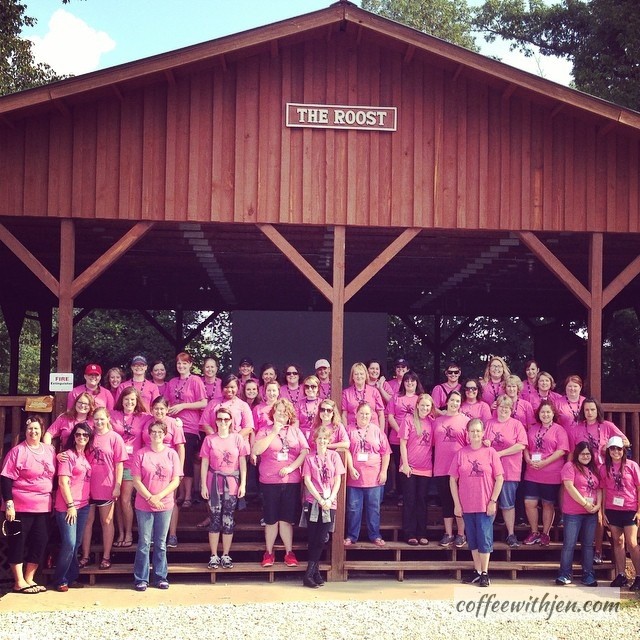 The retreat is the annual mentor/mentee retreat.  Even though I am not able to mentor at this time, Becky wanted me to simply come and observe and be filled.  Quite frankly, I have been very empty lately.  I have been pouring out to my family, my job, and my Bible study group and there has been very little filling up.  That explains the recent silence on this blog.  There has been very little overflow!
The drive out to the retreat location was a gift in itself! Camp War Eagle is about forty-five minutes out in the country.  It is nestled on a remote peninsula on Beaver Lake.  I headed out right at daybreak.  As I got to the edge of the woods, the sun was just rising over the horizon to burn off the morning fog.  I drove slower than necessary and with the windows down.  With my favorite latte in hand, my soul worshiped the creator.  The crickets sang their early morning praises as the deer danced across the road ahead.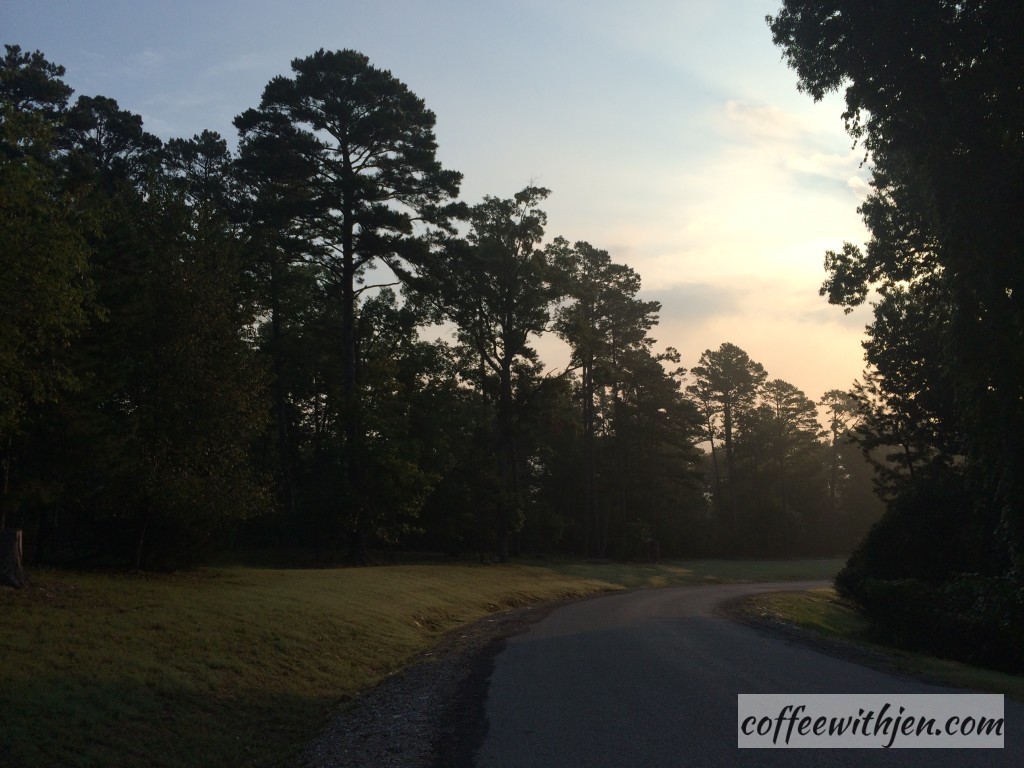 Upon my arrival, I was a bit shocked to see how many women were in attendance.  To be honest, I hadn't thought about how many people would be there.  I was thinking ten residents and ten mentors.  There were about seventy women there!  I was in awe of the support these girls had.  I sat back as a silent observer and witnessed the healing work of our Father.  The mentors were actively listening and sharing.  All attendees were involved in a creative project that told their story through art.  And the teaching was amazing.  The theme was "Fight Like a Girl" using Ephesians 6 as the text.  The leaders encouraged the women to "fight for each other, not against".  Ouch!  Every woman needs to hear that message no matter their background.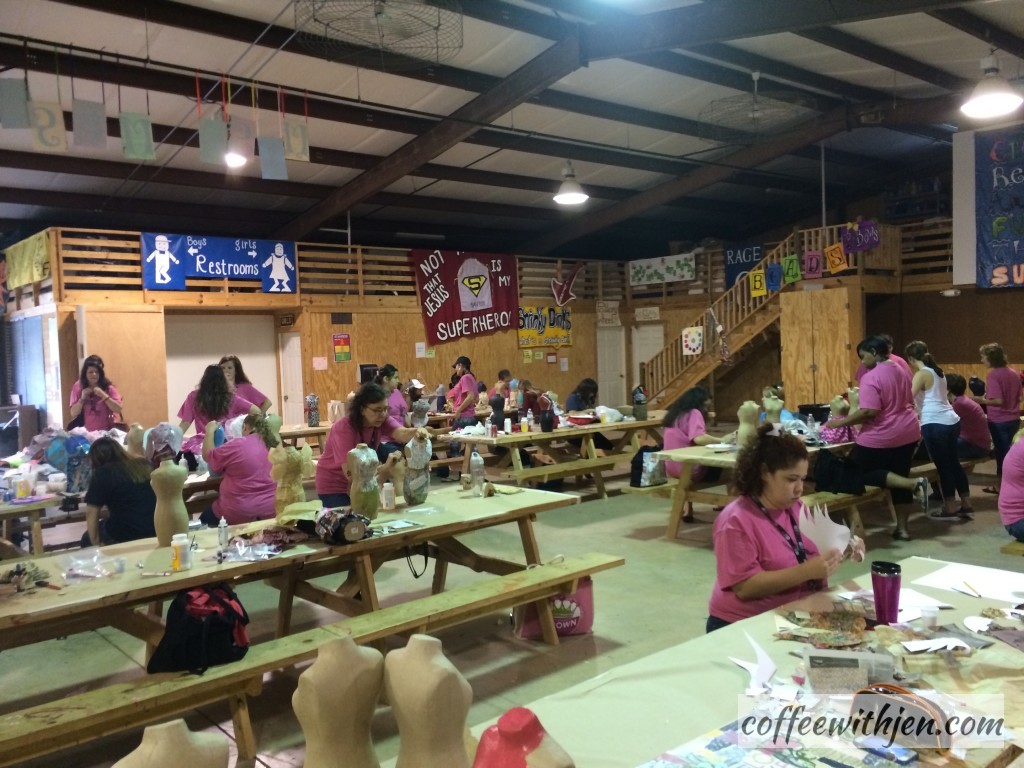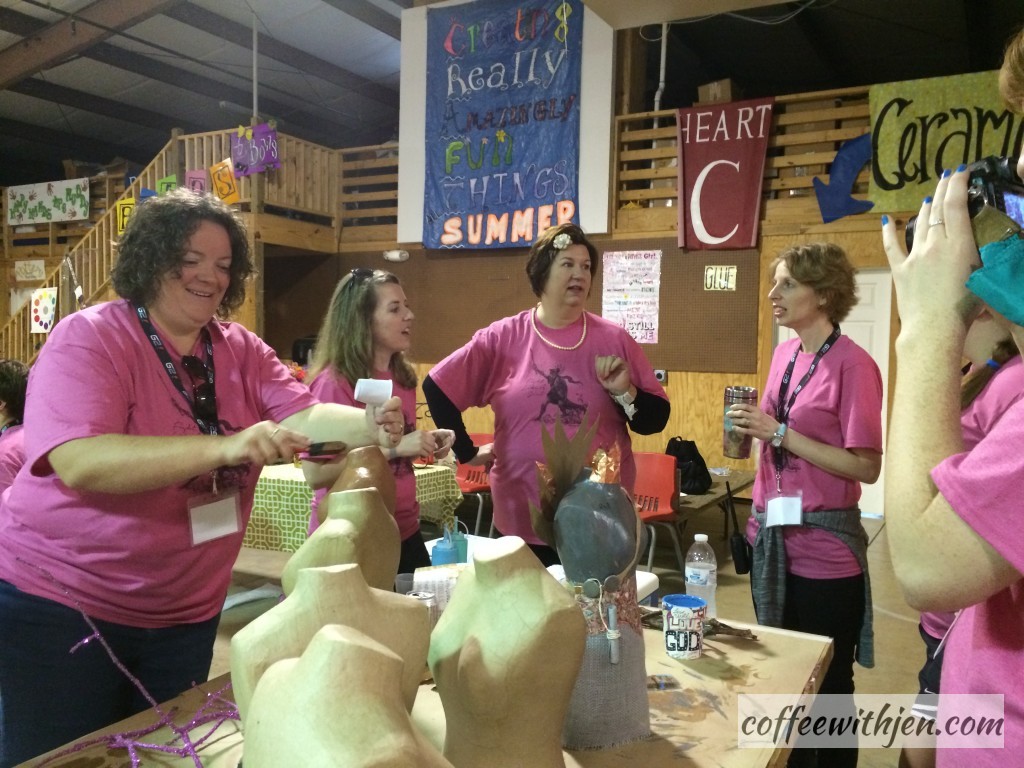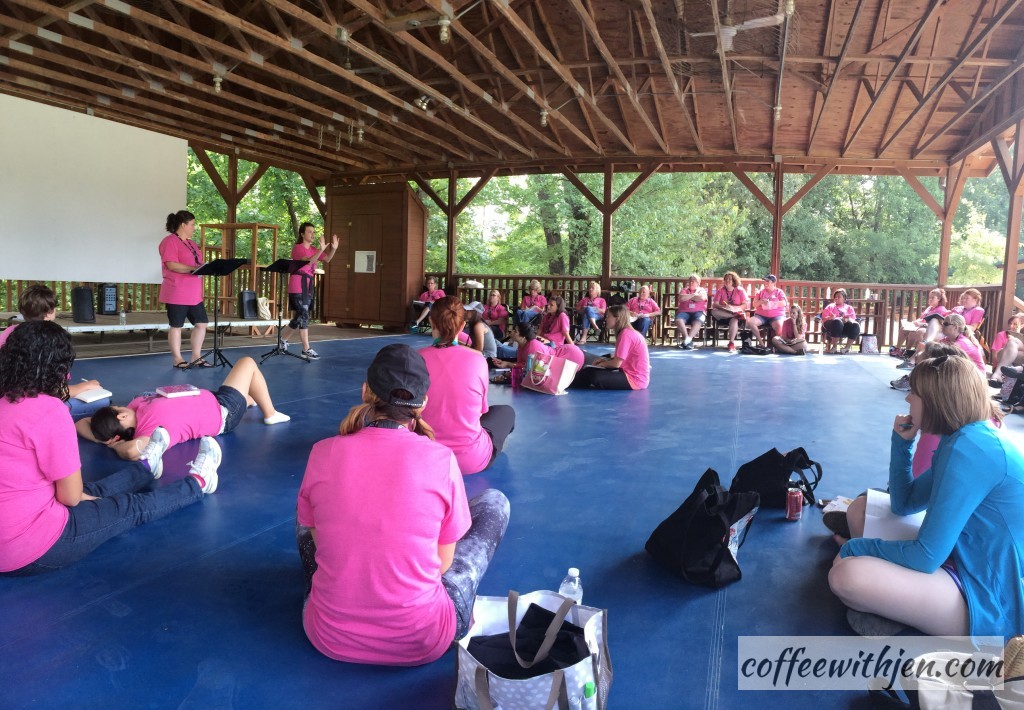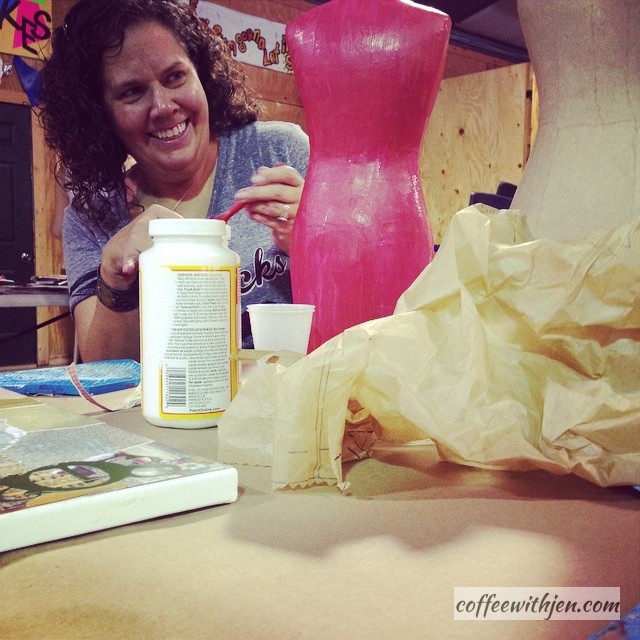 I am so thankful for all these little gifts I received by attending just a portion of this retreat.  It was so humbling to see the mighty work of the Father being displayed in so many small and seemingly insignificant ways.  What a blessing it was to see how my little contributions to this ministry over the years have contributed in some small way to the whole picture to bring healing to these young women of NWA.
If you are not familiar with Saving Grace, I encourage you to listen to this interview I did with Becky on the Women Living in Faith podcast this past spring before their annual fundraising event.  And then I challenge you to pray about how you might be called to respond.  Click here to find out how you can help. What are your two fish and five loaves that you could bring to the table to serve these women?