Since starting my new job, I have found very little time or energy to write or read.  At the end of the day, I am spent.  All I want to do is plop down in my writing nook and plug into Netflix to continue whatever marathon I happen to be enjoying.  Currently, I am in the middle of Call the Midwife for the second time.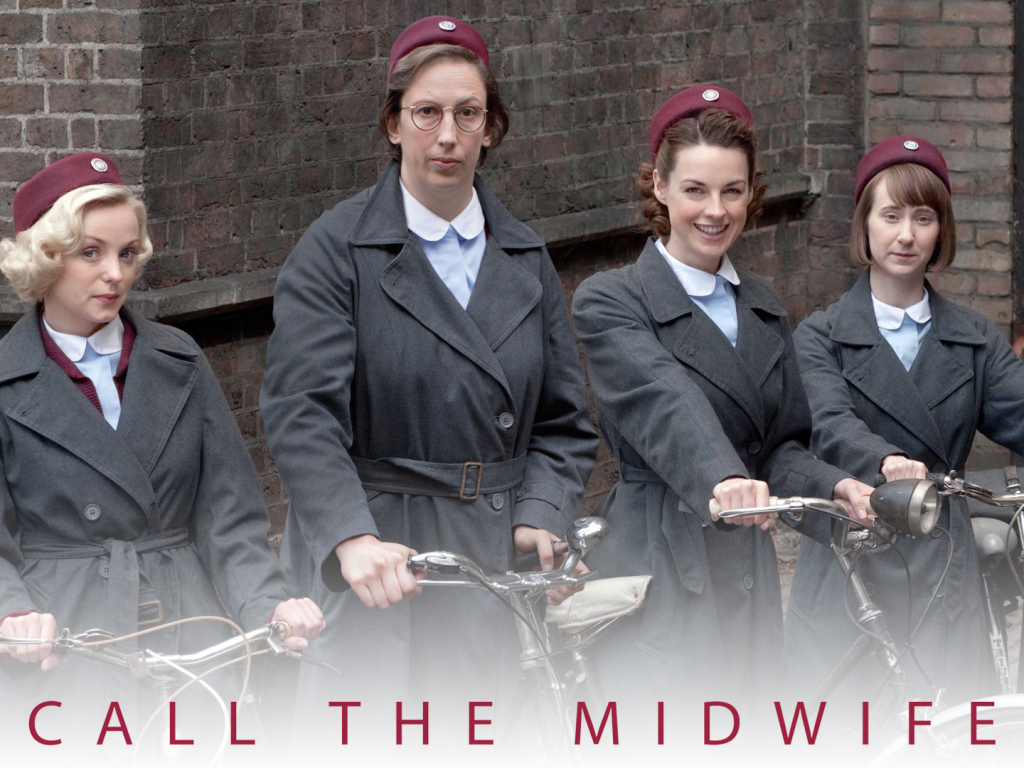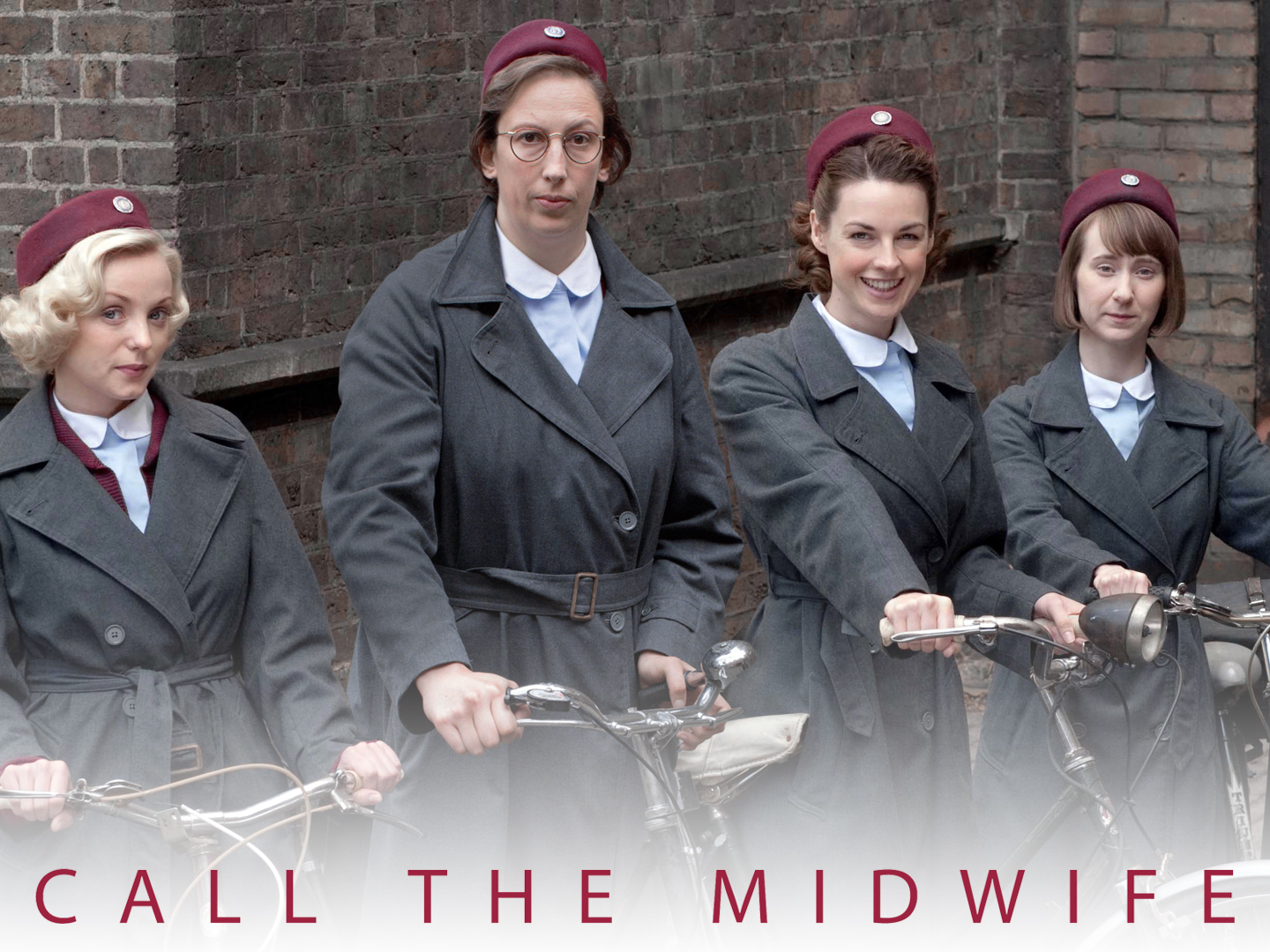 Seriously, y'all that this an outstanding show!  I have learned more about ministry and true sacrificial service from this T.V. series than I have from any other sermon, book, or college class.
It is an adaptation from the memoirs of Jennifer Worth about a group of nuns and midwives serving the poverty stricken East End of London in the late 1950's.  The lead character in the show, Jenny Lee, came from a family of considerable wealth and privilege which she gave up to pursue a career as a nurse under the mentorship of the nuns of the Nonnatus House.
As Jenny reflects on her experiences of serving the women of the East End, you begin to watch a heart being softened by love. The love is a result of her service.  The more she pours into the women, the more she loves them.
In speaking to one of the sisters at the Nonnatus House, we see her understanding of true love unfolding:
"Was it love of people?' I asked her.
'Of course no,' she snapped sharply. 'How can you love ignorant, brutish people whom you don't even know? Can anyone love filth and squalor? Or lice and rats? Who can love aching weariness, and carry on working, in spite of it? One cannot love these things. One can only love God, and through His grace come to love His people."
One lesson I have been learning goes hand-in-hand with the journey that Jenny Lee walks through.  The Father is teaching me to love and the true meaning of hospitality.   The Greek word for hospitality is "philoxenos"  which literally means "brotherly love of strangers." He has been opening my eyes to see those around me (strangers) who He wants me to extend His love to.
A few weeks ago, I packed my bags and headed out the door to a new coffee shop because if I went to my regular place I would end up talking to everyone. I was resolved to squeeze out a blog post.  I ordered, found the only open table, and plugged in my earbuds.  Much to my dismay, I could not get on the Wi-Fi, so I started to journal.
Out of the corner of my eye, I kept catching my neighbor to my right trying to make eye contact.  He was an elderly man who was alone.  Finally, I gave in.  I took my earbuds out and made a comment about the weather. He spent the next thirty minutes telling me about his life story flavoring it with coarse language.  He told me all about his wife of fifty-four years and how he had lost her three years ago.  There was no huge life altering exchange of words.  I simply listened to a lonely man, and I loved him.
During these few months as I can't quite find the time, the energy, or the words to share my heart in this place, the LORD is speaking deeply into my heart about my true love for His children.  He pursues me in the quiet and speaks over me with encouragement that I am doing what He requires, which is "to act justly and to love mercy and to walk humbly with your God." (Micah 6:8)  He continues to call me to the small life…to simply walk out a faith that is centered in Him and to forget about my big plans that I have made for His kingdom.
This quiet time of service is strengthening my faith and deepening my love for Him just as it did for my friend, Jenny Lee.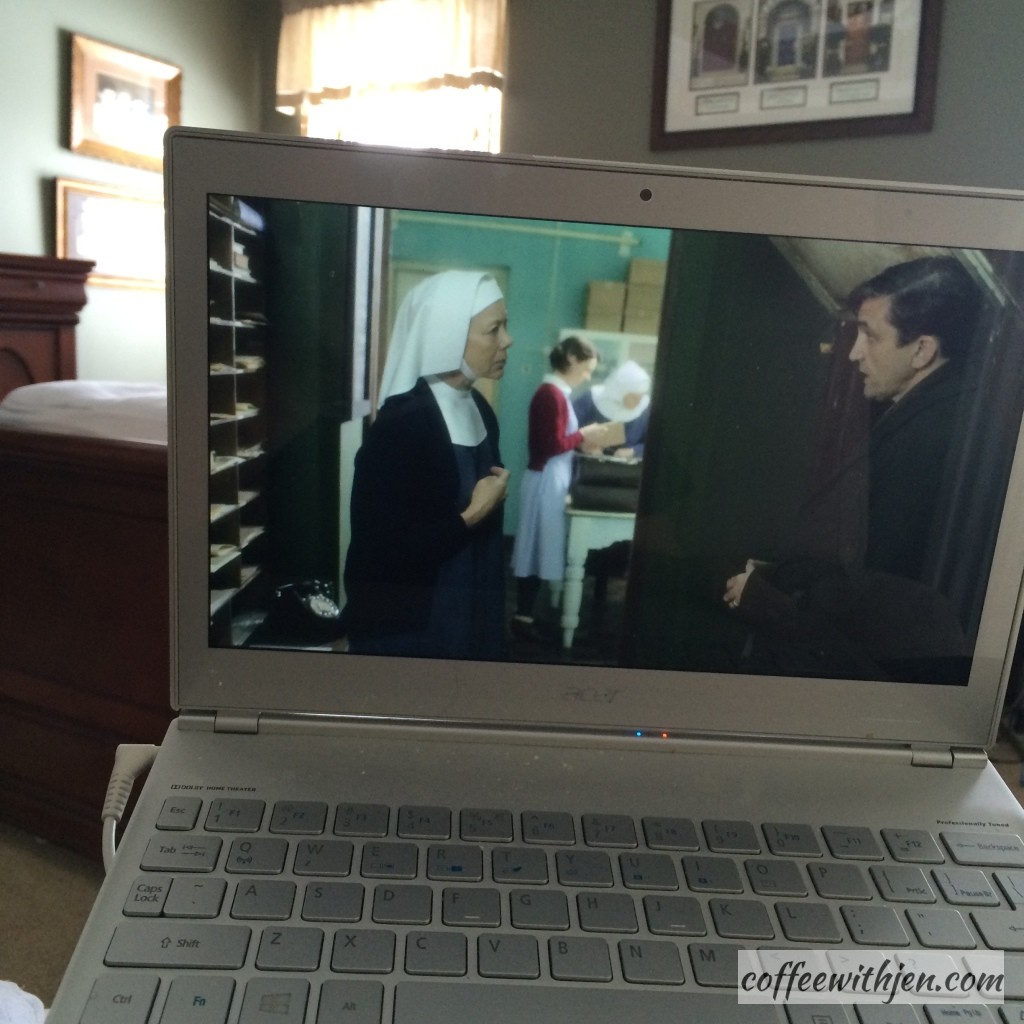 Linking up with Holly Barrett, Kelly Balarie, Meredith Bernard, Jennifer Dukes Lee, The Weekend Brew,  Three Word Wednesday.  and Holley Gerth.