Ten years ago this spring, Michael and I visited our Pastor's office for several sessions of pre-marital counseling.  Some things were very helpful. Most topics were very awkward as you can imagine.  We discussed finances, family history, goals…and intimacy. Yikes!
We had only been dating for a few months. These counseling sessions were revealing things that had not come up in the short time we had known each other.
I distinctly remember Pastor asking, "Where do you see yourself in ten years?" My knee jerk response was, "Published."
Michael let out a snicker. He had no idea that I had true aspirations to write. I guess I hadn't effectively conveyed this to him.  How could I? There was so much to cover in the relatively few conversations that we had had. We met and married in seven month's time.  For the next few years, I secretly harbored resentment for that snicker to the point that I stopped writing altogether.
One day Michael suggested I start a blog.  How would that help me reach my goal of being published?  I resisted.  I really had no clue what a blog was anyway.  Four years ago I received a calling to encourage mothers.  Along with three friends, we began a blog ministry. During those three years, I came alive again.  I was sharing my inmost thoughts and improved my skills as a writer.  Once that ministry had run it's course, it was time to venture out on my own.
Since starting my own blog, I have been on a journey but have felt like I am in a holding pattern.  I had almost given up on my dream, and resigned to the idea that I would pursue my passion for the written word as a hobby in this space.  And I had reached a point of being content with this small platform…because after all "small does not equate insignificant." 
Having recently taken a more time-intensive job, my focus has been divided.  I have not had as much time or energy to spare here as I have been pouring myself out to my students and family.  But something happened during this time that I am so excited to finally share with you!
The very week I started my job, out of the blue, I received a phone call from Guideposts Magazine asking me to write an article for their print publication!  I was slightly discouraged at first because I had been trying so long to get noticed, and the moment I gave up and took a job this happened. I told only my closest friends and family about this opportunity expecting it to somehow fall through.  Still I continued to work with my editor over the course of several months and eventually sat for a professional photo-shoot.
Finally, exactly ten years from the month that I made that proclamation that I wanted to be published, it happened!  I cannot tell you how excited I am to be in print!  (You can also read the article online.)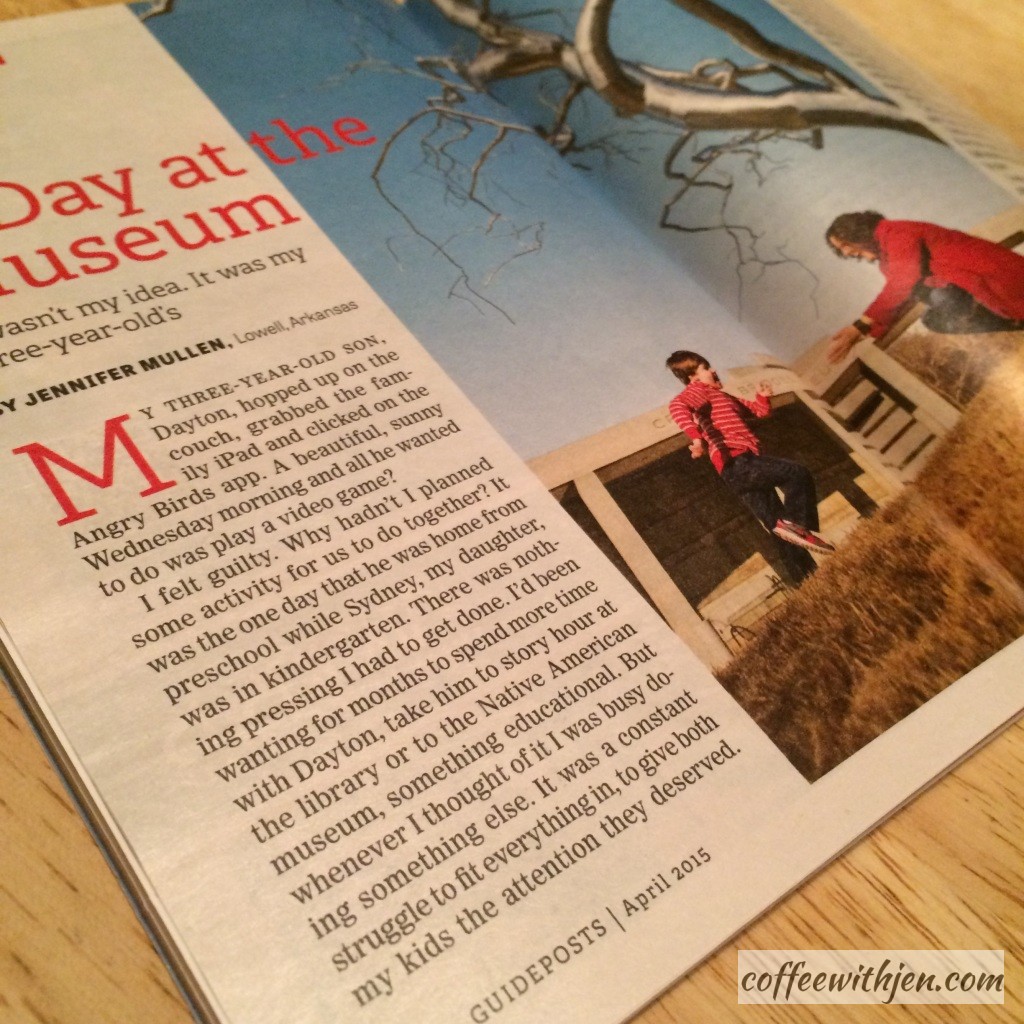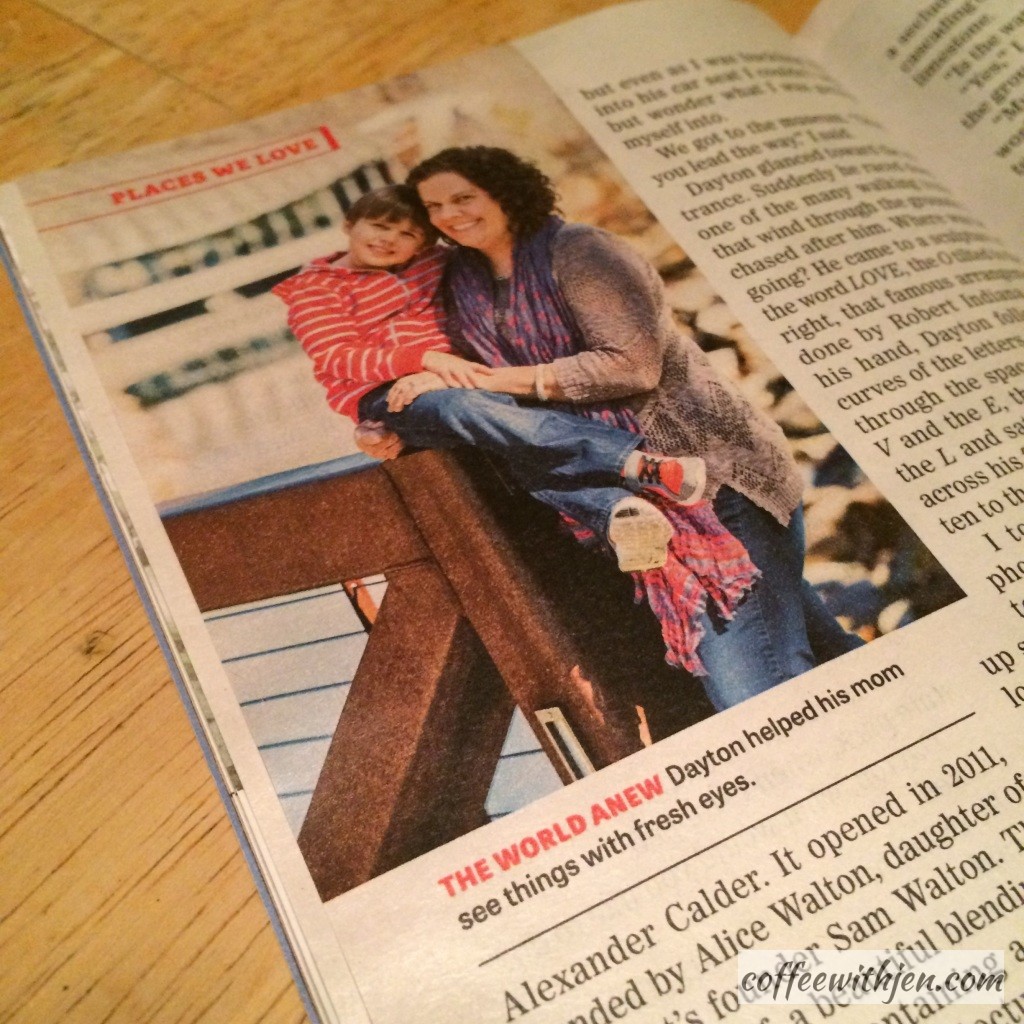 I honestly think God uses His time to prove a point.  He wanted me to continue to pursue my dreams, but at the same time He wanted to weed out my misguided motivations.  He wants to be clear that anytime I get noticed it should be for His glory. (Colossians 3:17)  He wanted me to be content in all situations.  (Philippians 4:10-13) And He wanted me to understand the importance of the small life and not to despise small beginnings. (Zechariah 4:10)
It is important to remember that, while setting goals is good, the point of life is not reaching them.  It's about learning from the process.  It's about a Father who walks with you, lovingly corrects you, and gently guides you even when you think you are stuck in a holding pattern.  And guess what?  I never was in a holding pattern in the first place.  The process seemed so slow that I didn't even realize the ground we have covered together. It was just a lot of small steps of obedience and correction that resulted in a grand journey! (Proverbs 16:9 – The heart of man plans his way, but the LORD establishes his steps.)
So if you don't mind, I'd like to take a moment to bask in the glory – His, not mine – and then maybe it will be time to set a new goal.  Maybe ten years from now I will have a book.  Only time will tell.
P.S. Michael is my biggest fan!  Couldn't have done it with out his encouragement and support! 😉
This is a part of #TheSmallLife series.
Link-Up With: The Weekend Brew and Kelly Balarie