Most of us have memories of watching The Ten Commandments with Charlton Heston after a long day of hunting Easter eggs and eating chocolate bunnies. It was an Easter tradition in most American homes.  But as a child I never understood the connection between the Exodus story and the Cross.
I do remember being so mystified by the tenth plague where God, Himself, went through all of Egypt and killed the firstborn of every family…except those who had the blood of the lamb on their doorpost.  The Hebrew Sacrificial System was so foreign to me. And for real, what does this have to do with Jesus! Shouldn't we be watching a movie about the Resurrection?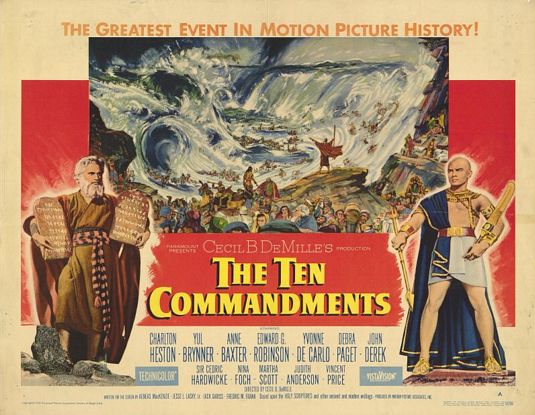 Hours before His betrayal, Jesus and His disciples were observing the Passover meal in observance of the Exodus when He established the LORD's Supper.
And when He had taken a cup and given thanks, He gave it to them, and they all drank from it. And He said to them, "This is My blood of the covenant, which is poured out for many." Mark 14:23-24
Like me, the disciples had no idea of how the Passover had anything to do with Christ's blood until their minds were opened.  (Luke 24:45)
Growing up my favorite hymn was Nothing But the Blood, but did I really understand it?
I accepted Christ in my early teens, but it wasn't until my Freshman year of college that my mind was opened to a deeper appreciation of what it meant to be washed in His blood.
Every Sunday night I attended a communion service.  It was beautiful in it's simplicity.  Several hundred college students would gather to sing choruses and hymns in spontaneous worship.  Throughout the time of worship each person, when they were ready, would take the elements that had been laid out on a table in the front of the sanctuary.
One particular night, I remember pouring my heart out to the Father to help me not approach the table flippantly.  I asked Him "please help me understand what it means to be covered by the blood".  Then in true form, I awkwardly walked to the front wondering who was looking at me (because when you are 18 such things matter).  I nervously picked up the cup and spilt it everywhere! I mean EVERYWHERE!  It was shocking how much juice can come from one of those tiny cups! Embarrassed, I quickly returned to my seat without even taking the elements!  As I sat down, I looked at my hands.  They literally looked blood-soaked.  I turned my eyes to the table.  The once pure white lace tablecloth was crimson red!  Because of my self-centered foolishness the blood was spilled.
That experience was a direct and immediate answer to my prayer.  The LORD granted me a visual of how after accepting Christ I approach Him clothed in the Lambs blood.  Because of this sacrifice, we can be sealed once and for all from death. God's Spirit sees the blood and recognizes us as His!  I got it!  I understood the connection between the Passover, Easter, and the Exodus from slavery to sin!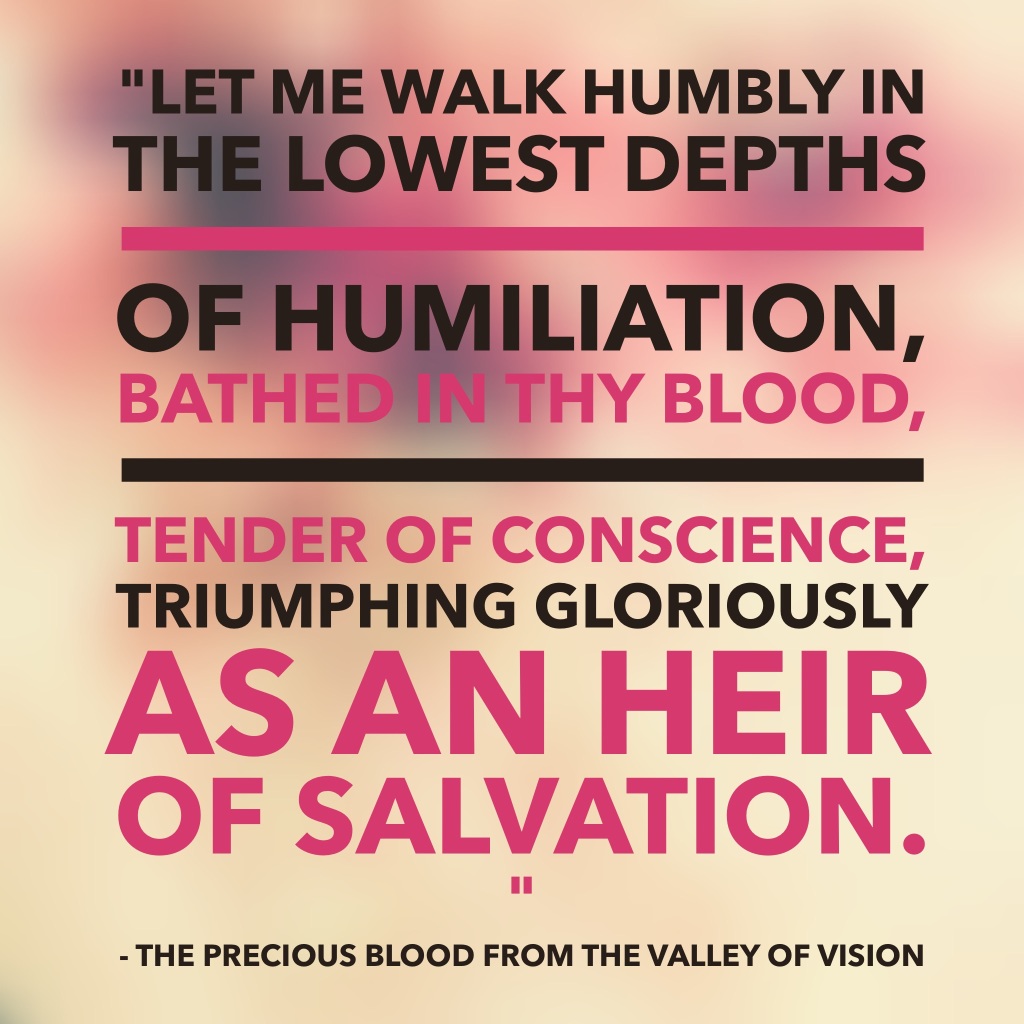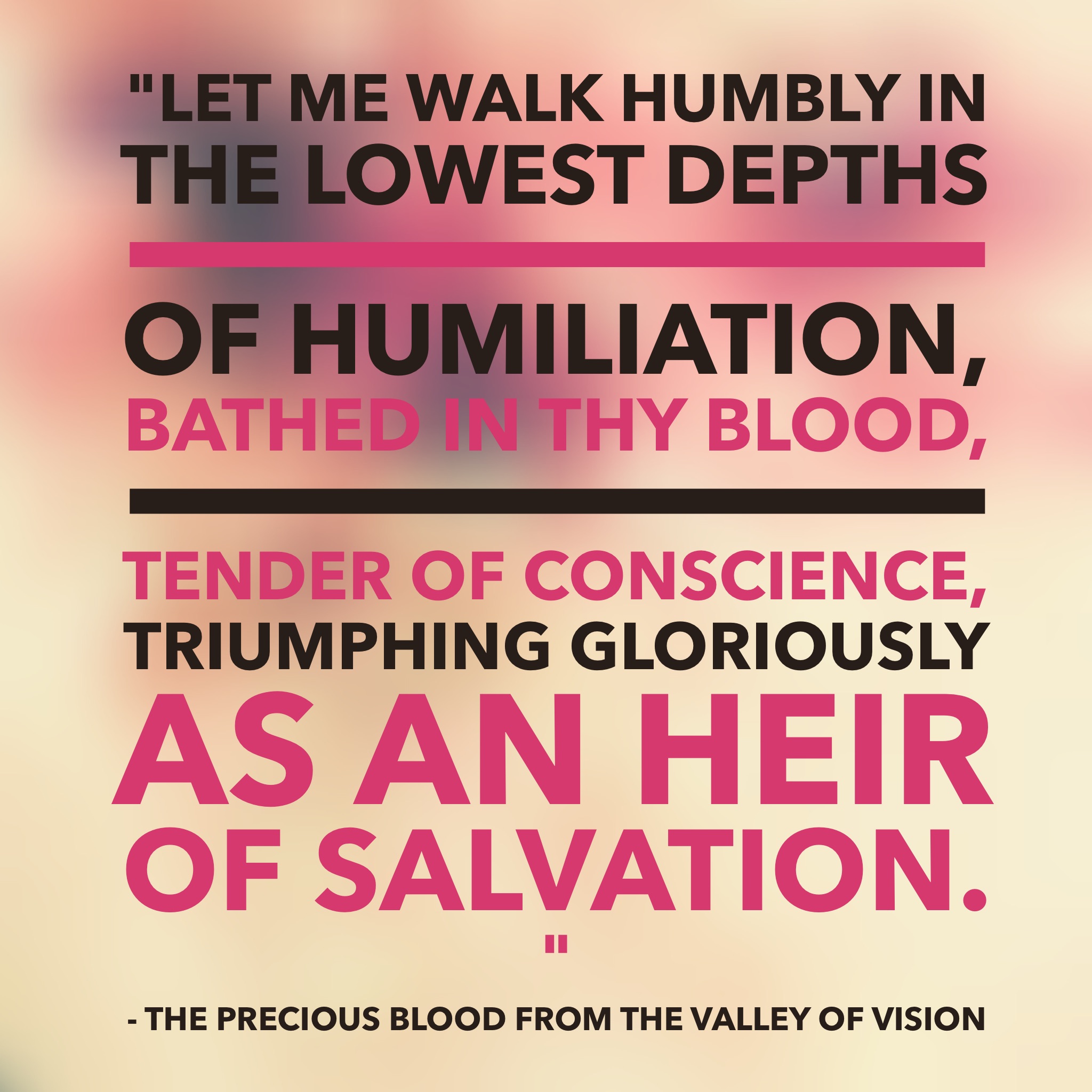 Sweet Friend, don't let this Holy Week pass without reflecting on the Passover Lamb.  My prayer is that the Spirit will open your mind to understanding these beautiful truths!
If you have a story of how the sacrifice of the Lamb became real to you, I would love to hear it!