One of the things I missed most during my 18 month hiatus from blogging is the practice of Five Minute Fridays…and the community there!
I have met some of my best online friends there.
Kate provides the clan with a one word prompt, and we all set our timers to write for five minutes flat.  It is a challenging assignment, especially for those who are grammatically cranky or the poor spellers like me.
I am very out of practice so please bare with me.  This won't be a Pulitzer Prize Piece, but I need to practice my craft…
The word this week is PURPOSE
Ready…set…go!
We have lived at this address for eleven years next month.  Moving to 1400 square feet from 700 felt like we were moving into a mansion.  It was just the two of us in this huge three bedroom two bathroom house.
Then our family grew, and our house shrunk.
The walls started to close in on us.  Toys everywhere! EVERYWHERE!
But as the kids have gotten older the house serves a different purpose.  It is no longer a place we sleep…it is where we LIVE.  Each room has went through different transformations over the years in order to serve us for that season.  Last year we remodeled our kitchen and last week we remodeled our guest bathroom.  To see how things have changed over time is so amazing.  We now realize that we don't have a house…We have a home.
A home is not a status symbol but a tool.  A nest of warmth and comfort.  A shelter from the storms of this world.  An address with purpose.
Stop…
Wow!  I need more time to express how much this house means to me.  Most of our memories are in these walls…the good…the bad…and the ugly.  I have a few pictures to share of how much our house has changed over time.  Enjoy!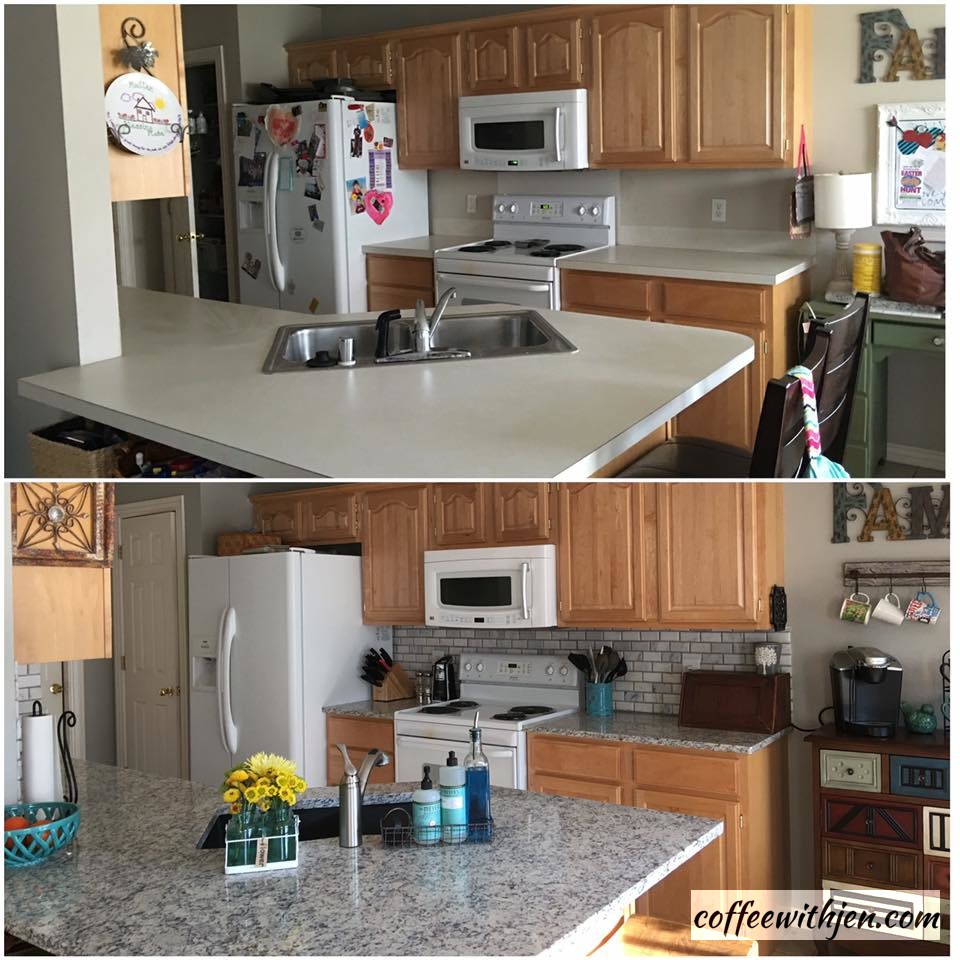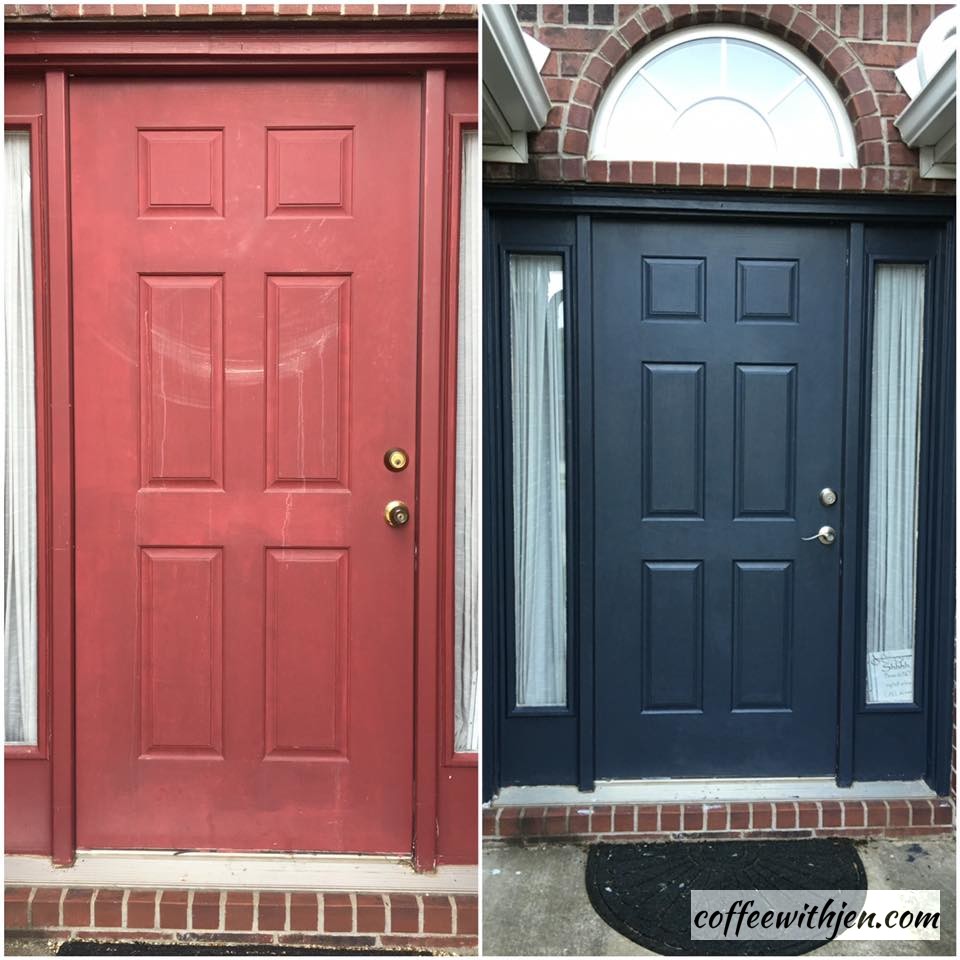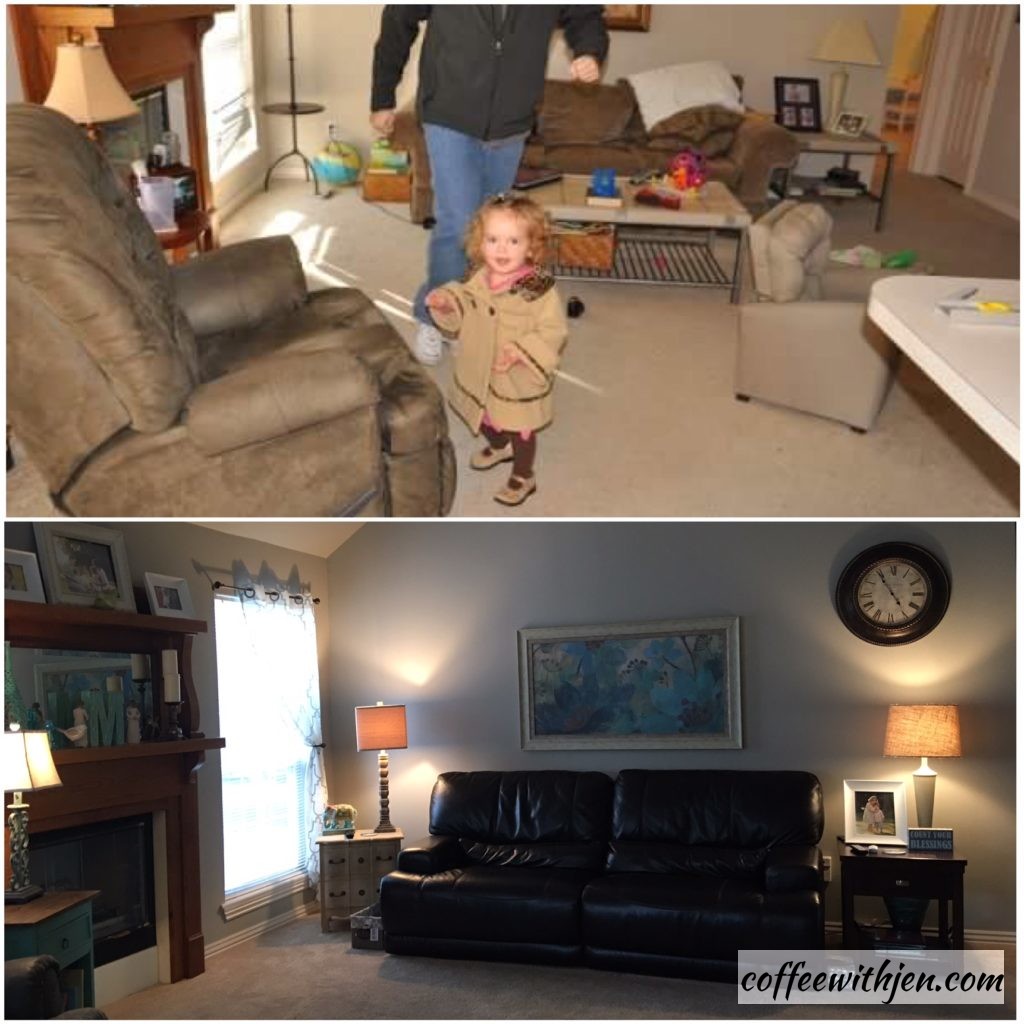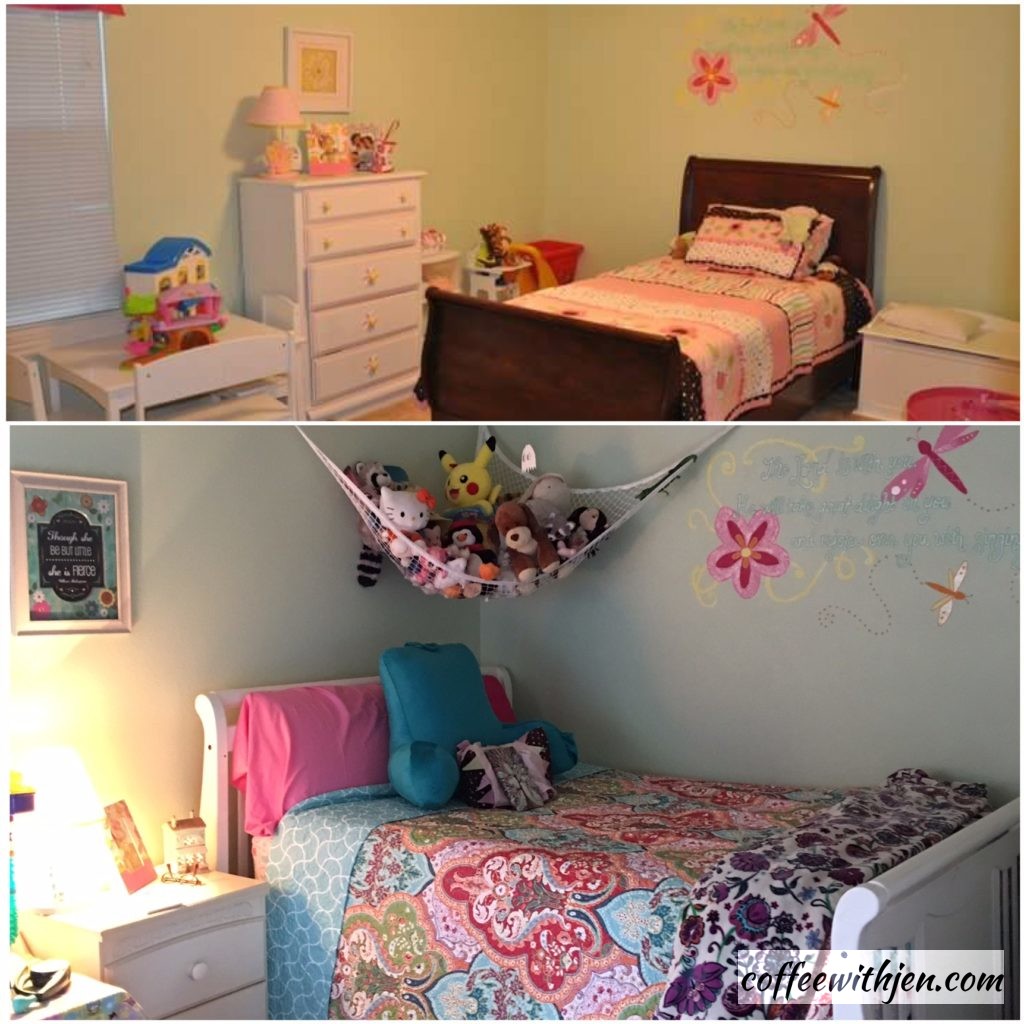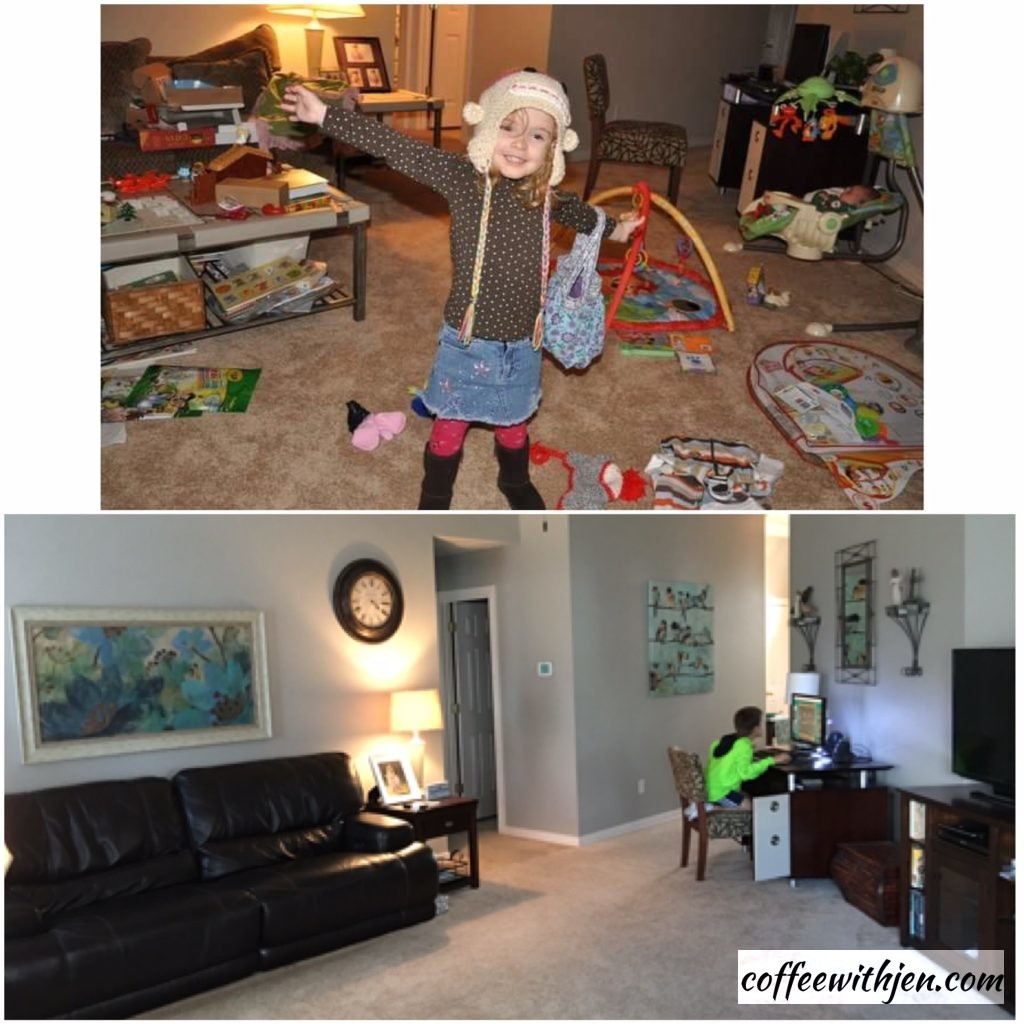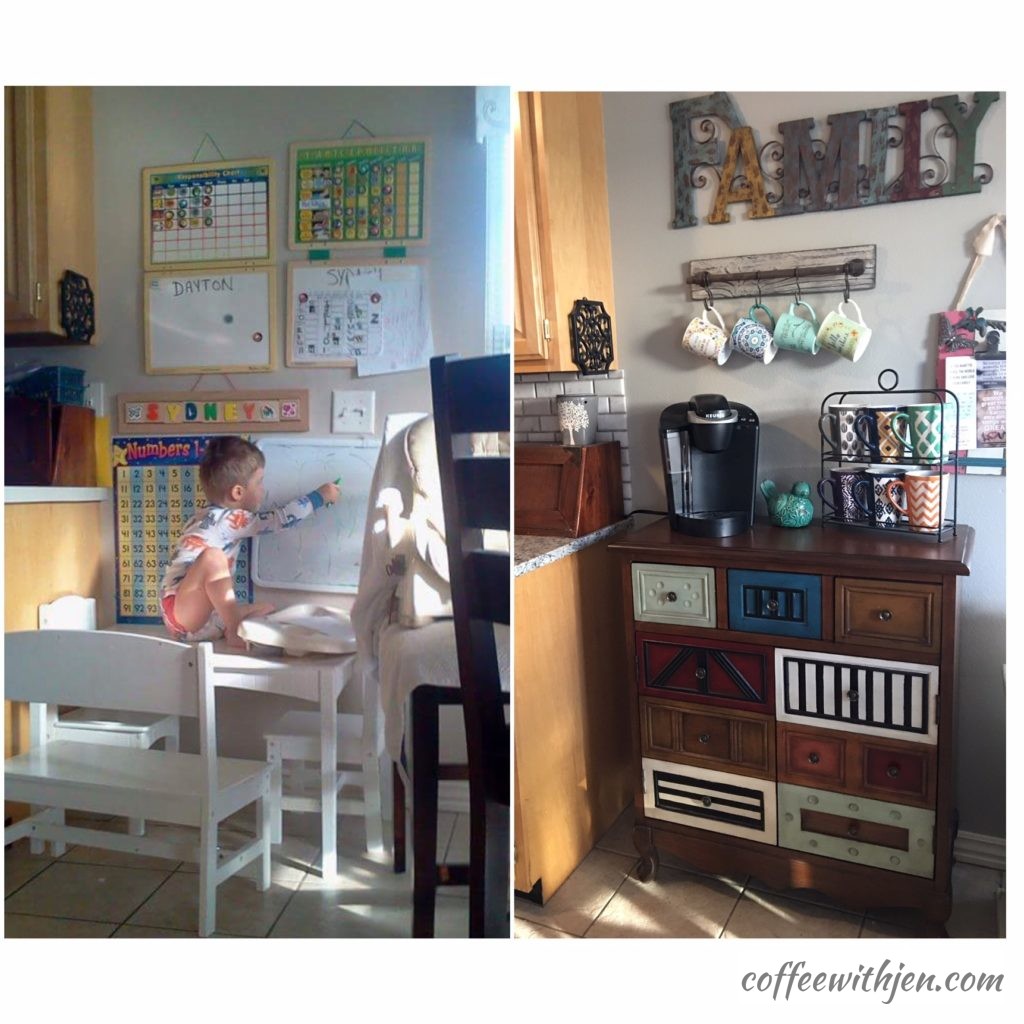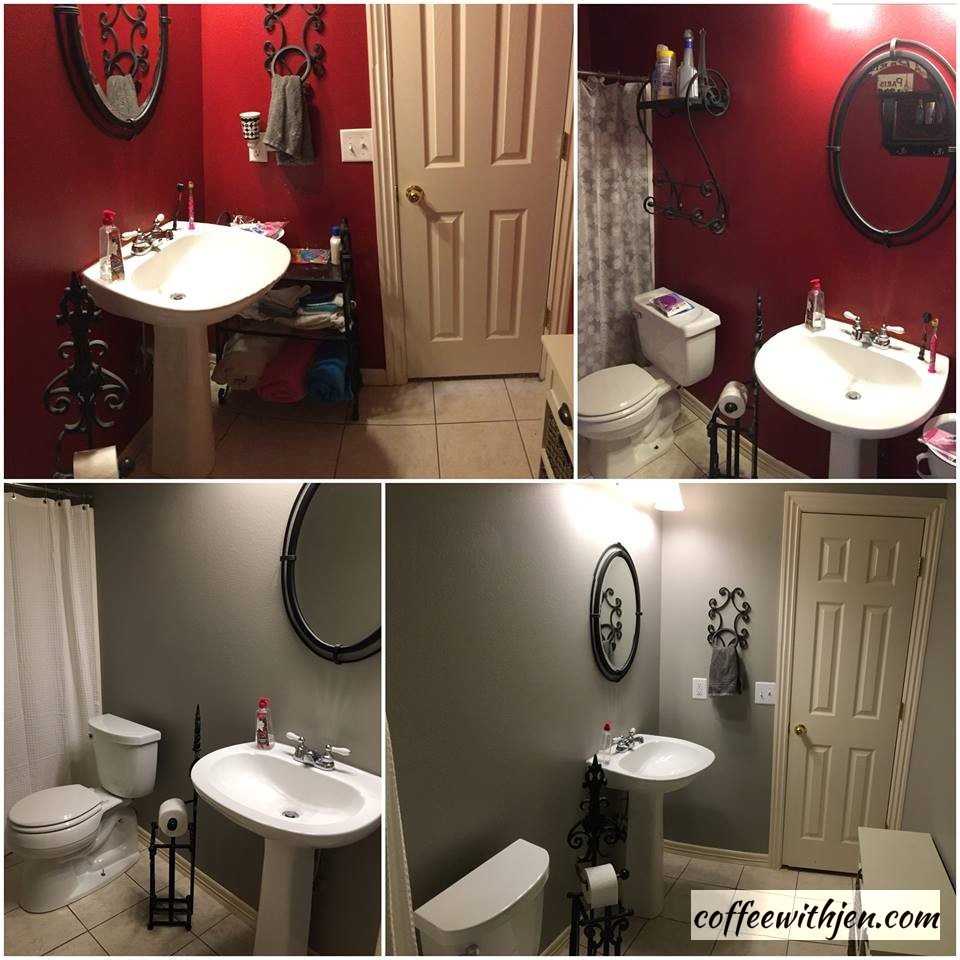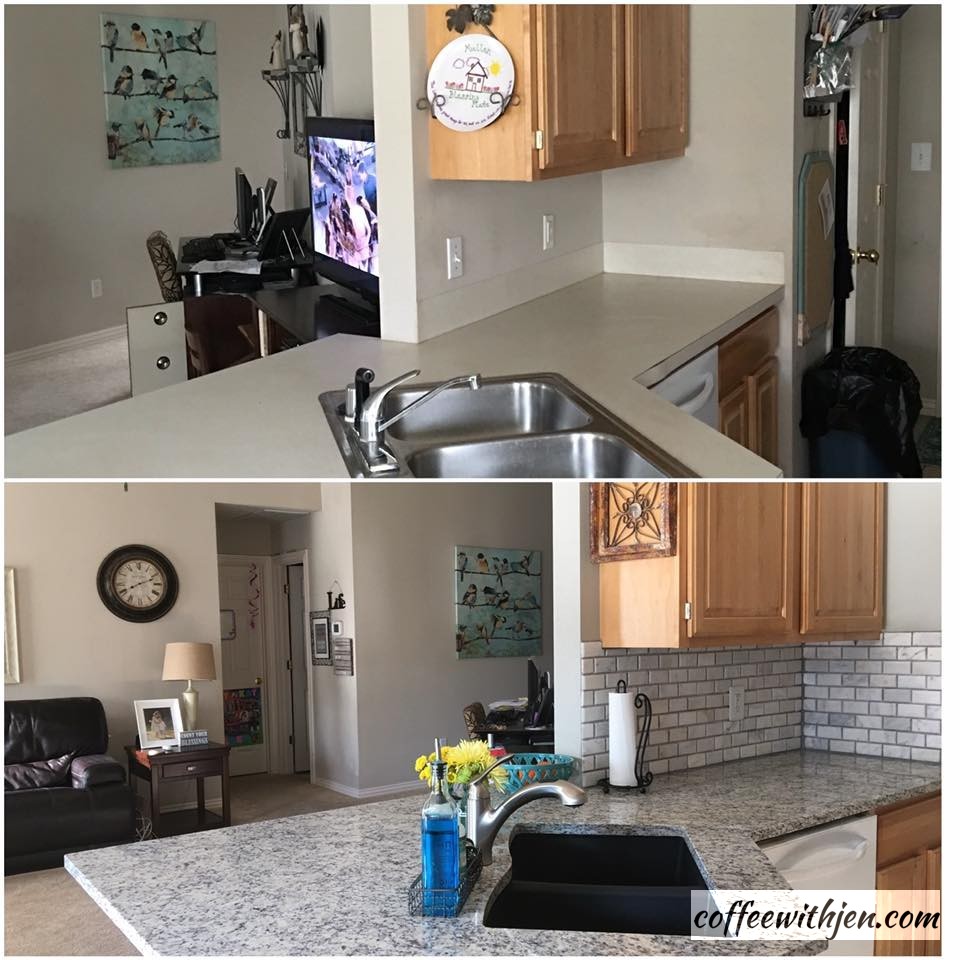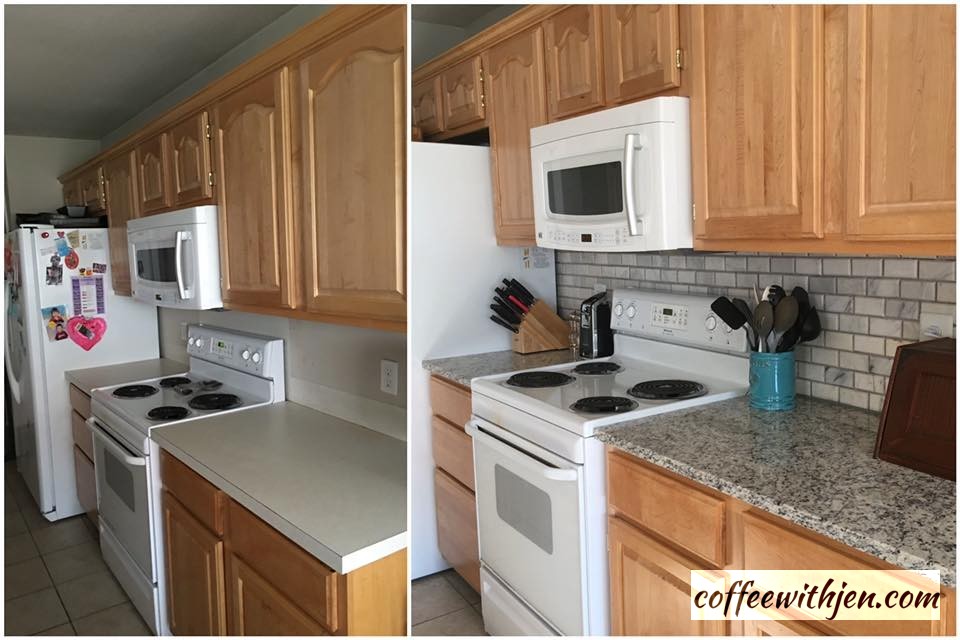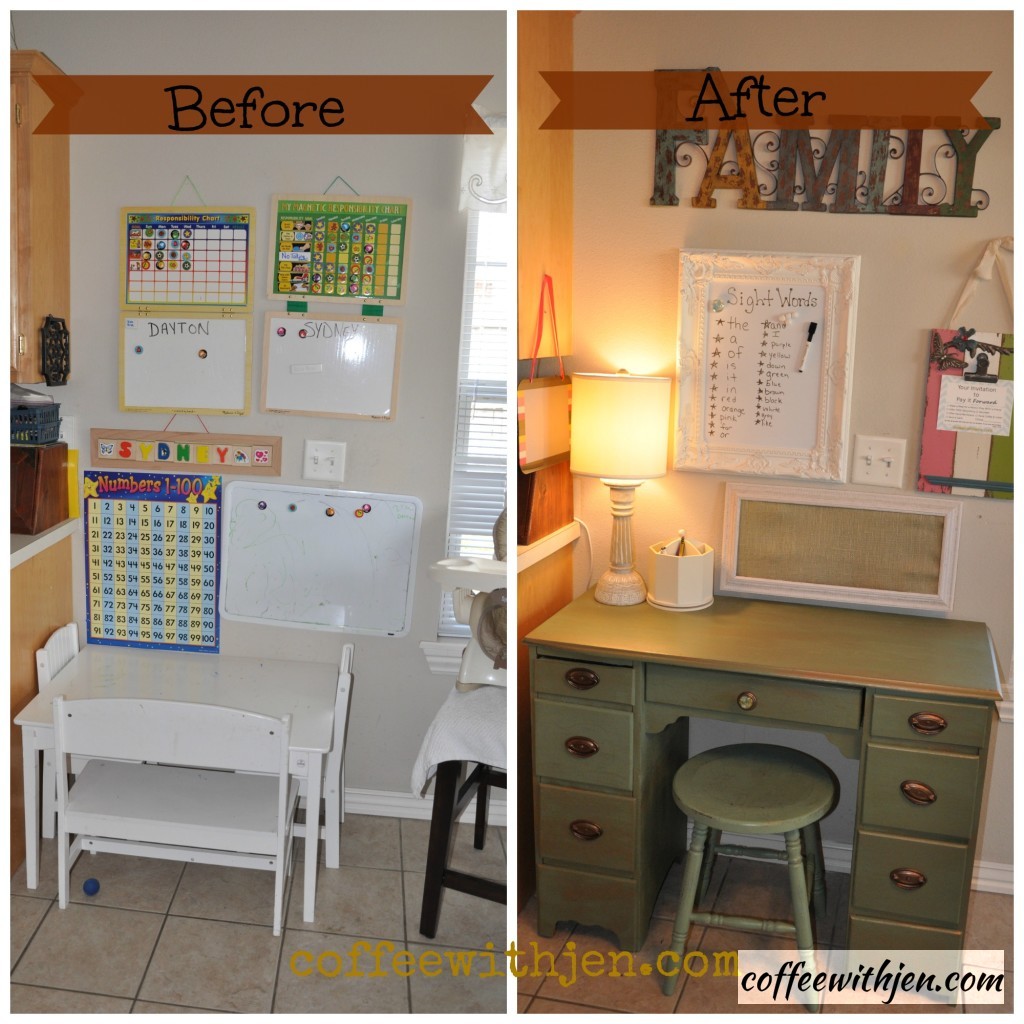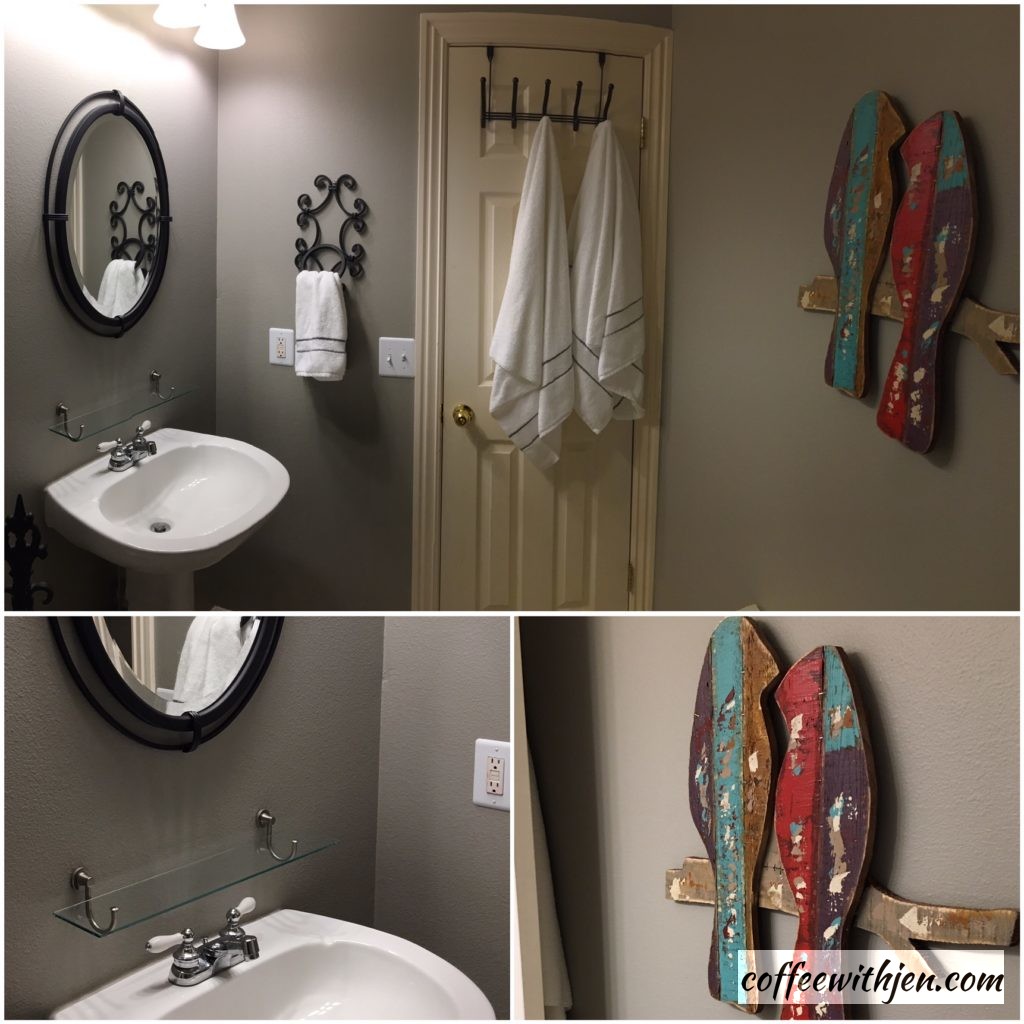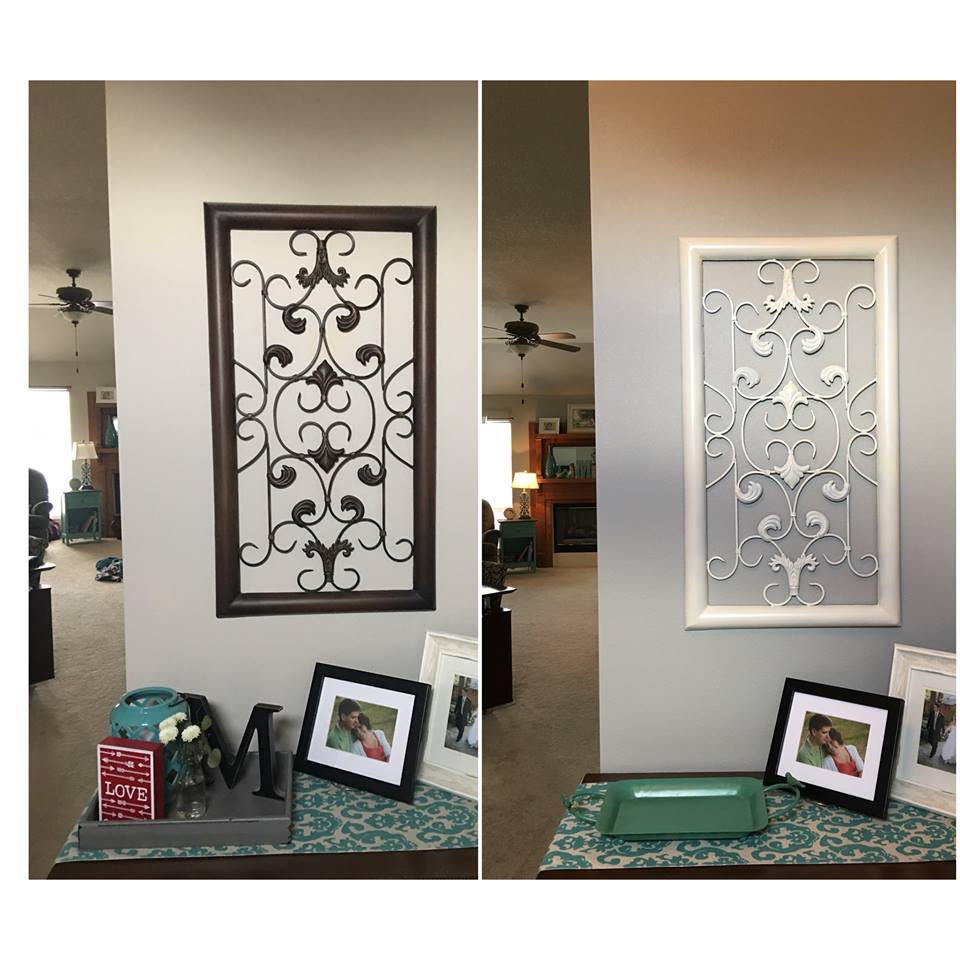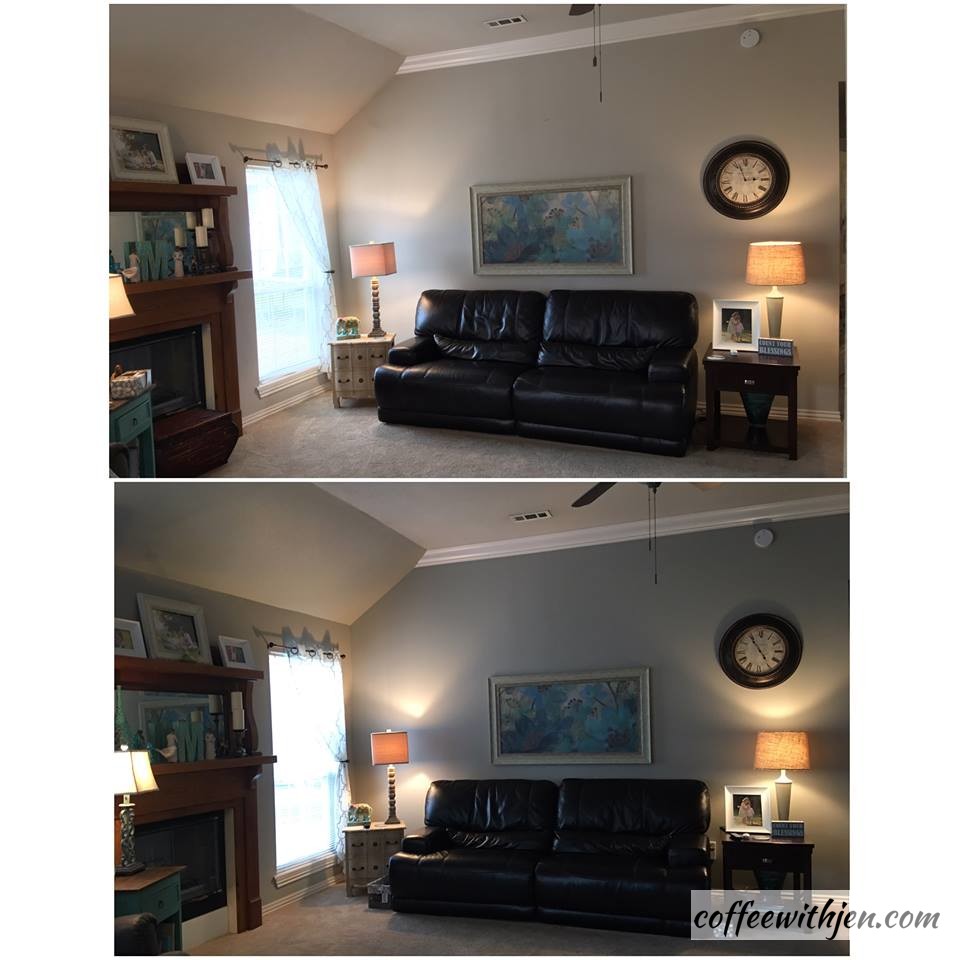 If you want to join us, head on over to Kate's page!