One reason why I wanted to start this blog is to share the fun adventures that my family enjoys.  Almost every weekend from Spring to Fall, we load up the car and go on day trips.  Being a one income family, we have learned to maximize the local attractions.  My friends are always amazed with how we have so much fun for cheap to free.
If you are in Northwest Arkansas, I think you will enjoy this series.  Keep watching the NWA Day Trips category.  Also, things like this will be tagged as #familyadventures #onabudget and #48walks.
This past weekend we took a day trip to Terra Studios which is a approximately 13 miles east of Fayetteville, AR.  As a child I could only dream of such wonderment.  It had been about three years since we last made the trek out to the studios and our darling six-year-old had no memories of this place.
When she woke up, we told her to dress in her best fairy costume and get in the car.  That piqued her interest.  She picked white wings, a blue floral crown, a floral dress, a floral bag with a journal and colored pencils inside, and floral leggings none of which matched.  But she reasoned that fairy clothes were made of flowers so we went with it.  My son was content to wear his explorer's hat.
As we set foot on the property, it was as if we had stepped through the looking glass. What a joy it was to follow behind them and see through their eyes with no agenda of our own!  If you have young children with vivid imaginations, I encourage you to embrace the moment and allow them to walk the grounds as if they were in their own fantasy world.
Here was our day: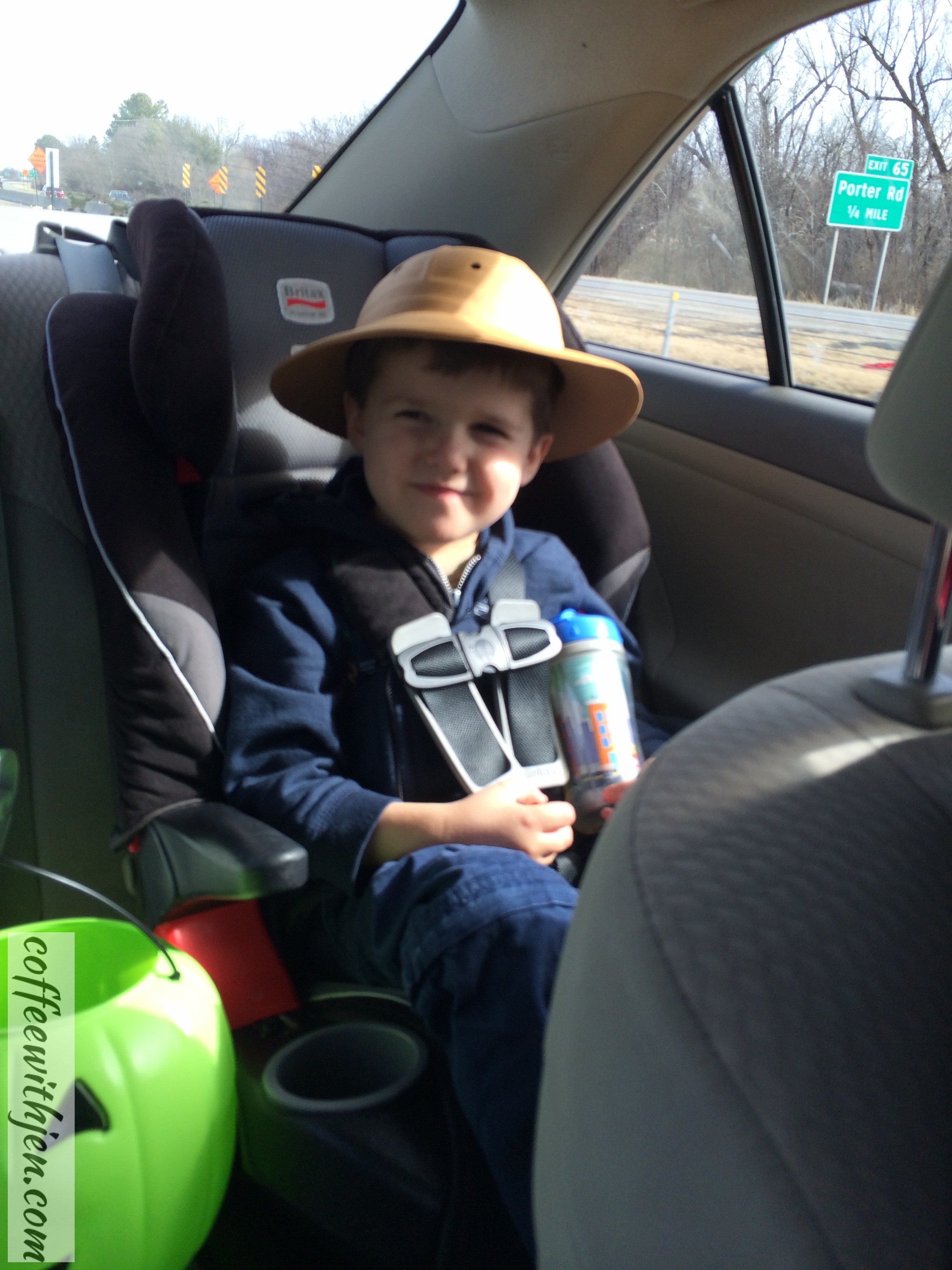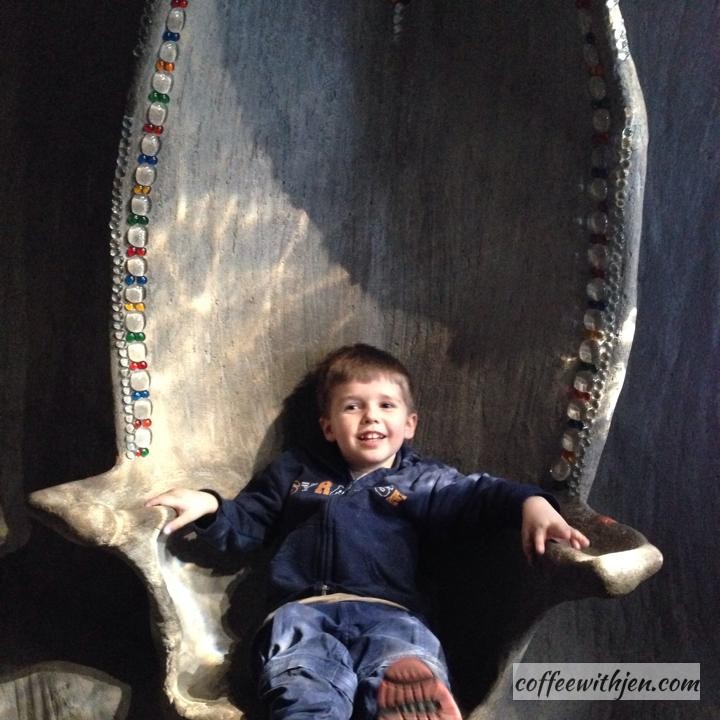 Link Up With MamaBuzz