Northwest Arkansas has so many great attractions and new ones are on the horizon, but we don't have a zoo.  We do have a couple exotic animal habitats that my family frequent and will be featured on here at some point.  Some of my friends who relocated here from other parts of the country have mentioned to me that they really miss having a zoo handy.  The closest zoo is in Tulsa, OK which is only two hours away.  That is just a hop, skip, and a jump away!  At least twice a year, we swing over for a day trip to the zoo.
Zoo membership is a great option even if you are from Northwest Arkansas.  It is the cost of two visits plus discounts throughout the park.  There were other great perks to membership.  Check out the details here.
Last Friday, we took our spring day trip to Tulsa.  Not only did we visit the zoo, we ate at our favorite restaurant, caught a movie so the kids could have some down time, did a little shopping, and of course we grabbed some coffee. 🙂
*Coffee With Jen recommends: Ted's Café Escondido and Rocket Brothers Coffee
Here was our day in pictures.  Enjoy.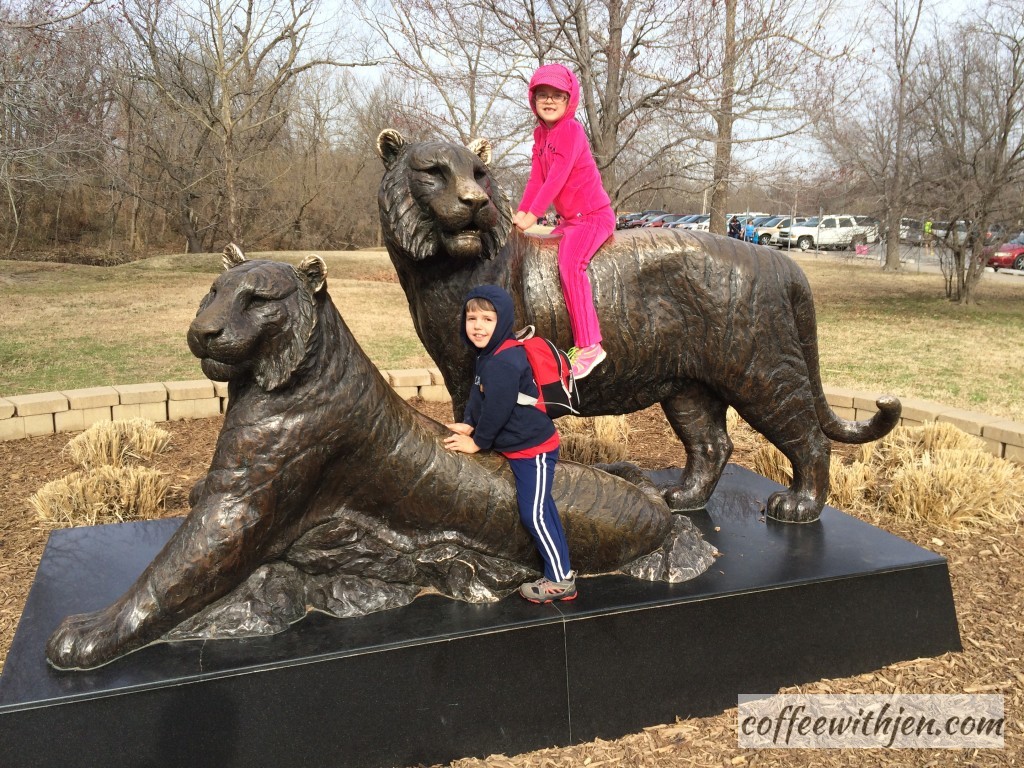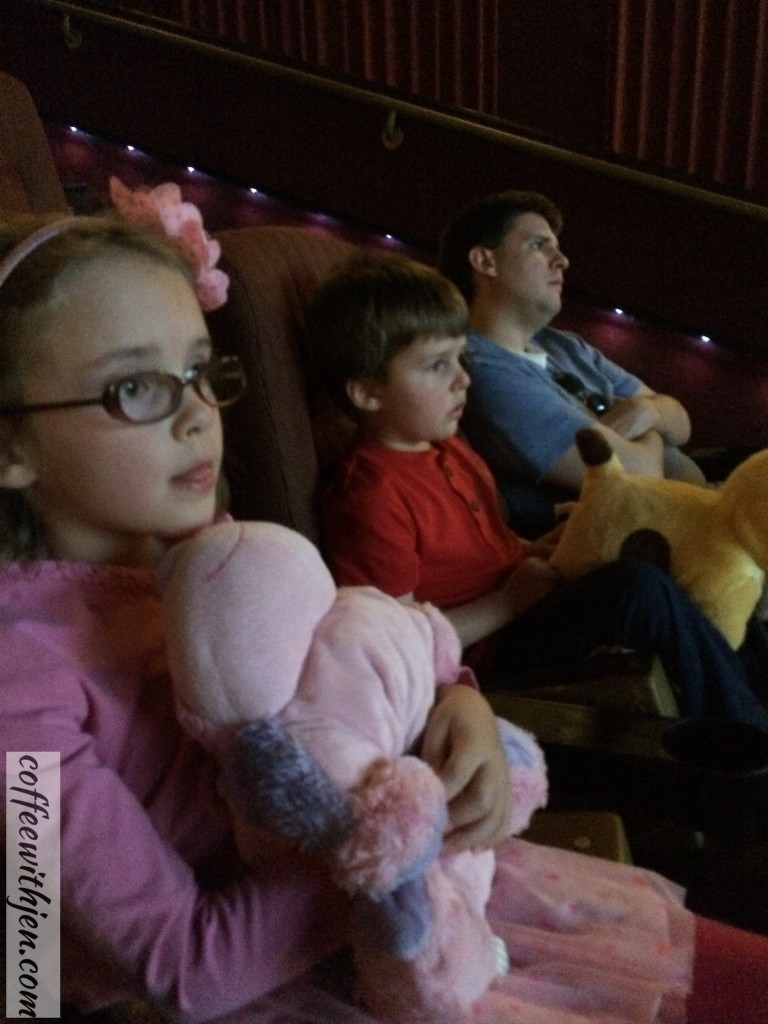 Feel free to pin this picture for later!