We took an impromptu day trip to Eureka Springs last weekend.  It is our number one day trip destination.  I remember the first time my husband and I decided to drive over together.  I remember the exact place we were sitting that night when I realized that I was in love with him.  We got married there a few months later.
Every trip we take to Eureka is different and we stop in different places on the way.  This trip had two phases.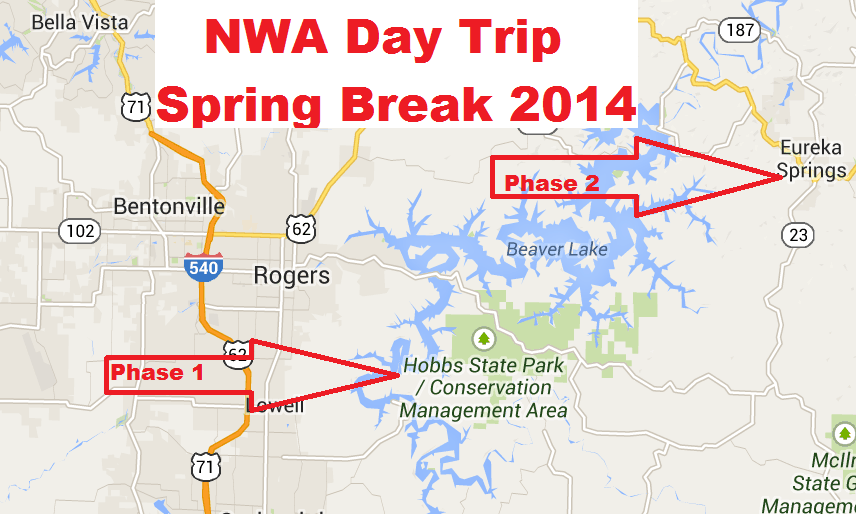 We took the took the Historic Van Winkle Trail and we stopped at the War Eagle Mill.
We stopped at the Mud Street Café and went to a few stores.  Then we moved on to Thorncrown Chapel and Lake Leatherwood.
Like I said, every trip to Eureka is different.  Since we head that way every six to eight weeks, you should expect to see more about Eureka featured here.
Here was our day in pictures.  Enjoy!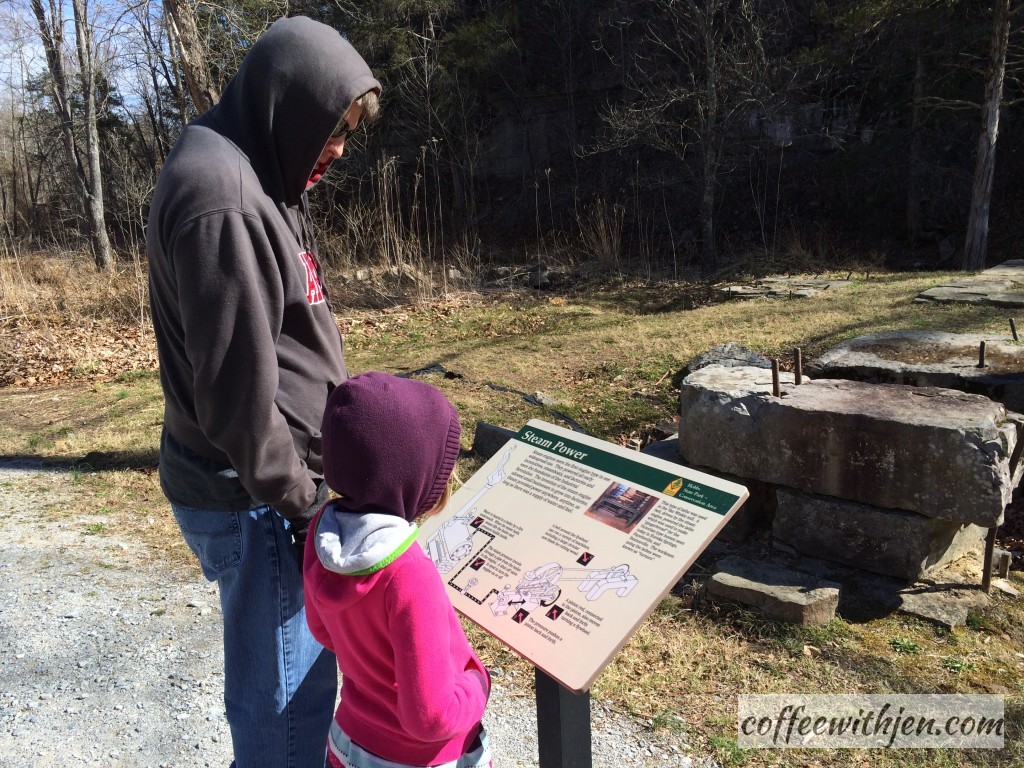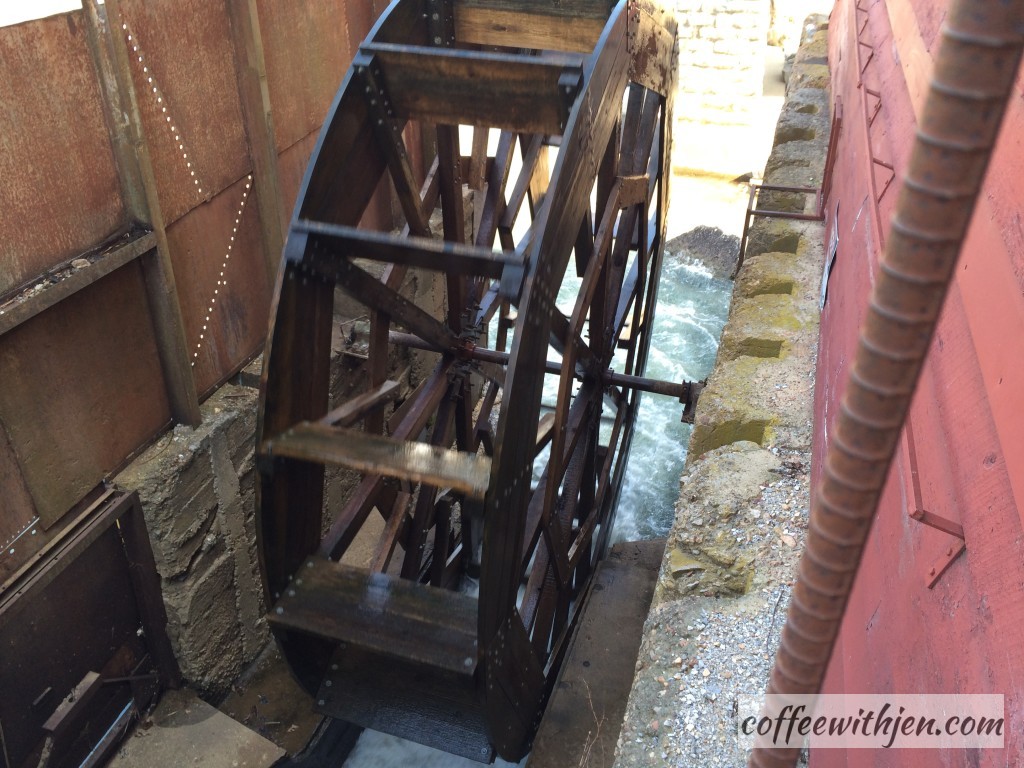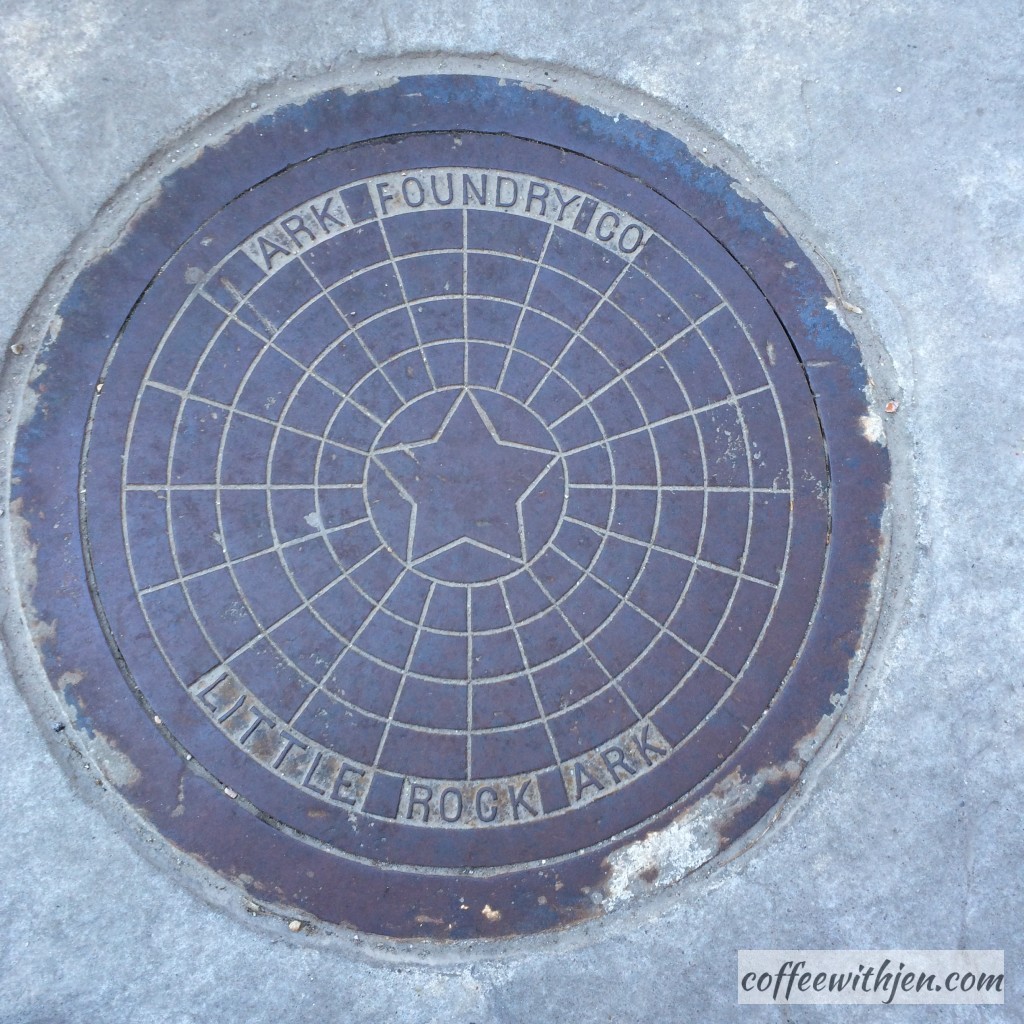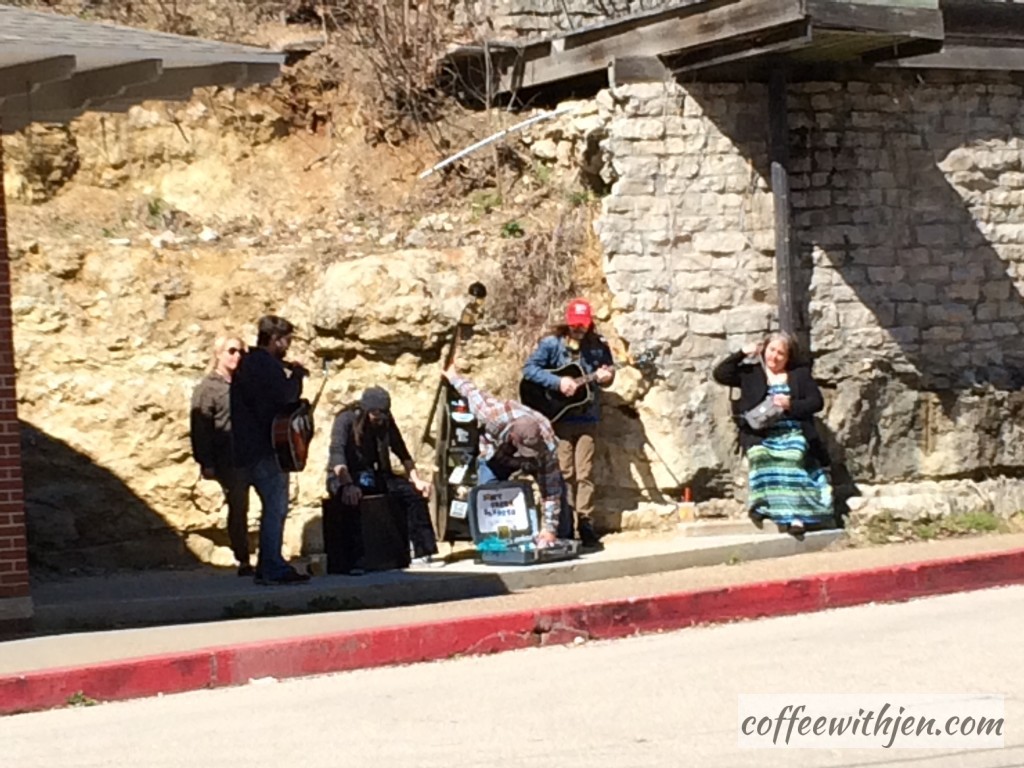 This is a part of my #48 Walks Project.
Pin this for later!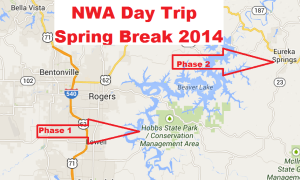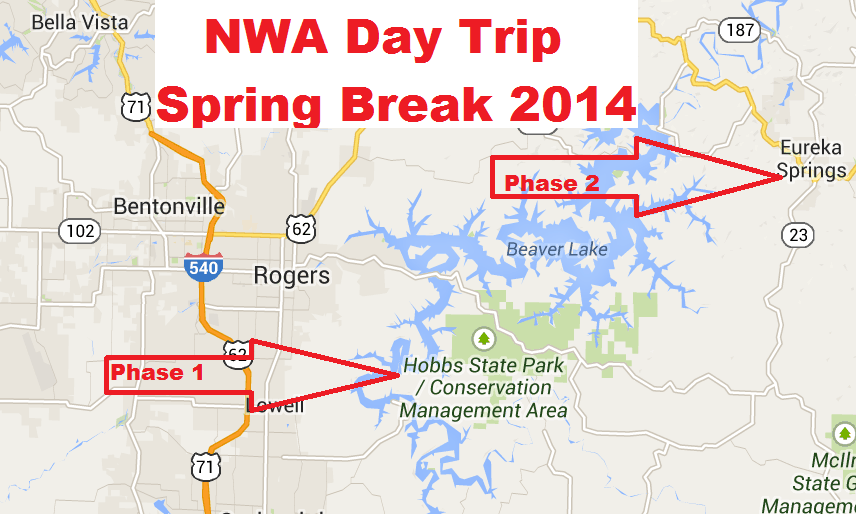 Link Up With: