Last weekend the weather was absolutely perfect! When we woke up on Saturday, we packed a cooler and a picnic lunch and headed out on a day trip to Devil's Den State Park. We hiked the Devil's Den trail. The last time we took this particular trail our son was in a backpack carrier. Even though he is only 3 and 1/2, he is extremely athletic. He loved this 1.5 mile trail through the Ozark Mountains.
After the hike, we enjoyed a picnic that my daughter prepared (PB&Js). Then we threw rocks into the water at the rock dam and played at the playground.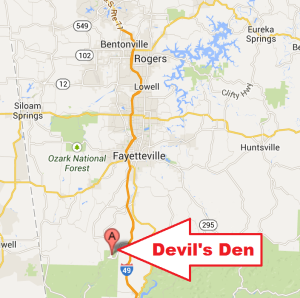 Devil's Den is roughly 30 minutes south of Fayetteville, AR just off of I540/I49.   This beautiful state park offers campsites, trails of various difficulty levels, cabins, a restaurant, and a pool. Go here to find out more.
Here's our day in pictures.  Enjoy!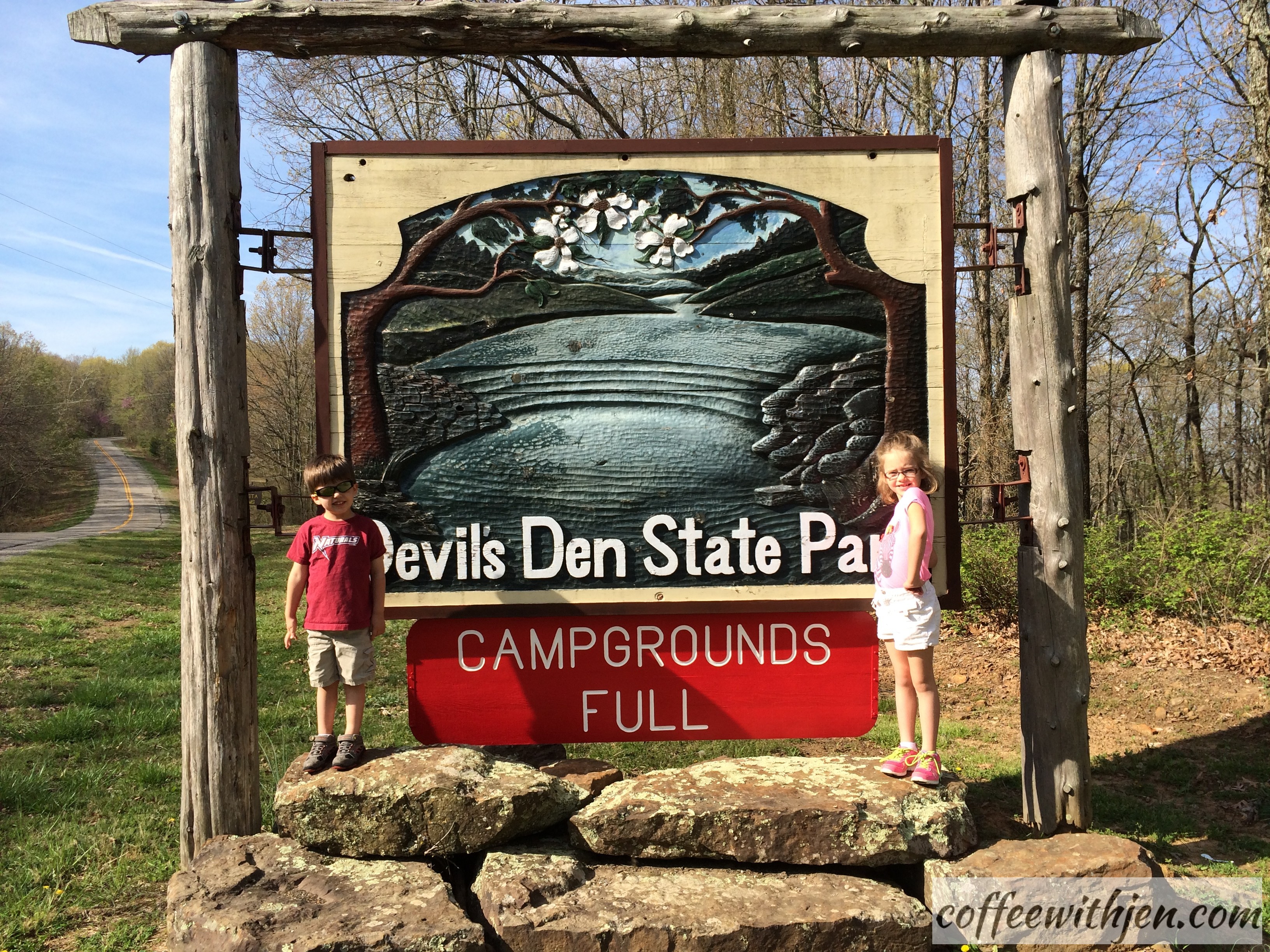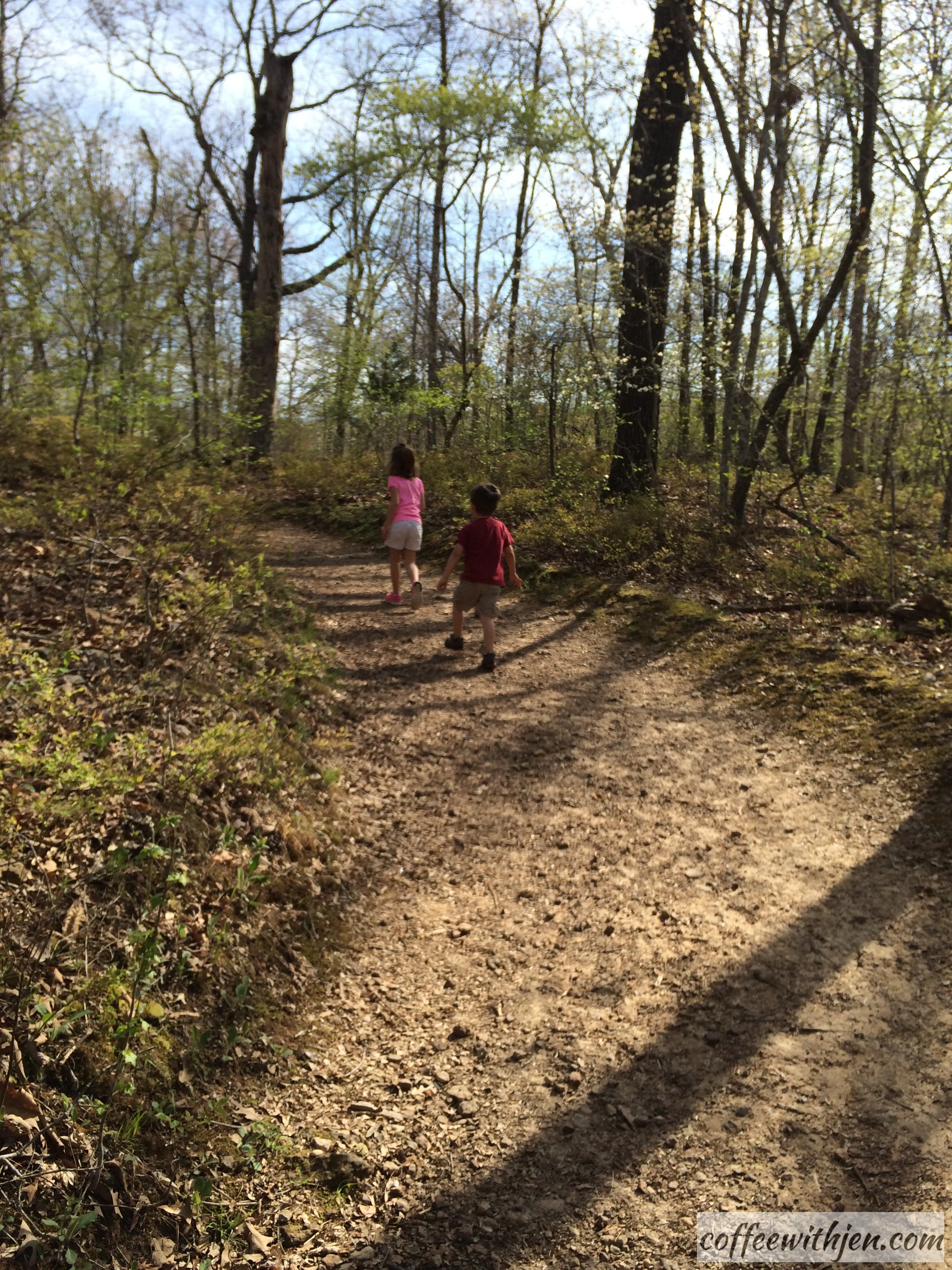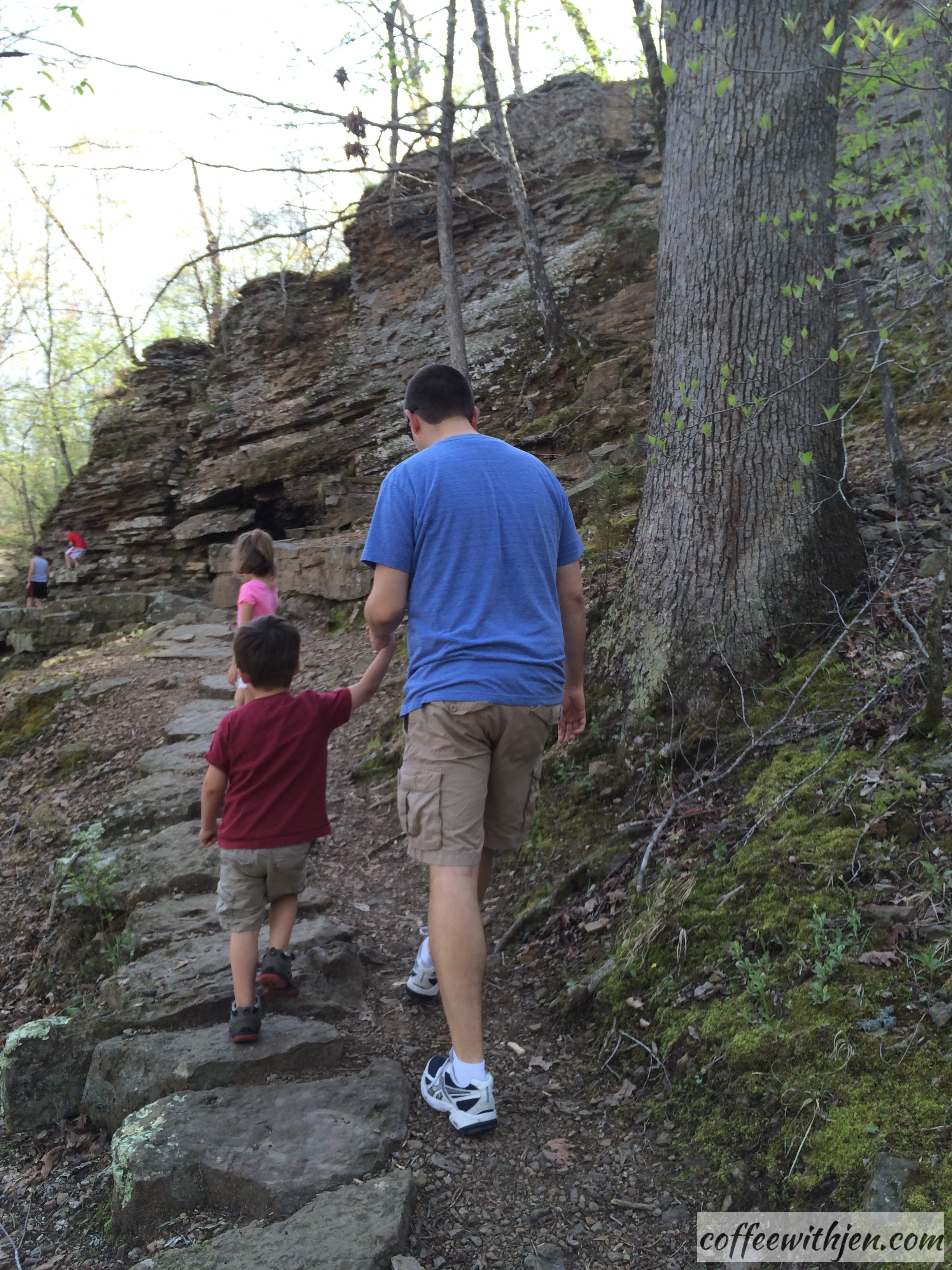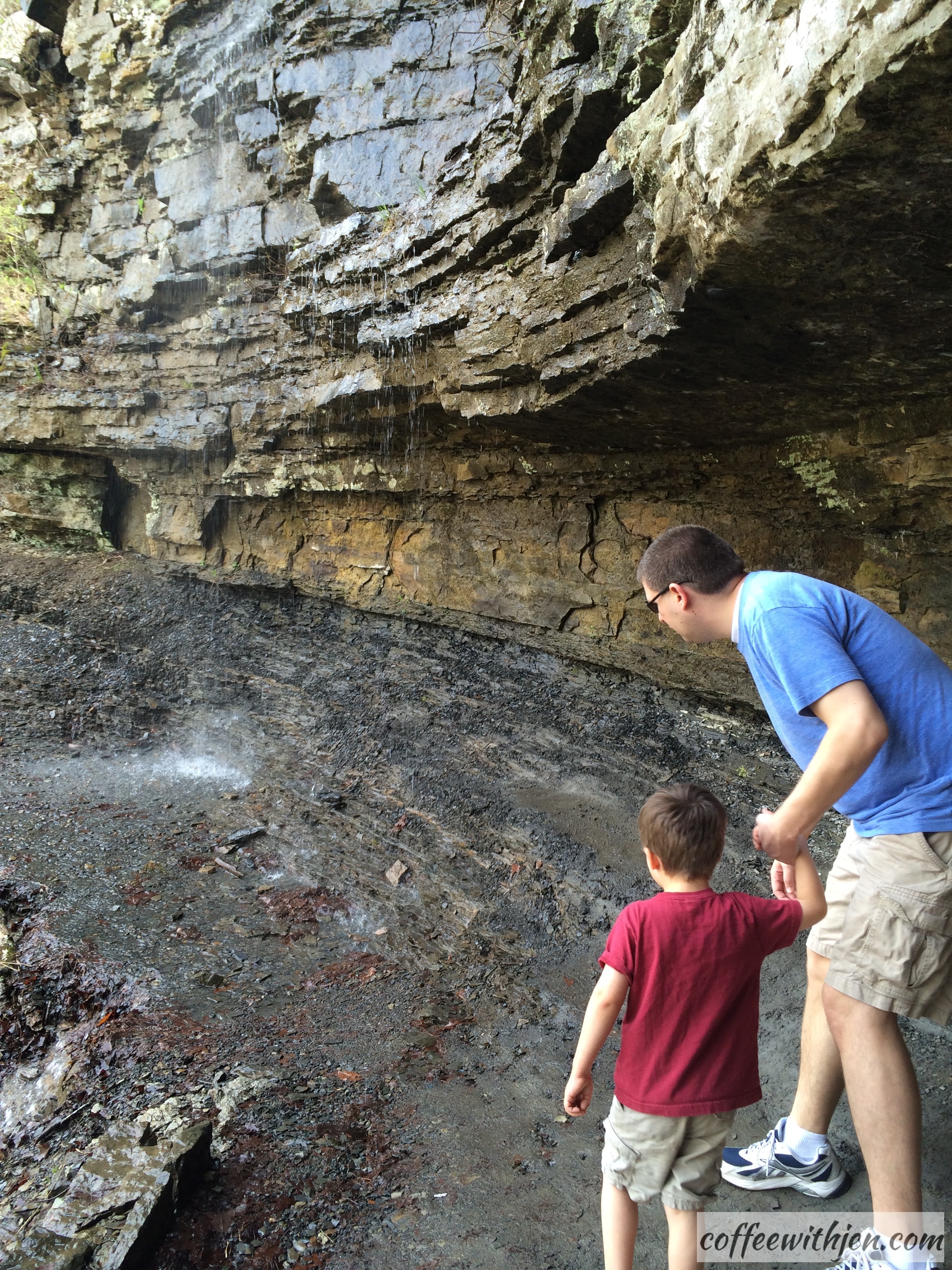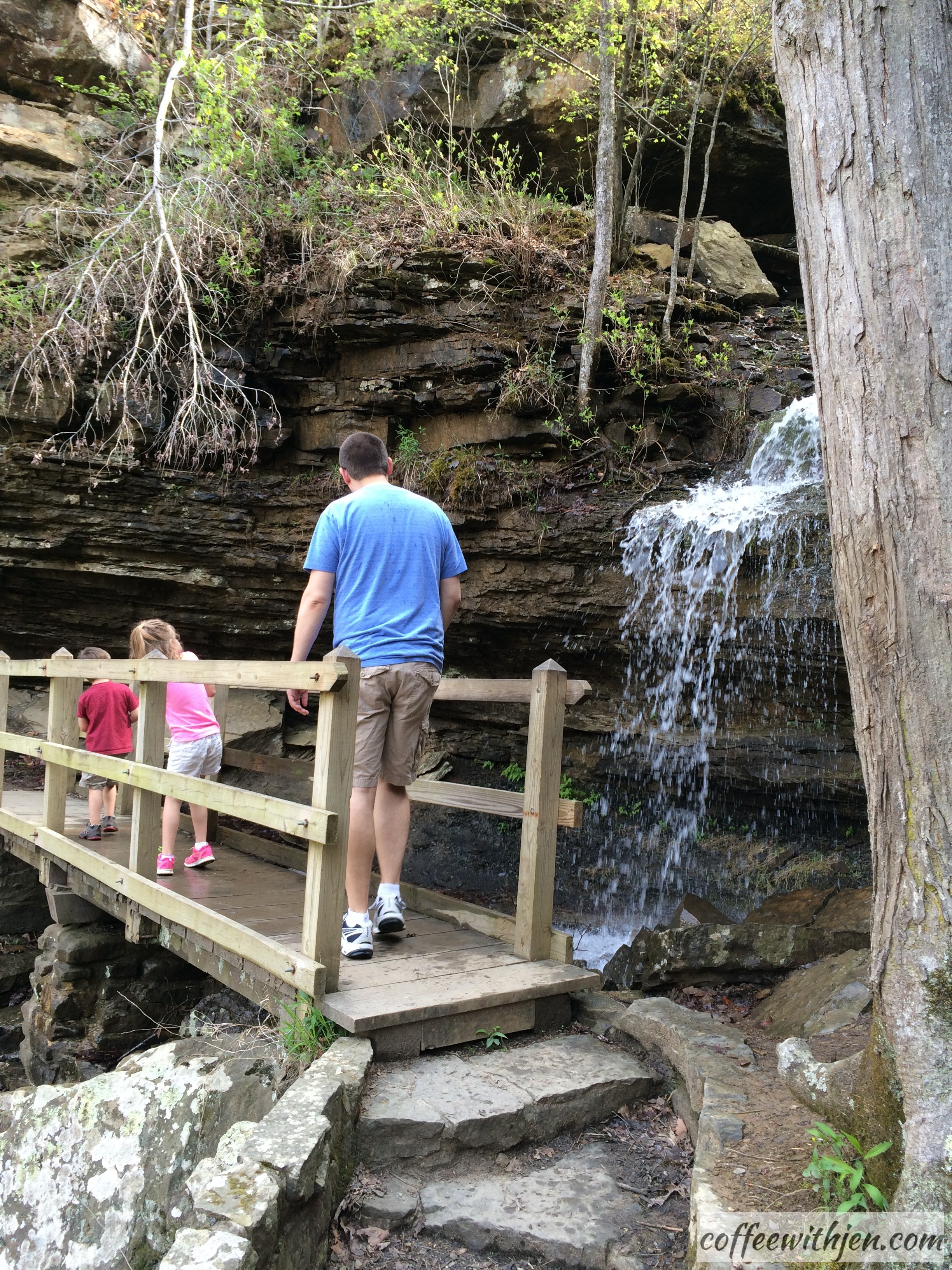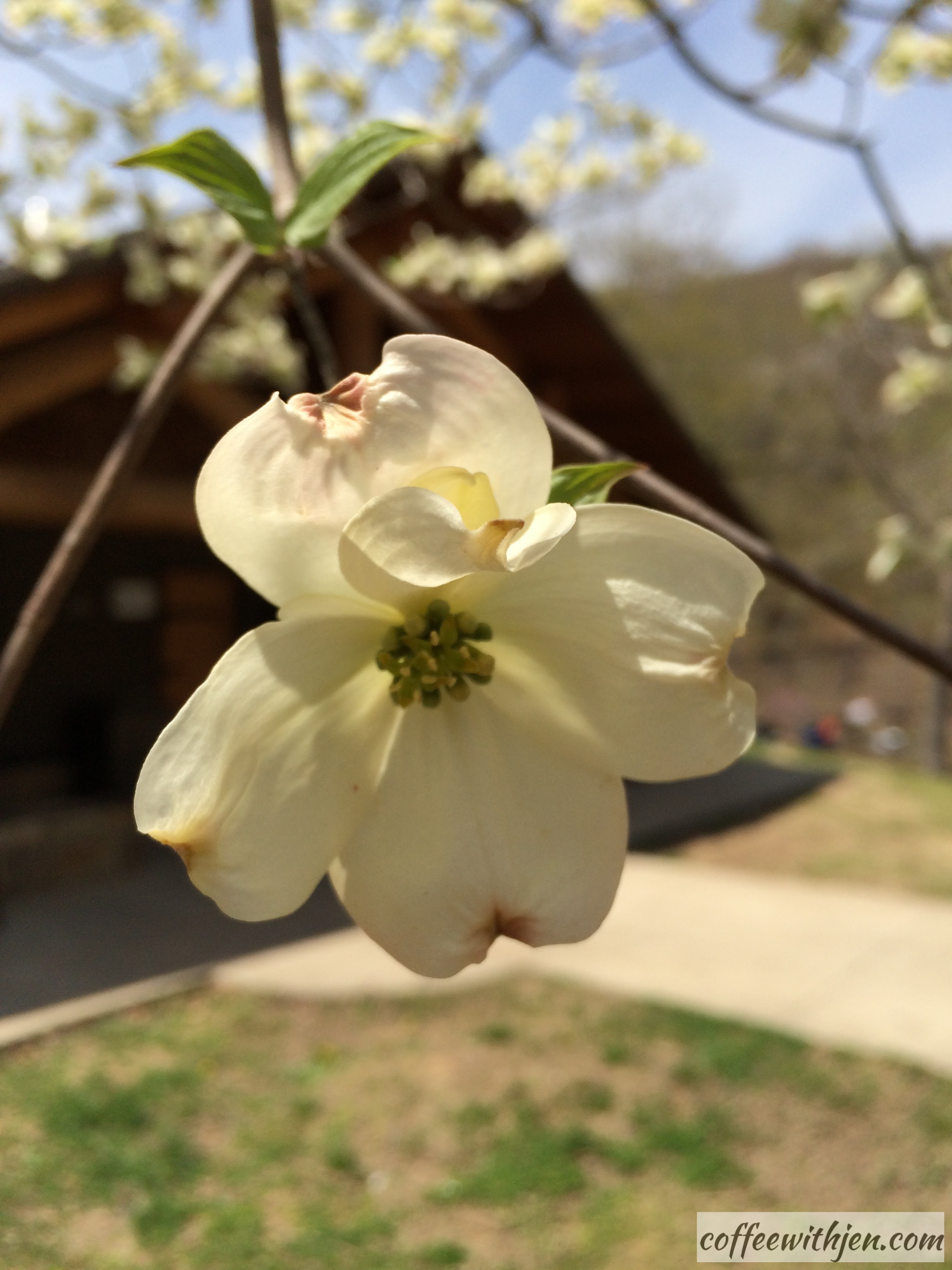 Pin For Later: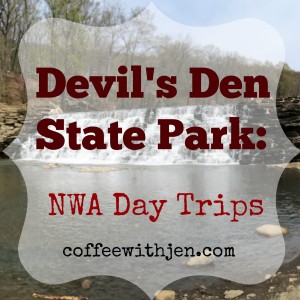 This is a part of the #48 Walks Challenge.
Link-Up With: