We are fortunate in Northwest Arkansas to have so many great attractions.  One of the most unique is the Crystal Bridges Art Museum.  Nestled in the woods just north of the Bentonville city square is a mecca for art enthusiasts.  Last time I visited, Harrison Ford was there.  WHAT??!!!?
Aside from the amazing collection of art on exhitbit, my favorite aspect of this experience is enjoying the shear beauty of the architecture.  There is just too much to take in on one visit! There is something for every age at the museum.  My children love the Experience Art Studio and the Drop-In Studio.  A series of walking trails crisscross the grounds around the museum.  All of this is free to the public.
My love language is quality time.  I seek out one-on-one time with each of my family members. (See my last mother/daughter date here.) Wednesdays are the only days I have with just my son.  Last week he requested a trip to the art museum and walking trails.
Here is our day in pictures: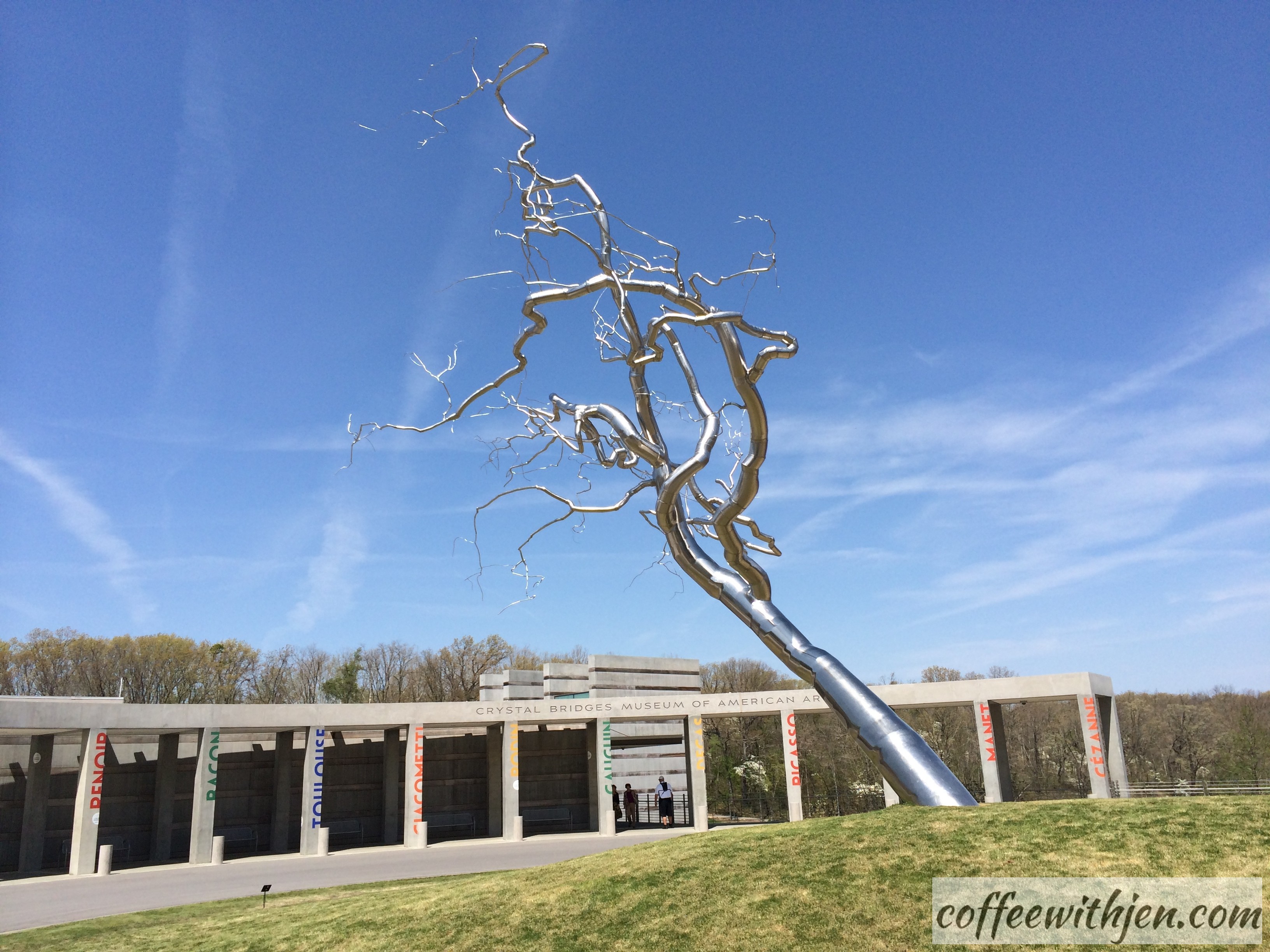 Pin For Later: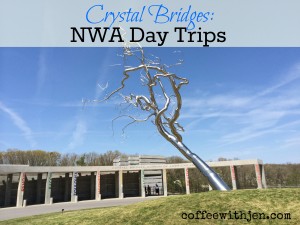 This is a part of the #48walks challenge.

Link Up With: