Our favorite destination for a quick getaway without the kids is Eureka Springs, AR. About every six to eight weeks, we head over for a day trip as a family, but it is so much fun to stay a few days just the two of us.  This month we are celebrating nine years of marriage.  We will be heading over to a cabin in the woods just outside of Eureka for our anniversary trip.
I believe it is so important to take time to be a couple without the kids.  One year as I was on my way out the door, my mom saw that I had parenting magazines in my hand. She took them out of my arms and said, "Forget that you are a parent this weekend. Enjoy being a wife."  It truly makes a difference, if you can take these breaks with your spouse.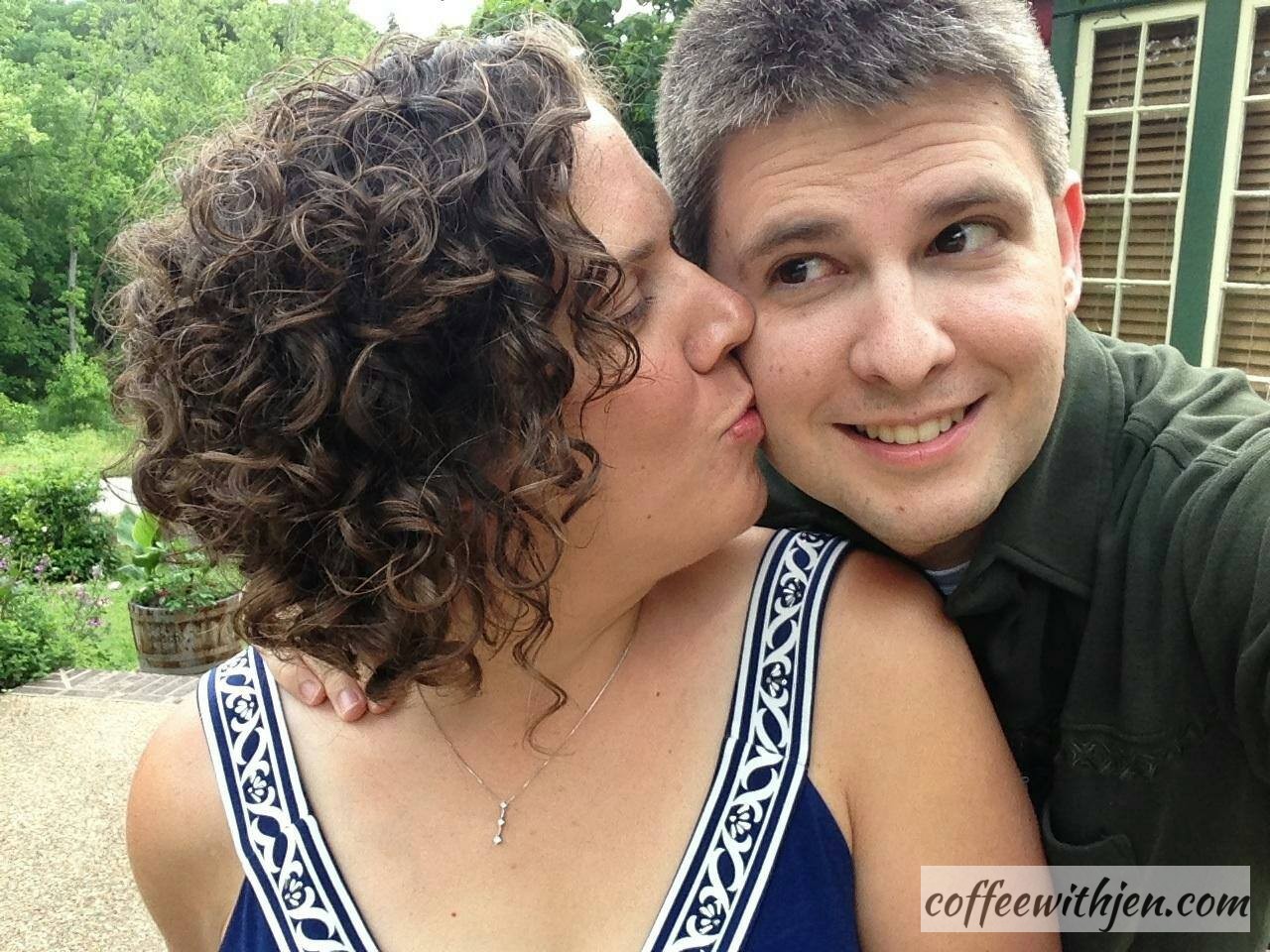 Reconnecting. Refocusing. Renewing.  Eureka Springs is the perfect setting to do just that.  We love visiting the eclectic shops and enjoying the fabulous restaurants surrounded by the beautiful Ozark Mountains.  I yearn for these trips each year.
One year we stumbled upon a map of 50 free or cheap things to do or see within walking distance of the downtown district.  We tried to find as many as we could.  My sweet husband put this video together as a gift for me.  (Can't you see why I love him so much!)
(This is a part of the #48 Walks Series.)
Have you ever visited Eureka Springs?  If so, what was your favorite thing to do?
Pin for later: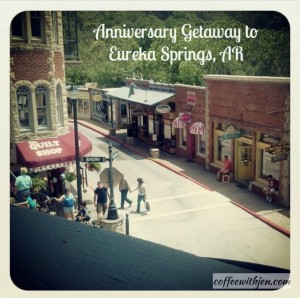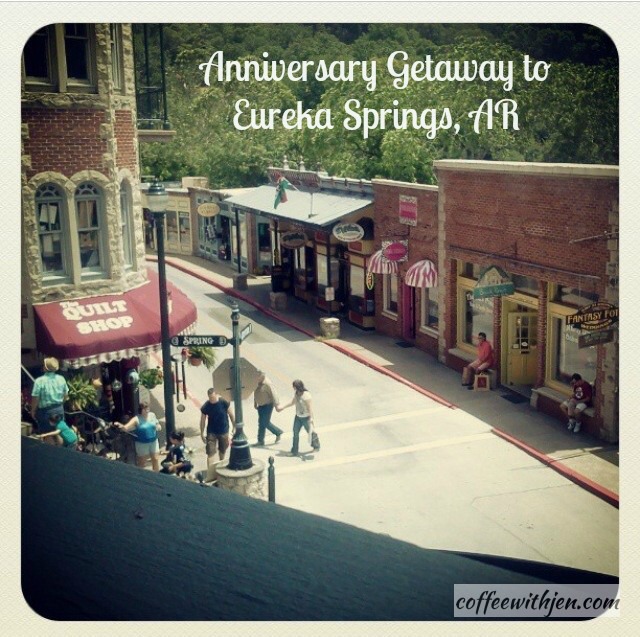 Link up with: