We live in a small house. There are only so many places to be.  I find it difficult to keep my small house in order because we are living on top of each other. My daughter and I have similar personalities.  You know the type that fills the room. Yeah, that makes our home feel even smaller.  We are both strong-willed.  Once an idea gets set in our minds we expect everyone else to fall into line.  My daughter and I rarely see eye-to-eye.
I am convinced that someday she will became something along the lines of interior designer or event planner.  She is constantly rearranging cushions, taping artwork to the walls, drawing on things that she shouldn't like my resume.  She will spend hours in her room with scissors, markers, and tape setting up museums, boutiques, and carnivals for all of us to enjoy.   She creates entire worlds within her world.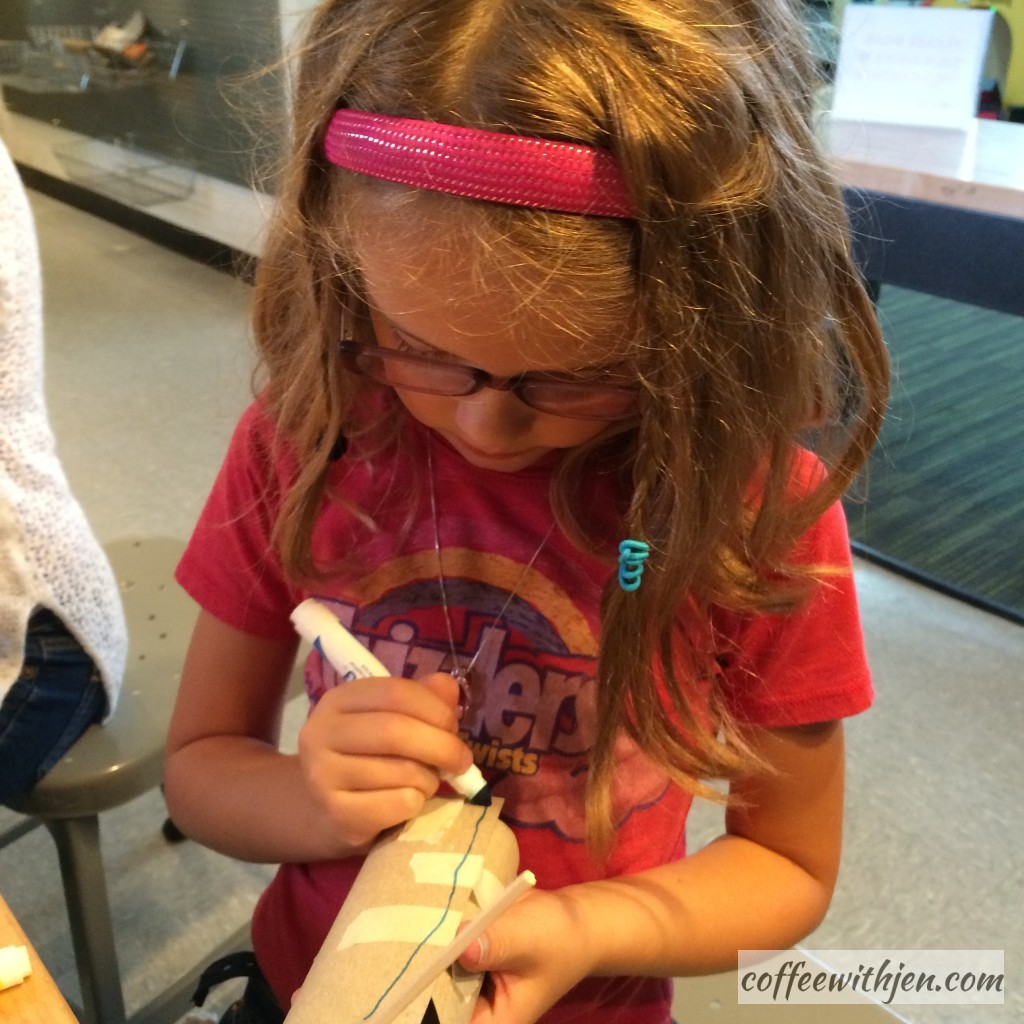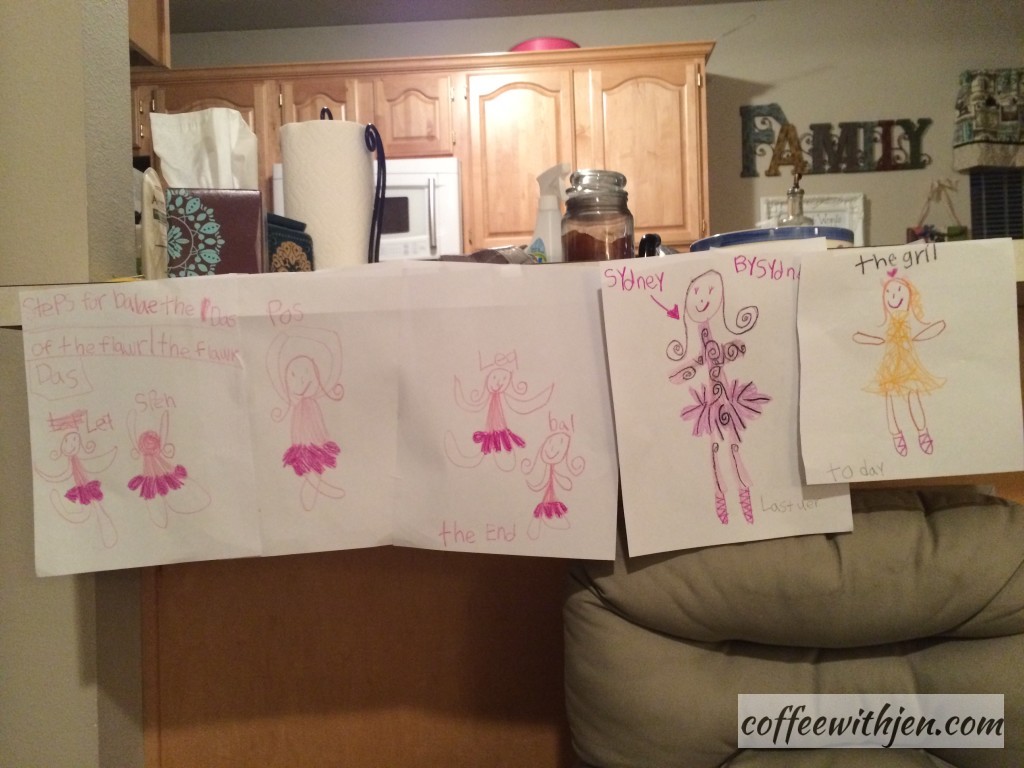 This used to drive me crazy.  We are both creative people who seek outlets for our creative energy.  But because she uses different mediums than me, I didn't see the value in her "mess".  Until one day I read somewhere (on a blog I am sure) that when our children spend hours creating a "mess" we dishonor their efforts in creativity by dismantling their efforts in pursuit of order.  Then I started paying attention to what she was doing.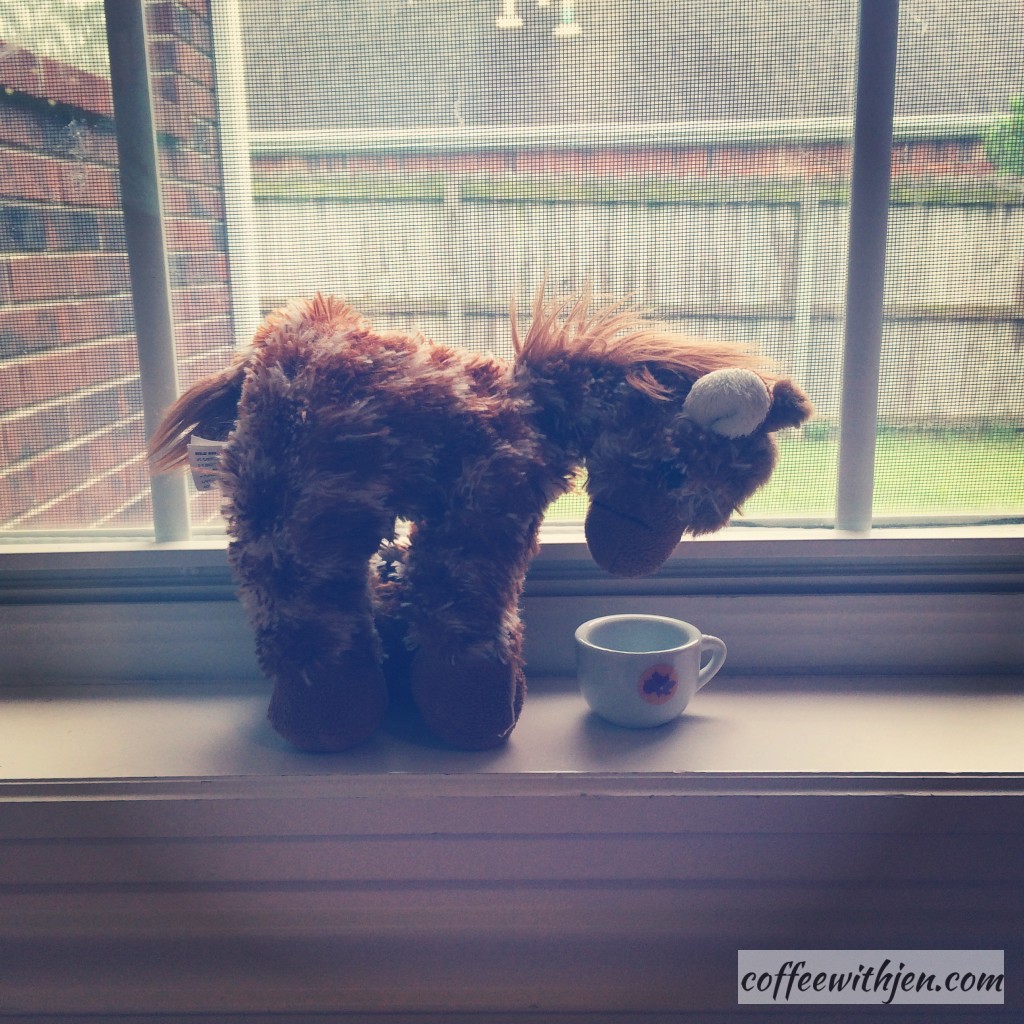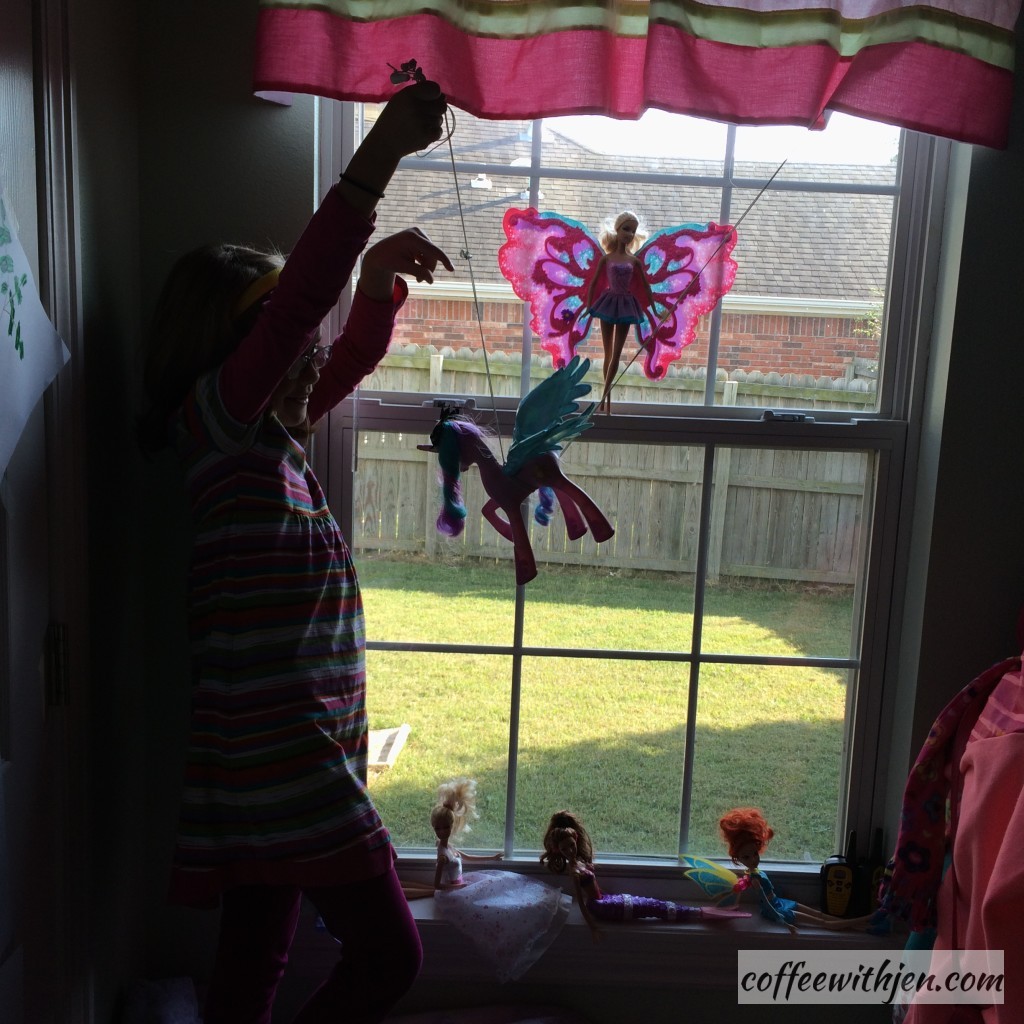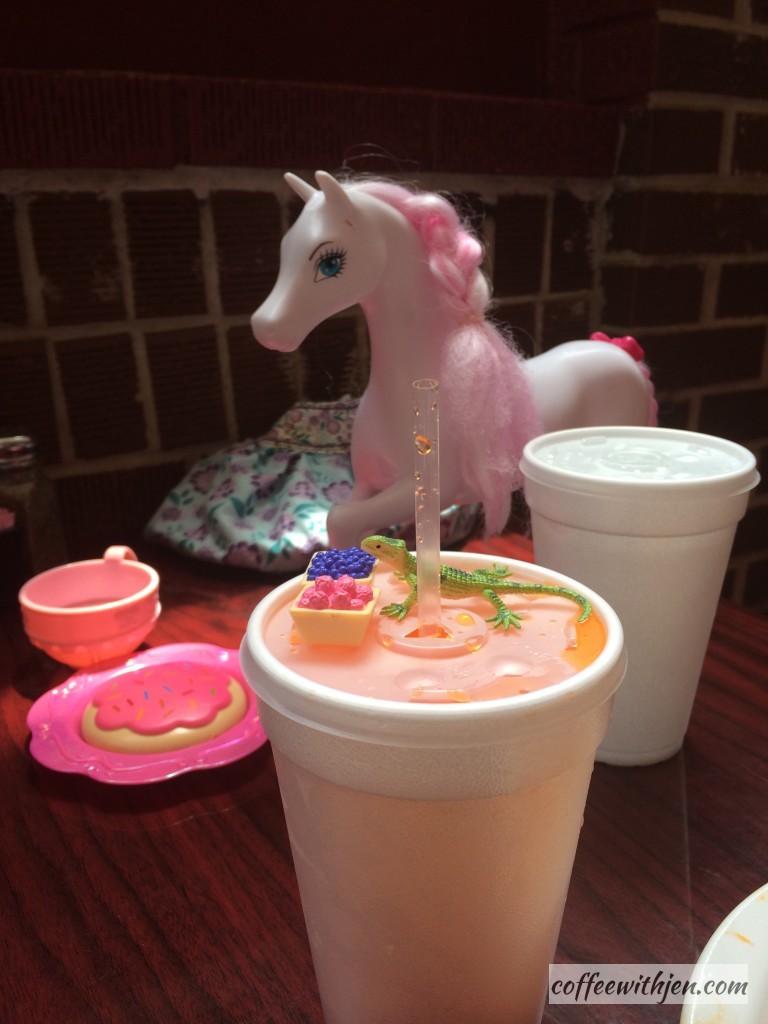 One day I was annoyed yet again, by more papers hanging from the counter.  I sighed. And then something whispered within me to pay attention to the small things.  My eyes were opened and my heart melted.  I turned to her and said, "Baby, you make my life more beautiful."
How honoring is it to her and her creator to recognize her God-given talents and praise her for them instead of chastising her.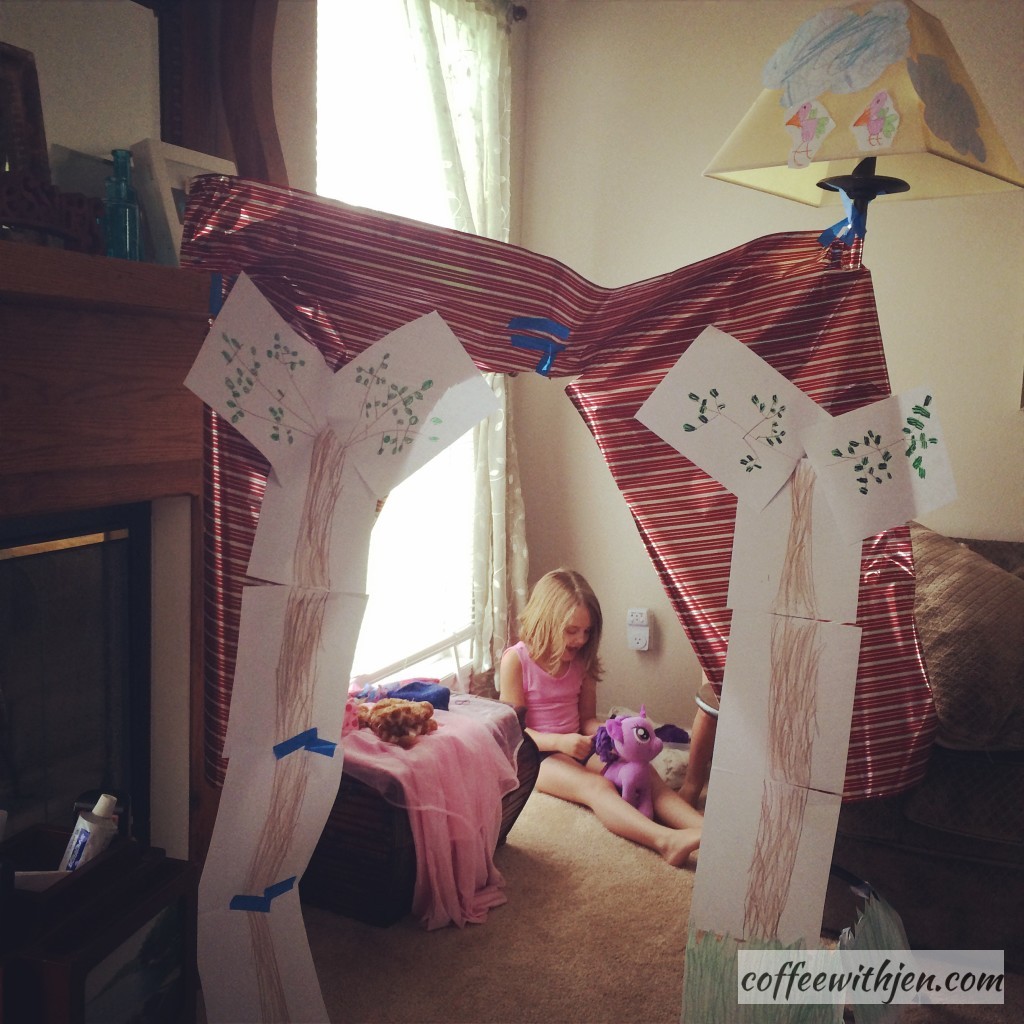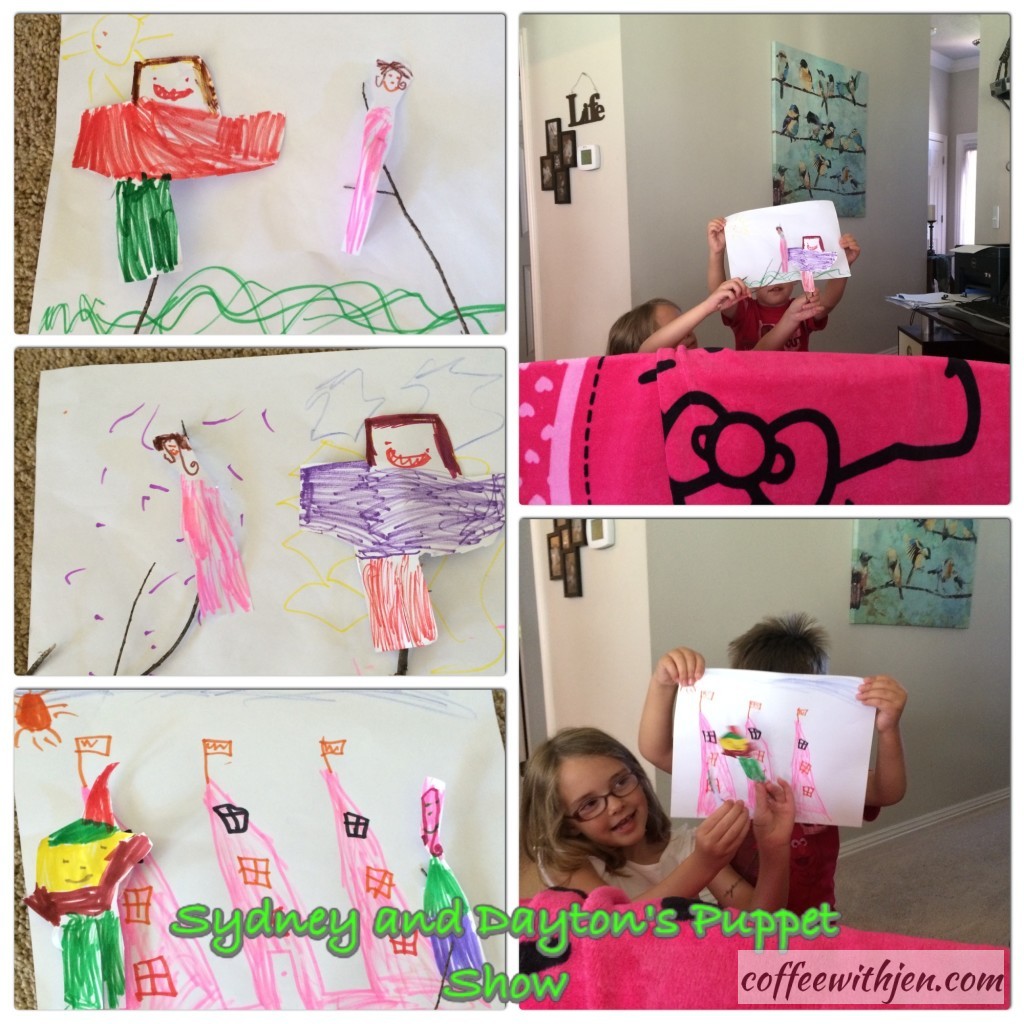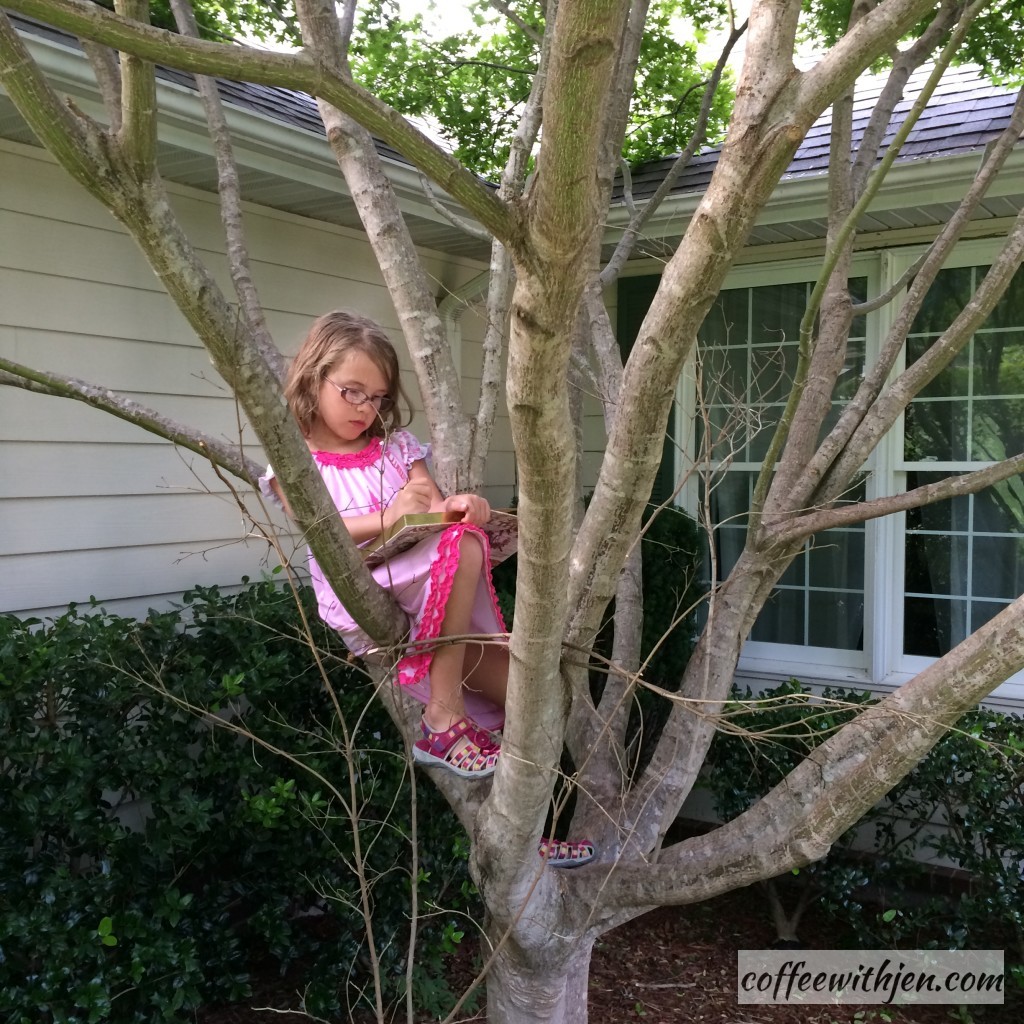 In trying to control my environment and maintain a spotless house, I was missing the splendor and awe of a child's imagination.  I started paying attention to the small things and have developed an eye and an appreciation for her genius.  She is truly gifted in ways that I may not understand, but I want to embrace and encourage her interests.  I no longer want to stifle these gifts simply because they are "messy".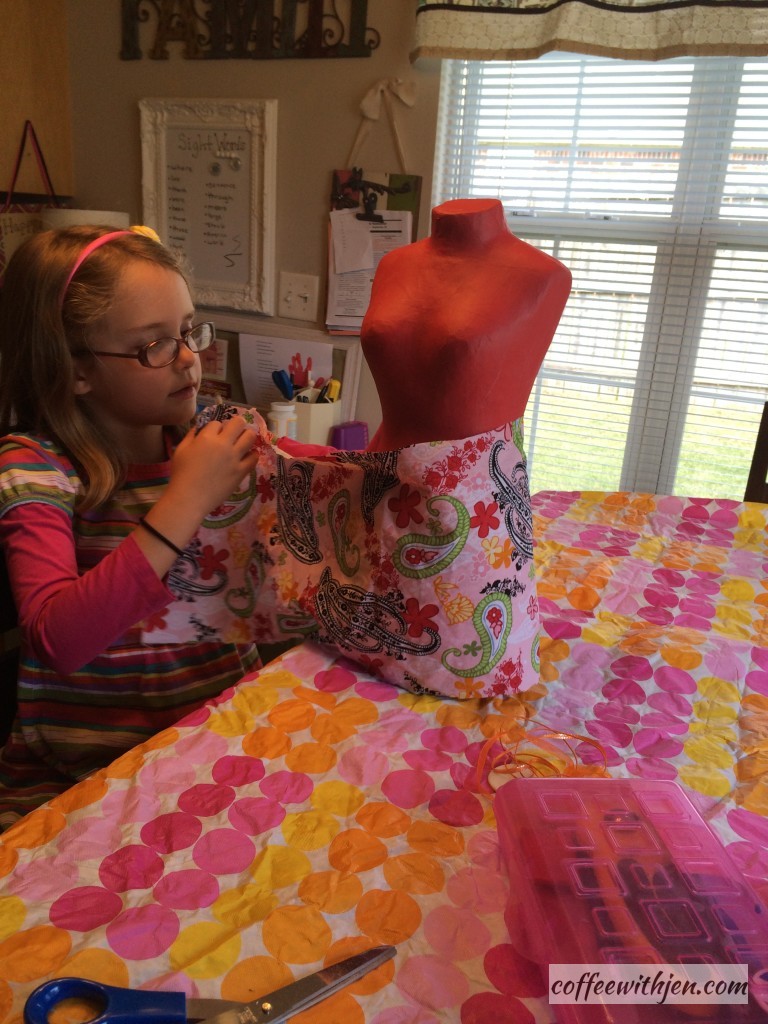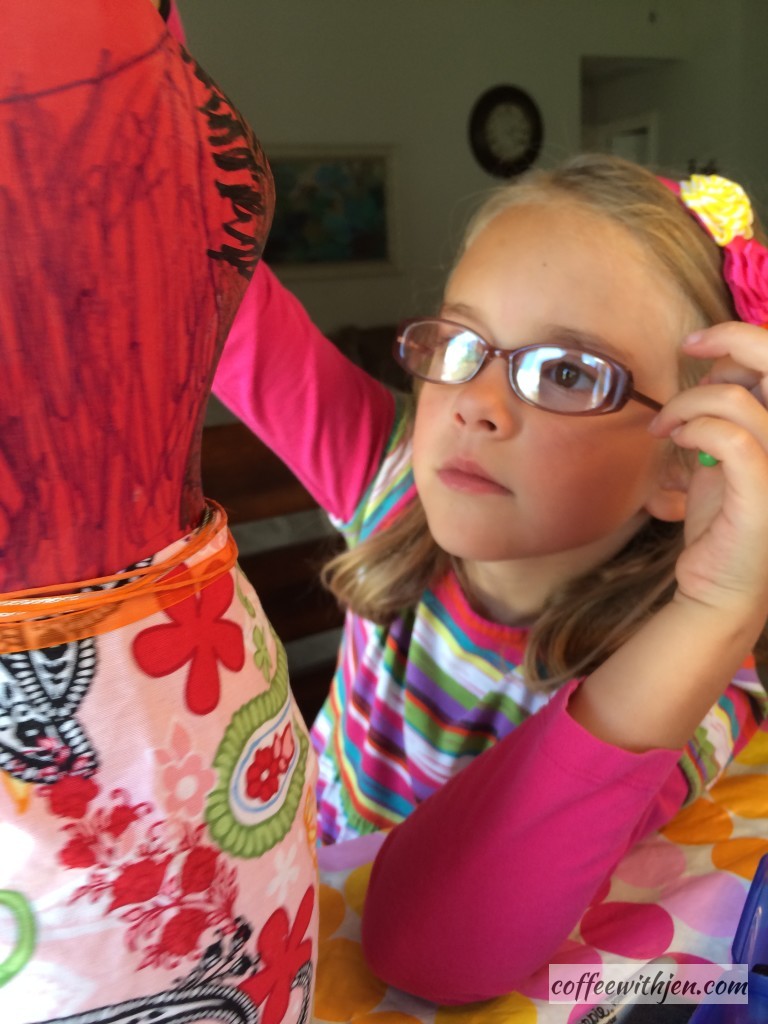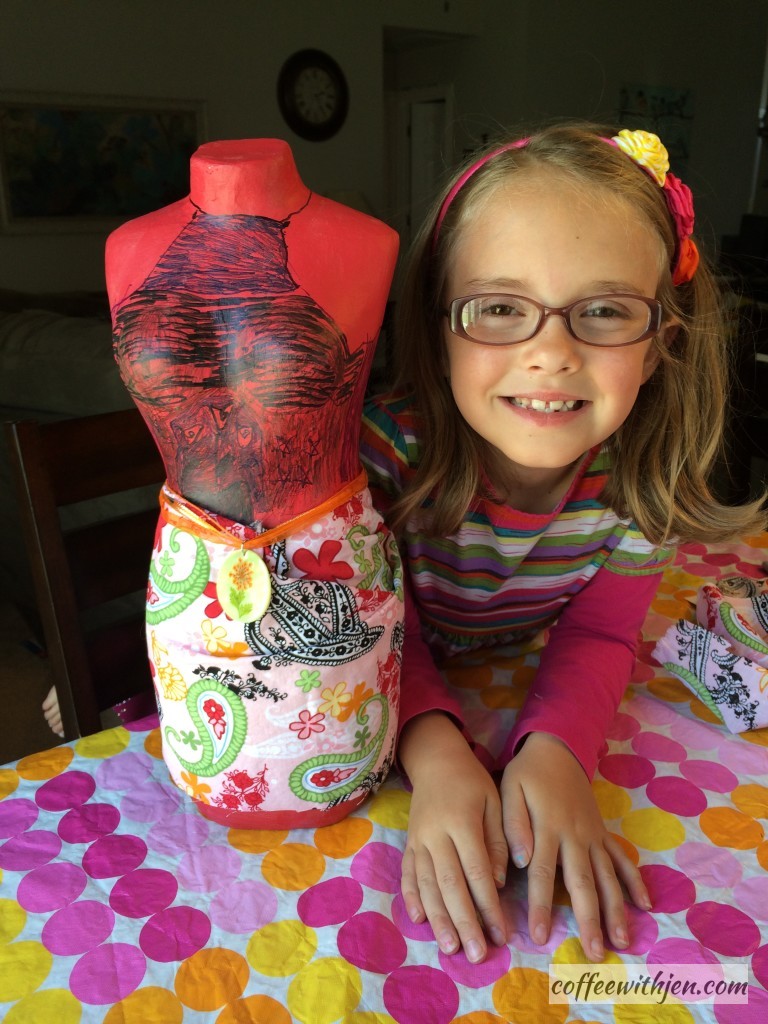 "For we are God's masterpiece. He has created us anew in Christ Jesus, so we can do the good things he planned for us long ago." NLT Ephesians 2:10

Her yearning to create and re-purpose is a reflection of the Creator Himself. He has amazing things to do through these gifts, and it is my job to help her to cultivate them.  My job to allow her to be her in order to bring Him glory.
This post is a part of #TheSmallLife series.
Link-Up with: Holly Barret on Testimony Tuesday, Holley Gerth on Coffee For Your Heart, Simply Beth on Three Word Wednesday, Jennifer Dukes Lee on #TellHisStory, Woman2Woman, TheWeekendBrew