So I am starting out on my grand adventure of #52lattes. It is a journey of sharing my life and learning from others one cup at a time. The idea is that I will give you insight to the intimate conversations that I have over coffee with friends, family, mentors, and even complete strangers. I will try to do this once a week over the course of a year, hence the 52.
My inaugural cup had to be my BFF. If you have hung out with me for any length of time on my blog you have heard me mention Gretchen of Magnificent Mayhem.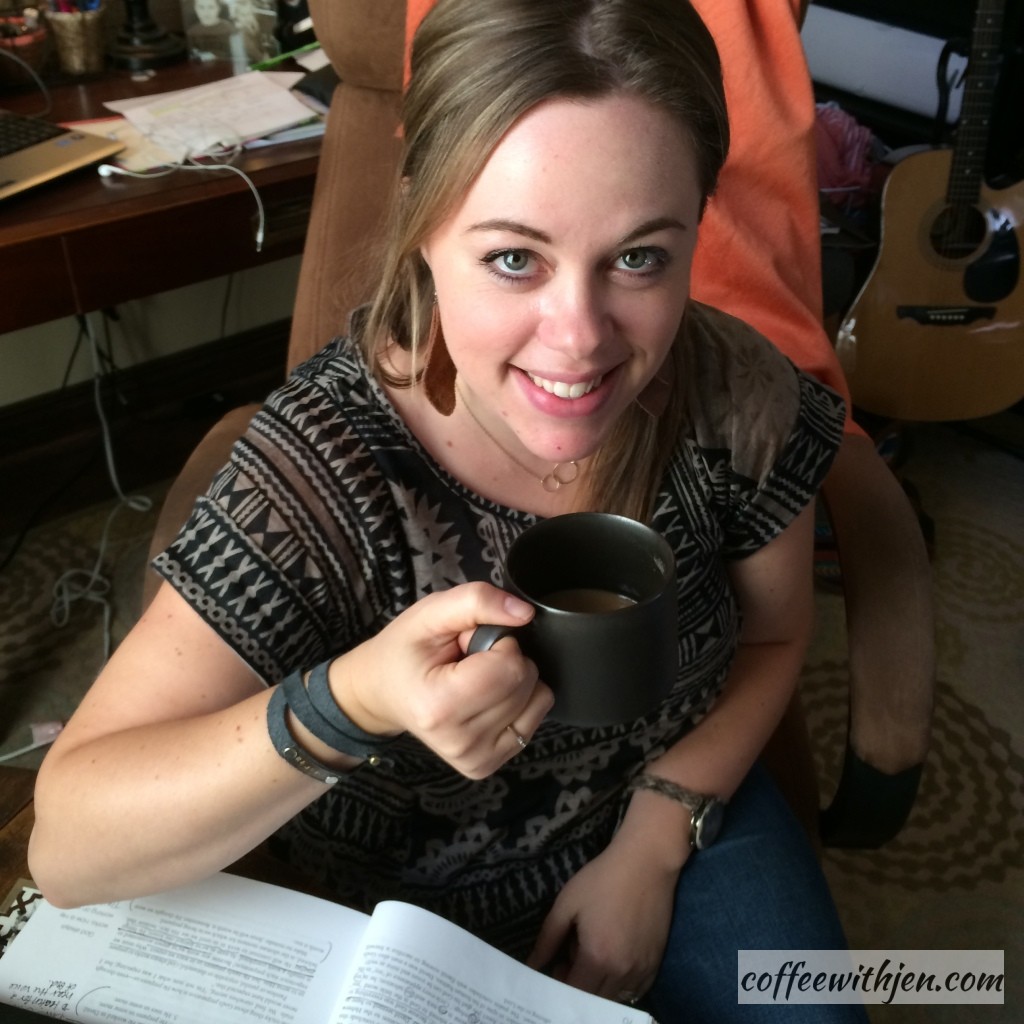 When we first met I was completely intimidated by her confidence. Over time God has bound us together not only as friends but also through ministry opportunities. You can read that story here.  We spur each other on to use our giftings to bring glory to the King.  Together we started Mosaic of Moms, were on a local MOPS steering team, podcast at Women Living in Faith, and lead a small group of women every Thursday night in Bible study.
We try to reserve Wednesday afternoons to get together at her house for coffee while our boys play.  We usually discuss Bible study and attempt to record a podcast.  She has taught me about hospitality and has challenged me to grow deeper with the LORD.  Our relationship is precious because it is Christ-focused.
"Though one may be overpowered, two can defend themselves. A cord of three strands is not quickly broken." Ecclesiastes 4:12.
So what do we talk about when we're together?  We discuss our walks with the LORD, the books we are reading, what we are listening to, our families…well anything really goes. This might be a little crazy, but we actually broadcast these conversations through our podcast.  On our latest podcast we discuss our favorite books.  Enjoy!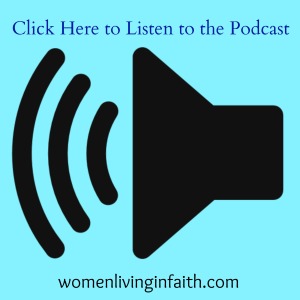 I couldn't think of a better way to start this grand adventure than to share a cup with Gretchen.  Be looking for the next installment of #52lattes soon.
Do you have a cord of three strands friendship?  Comment below and tell me about how you spur each other on in Christ?
{#52lattes: Cup1}
Link-up with: